Kathryn Driscoll's Brilliant Response To Advertisers Leaving Out Kids With Disabilities
---
Katie Driscoll was looking at an ad for actress Tory Spelling's children's clothing line, "Little Maven," when she first had the idea.
If Driscoll, a fan of Spelling, recreated the ad but included kids with disabilities – her daughter, Grace, who has Down syndrome, being one of them – the image probably wouldn't look that different. In fact, it wouldn't look different at all. But its message would speak volumes.
"I wanted people to see the kids in the ad, ones with disabilities and ones without, and realize that we're all people," Driscoll told The Mighty. "We look the same when we're together even though each person is unique."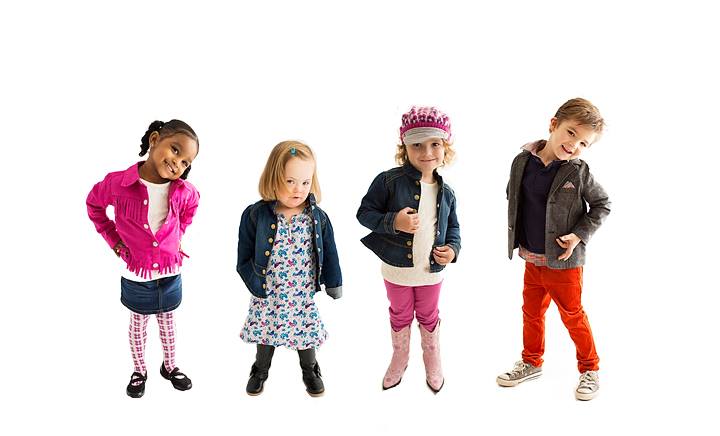 Little Maven took notice – the brand featured a 2013 holiday lookbook that included differently-abled children. Driscoll's daughter was one of the models.
It was the first major victory in Driscoll's effort to show the world that differences don't make a person any less beautiful or capable. Since Grace's birth, this has been her goal. Through her blog, "5 Boys + 1 Girl Photography,"  Driscoll has shared photographs of her kids and other people's kids, all with different capabilities. Within that, she's started a campaign called "Changing the Face of Beauty," in hopes of convincing companies to include differently-abled children and young adults in ad campaigns.
While Driscoll works with more companies to jump on board – she can't disclose which ones she's currently talking with – she's always upfront about her mission.
"We're all people," she repeats to The Mighty. "And at the end of the day acceptance can't happen until society sees our loved ones as capable."
Visit Driscoll's blog to see her complete series, and scroll down to see a few of her perfectly-capable models.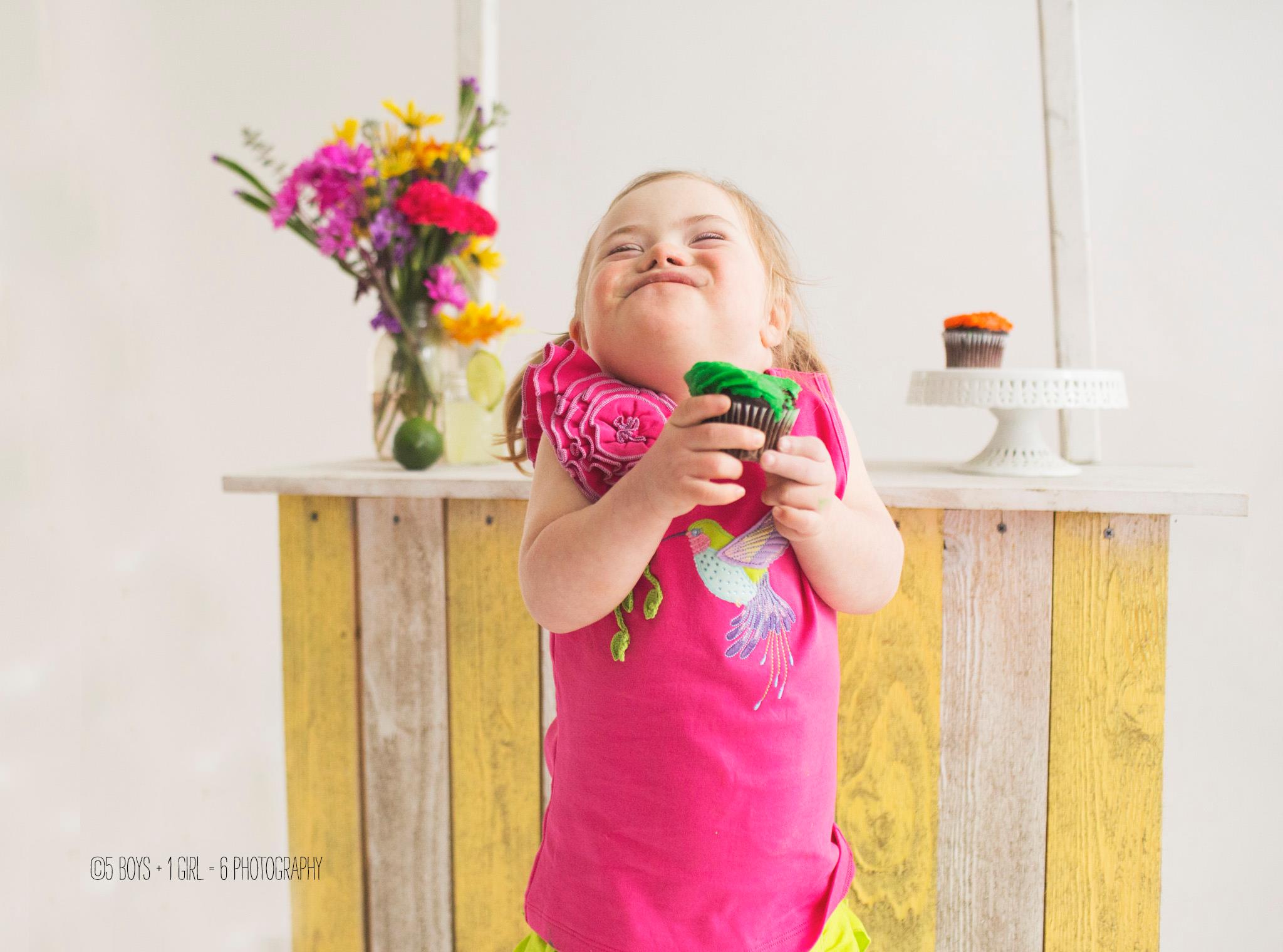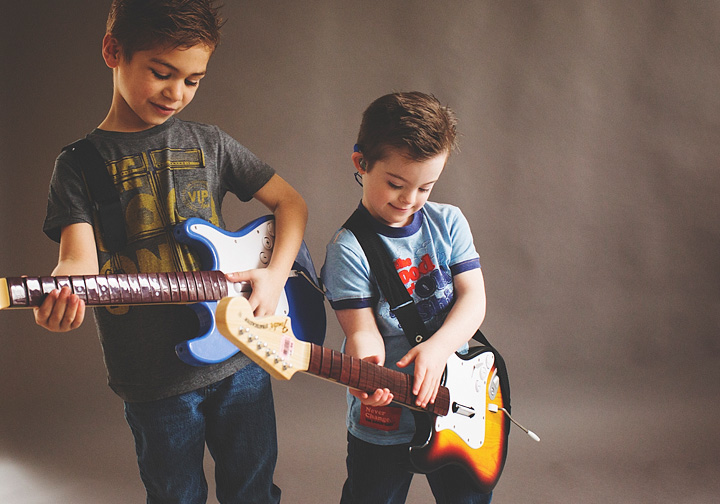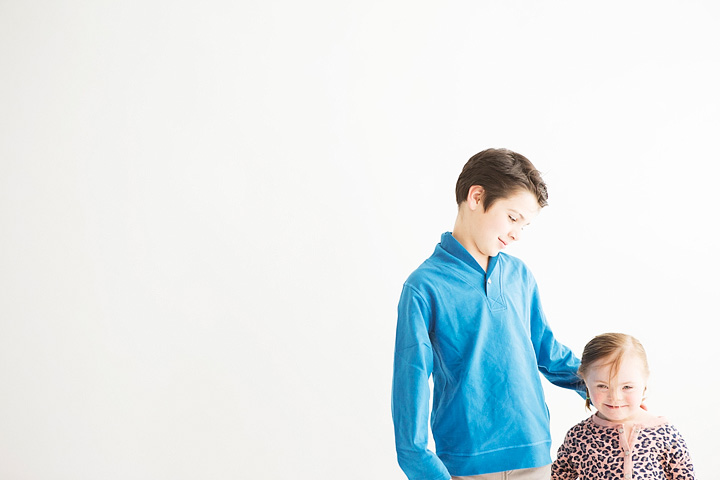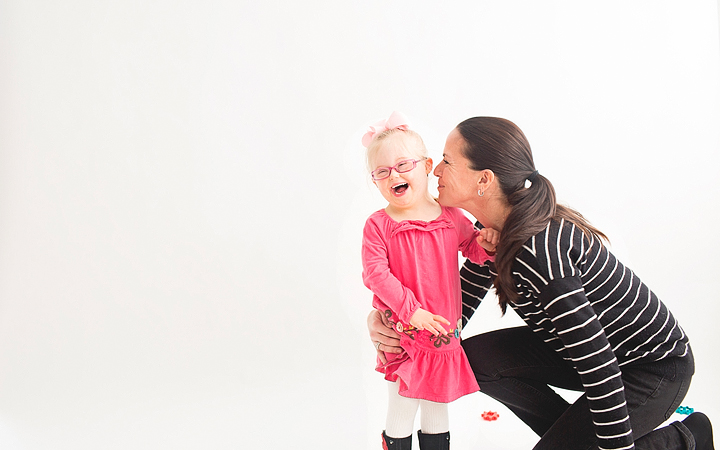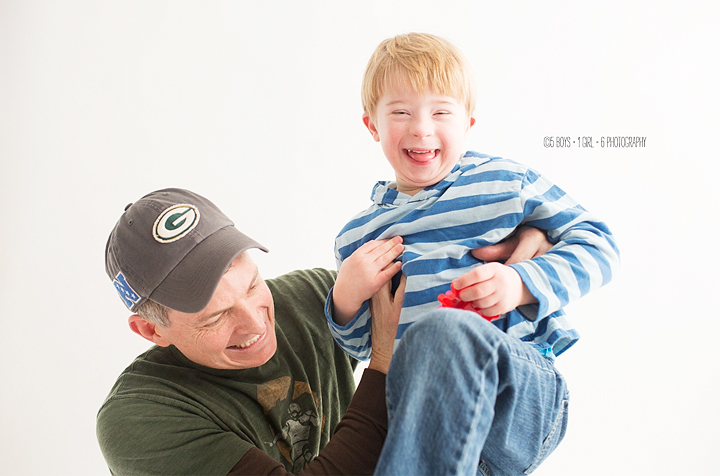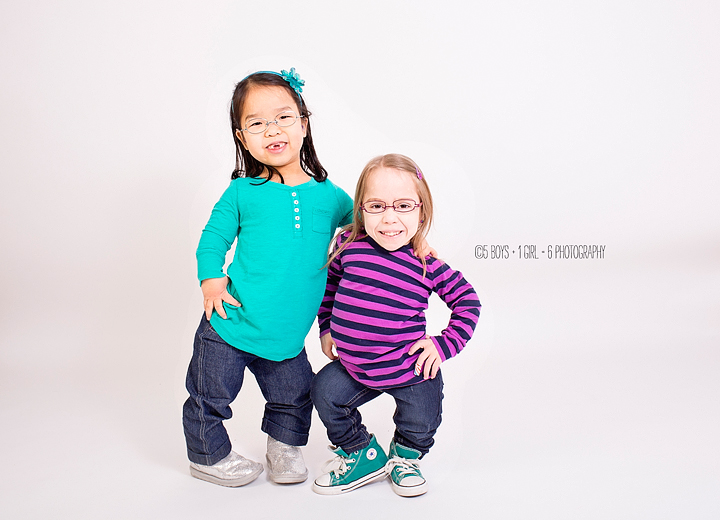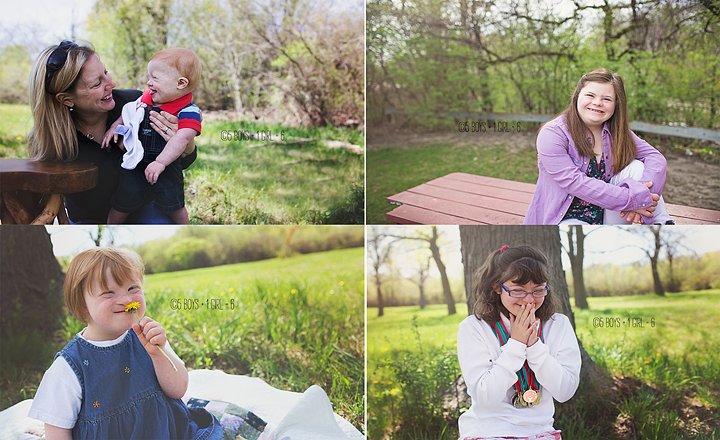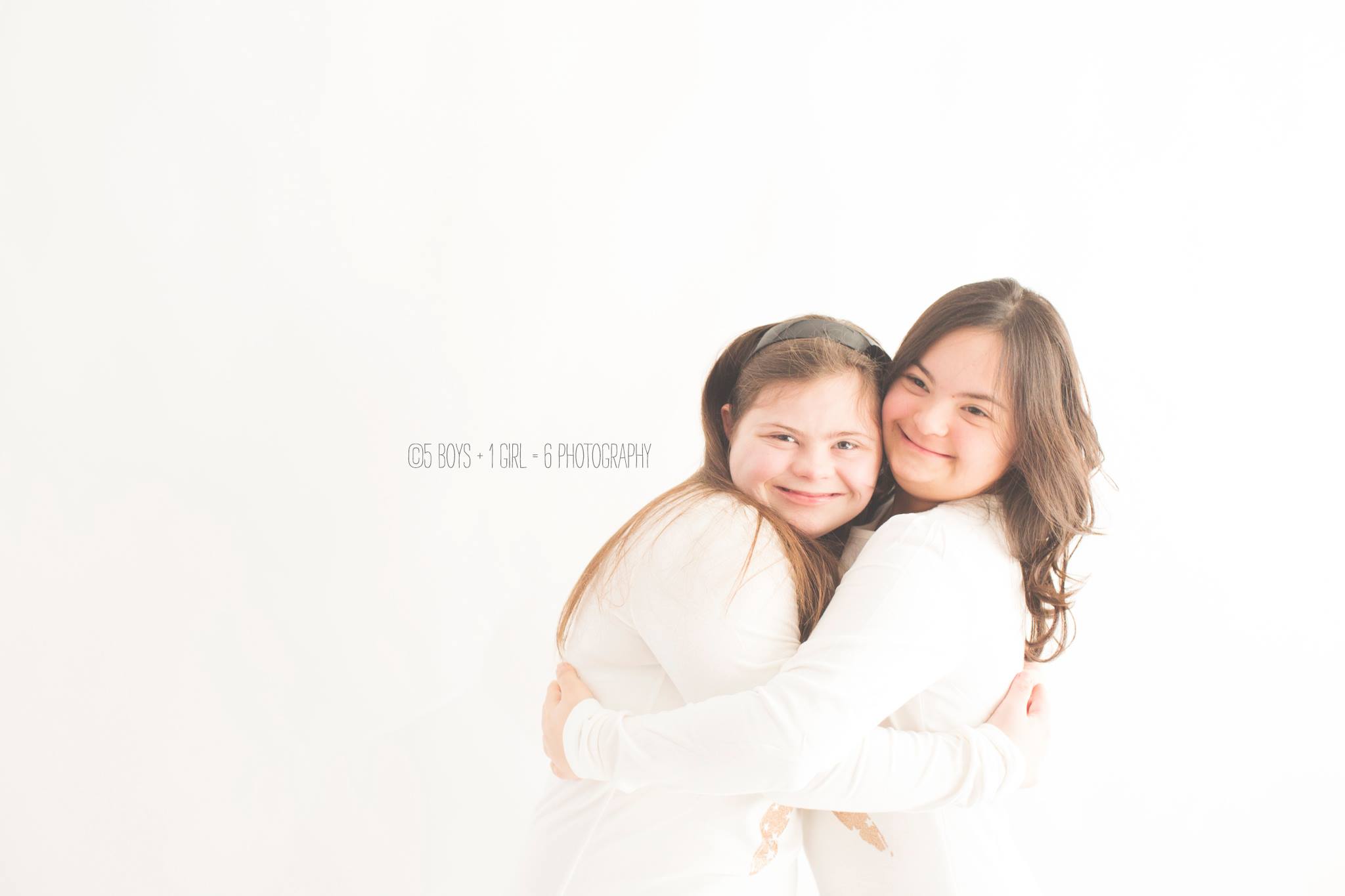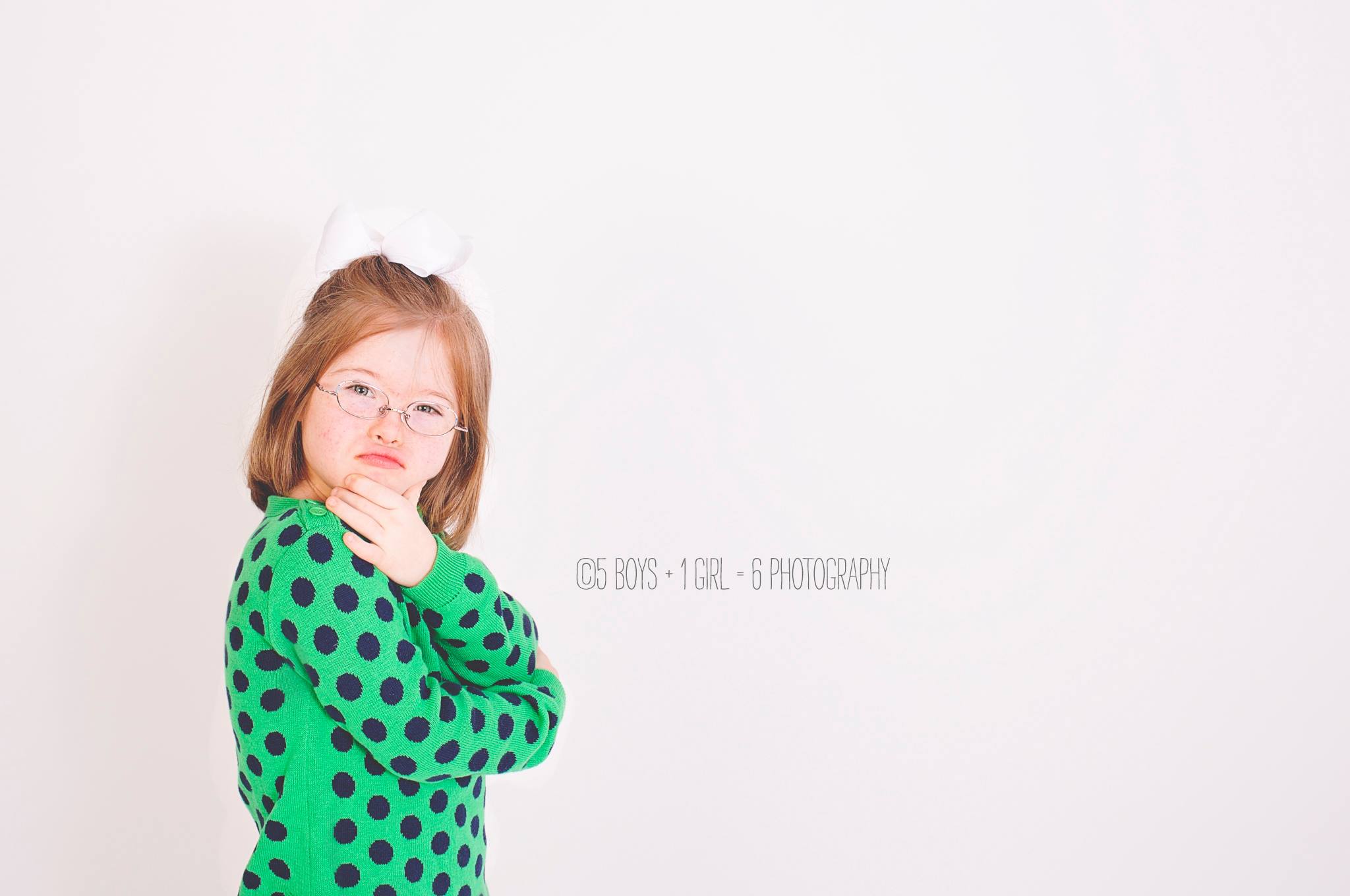 Want to end the stigma around disability? Like us on Facebook.
And sign up for what we hope will be your favorite thing to read at night.