Photographer Andrew George was standing at a memorial service for his friend's late mother when the idea first came to him. He wondered, while marveling at her friends' and family's genuine love for her, what made her life extraordinary. What had she done to bring out such raw emotions in people?
"She was exceptional in that she emanated joy and never seemed to show fear or self-consciousness," George, 43, told The Mighty in an email. "Yet, regrettably, she was no one you'd ever learn about if you didn't know her because her material accomplishments did not include fame."
George wanted to meet others like his friend's mom — exceptional people who seemed unexceptional at first glance. He wanted to hear what wisdom they had. He reached out to hospitals in the Los Angeles area to see if he could interview people in palliative care facing serious to chronic illnesses. Most doctors said no. But Dr. Marwa Kilani at Providence Holy Cross Medical Center said yes. With permission, George began photographing and interviewing patients in a series called "Right Before I Die."
"There was so much of value we could all learn — healthy or ill — from the authentic, hard-won wisdom of these men and women," George told The Mighty. "And yet, society would deem them unremarkable for, like most of us, they lead lives out of the spotlight of media attention and won't be mentioned in history books."
Below are a few of George's portraits and excerpts from his interviews. Visit the "Right Before I Die" website to view the entire series. George notes that he does not include each person's disease or career on purpose.
"These men and women were no different than any of us, and sooner or later, we would all be experiencing what they were," George explained. "[Their stories had] a profound richness, poignancy and simplicity that illustrated so clearly how we could learn what we all seek: to live more fulfilling and loving lives."
"I feel that life is very pretty. I've always liked to work, fight and well, for me, life is very pretty." — Sara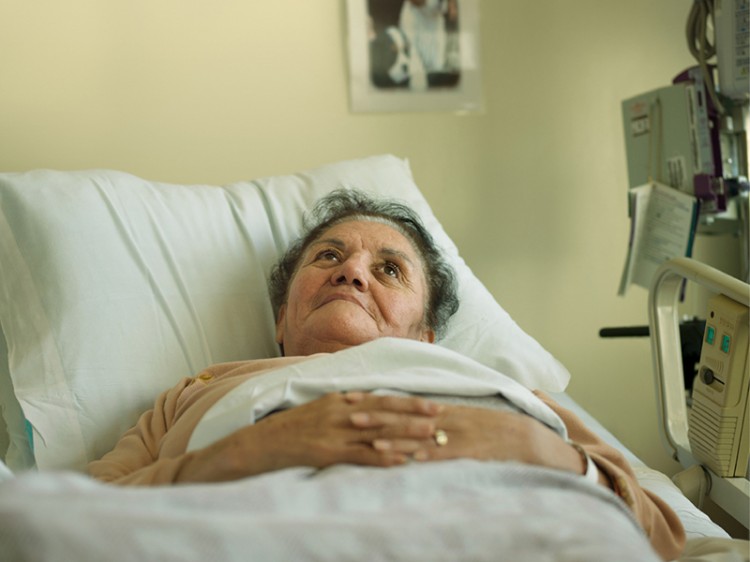 "I feel calm, at ease, because I already know I am going, so every night I tell God, 'You know what you are doing.' I'm not scared of dying; I already lived many happy years." — Josefina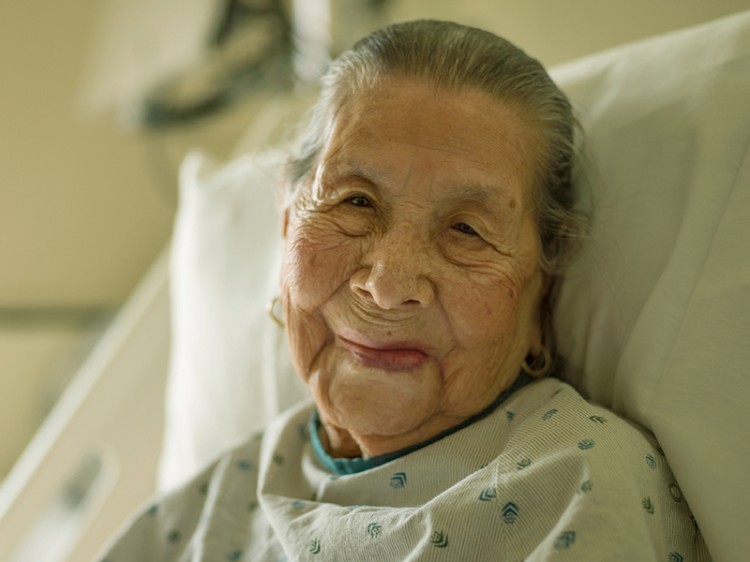 "Life is what you make of it here on earth and a lot of the times I haven't made the most of it, but a lot of the times I have." — Chuck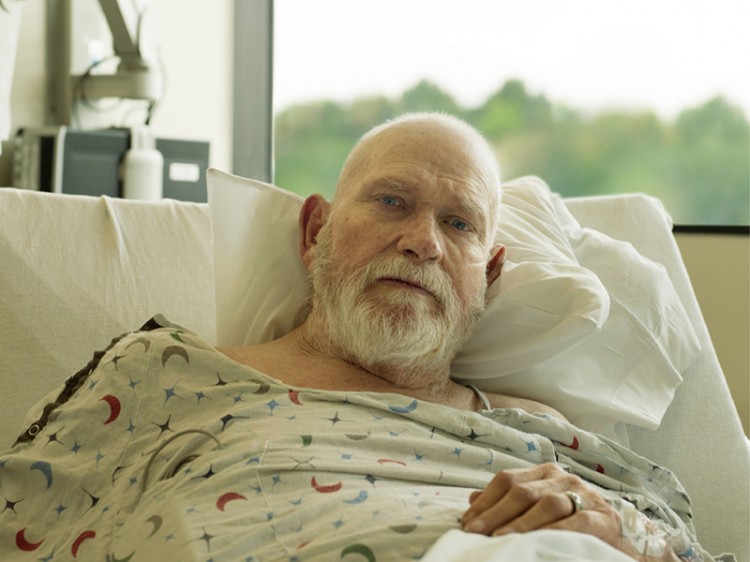 "I'm lucky to have a positive outlook — it's harder to not have one because then you have nothing to look forward to." — John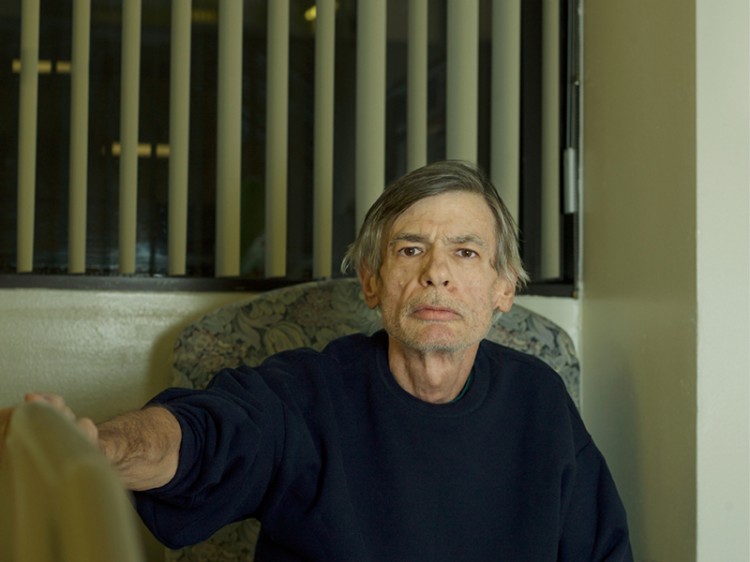 "I hope I'll be remembered as someone who doesn't give up."
— Ediccia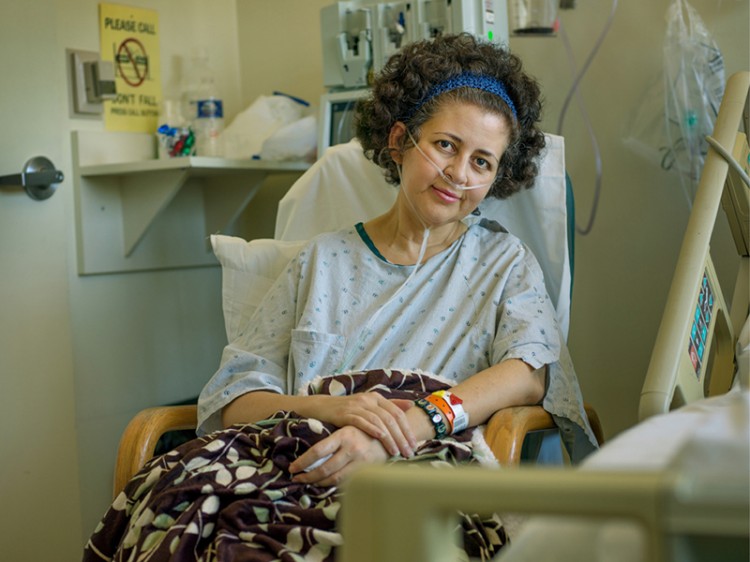 "If I could go back to any time in my life? Right this minute."  — Irene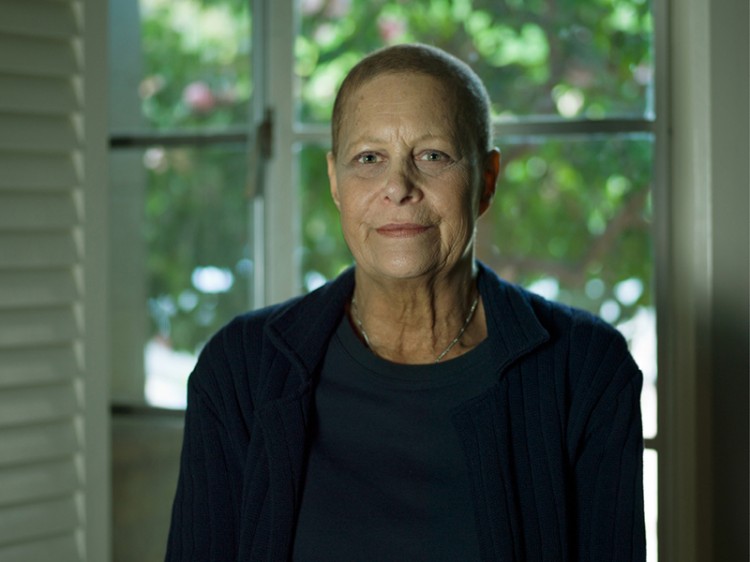 "You have a one-way ticket. Don't waste it!"  — Abel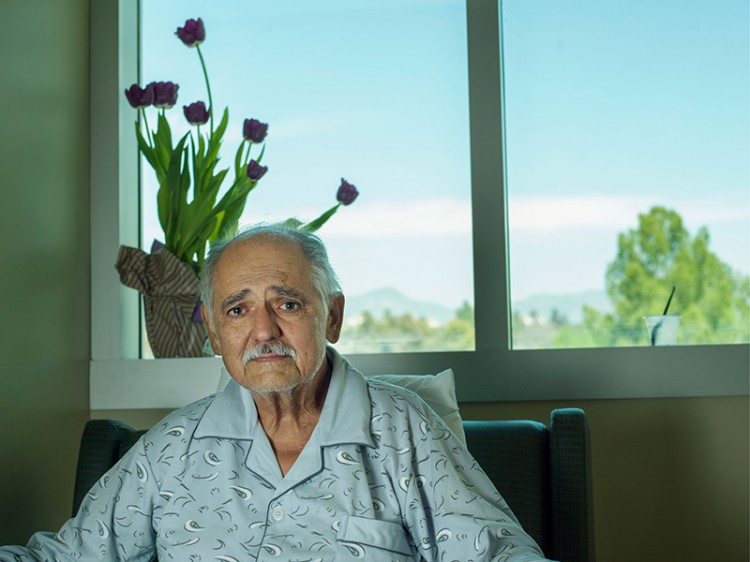 "The meaning of life is to give happiness to the human being that you love." — Donald