Breast Cancer Survivors Reveal Their Scars in Beautiful, Brave Photo Series
---
Isis Charise was used to getting phone calls from women. The pin-up and boudoir photographer from New York City had made a name for herself for capturing beautiful images that celebrated the female body. So three years ago, when she picked up the phone to a man's voice, her day became unordinary.
He was calling to book a photo shoot for his wife, a 12-year breast cancer survivor who had undergone a single mastectomy. He wanted her to feel beautiful again, he explained to Charise. He still saw her as that.
On the day of the shoot, his 62-year-old conservative wife was determined to remained clothed and hide her scars. Charise continued with the shoot ("Exposing yourself is never the point," she explains). But eventually, the women looked to Charise, said, "I'm doing this for myself," and threw her clothes to the ground.
"I saw this amazing transformation of someone letting go of 12 years of shame about their body," Charise recalls. "It was a powerful moment for both her as a woman and me as an artist."
Two weeks later, a close friend called and asked Charise to photograph her before and after her own mastectomy. In both shoots, Charise watched her friend go through every emotion — fear, bravery, worry, grief, empowerment.
"Those two experiences combined were so powerful," Charise says now. "I knew I couldn't ignore them."
She went on to photograph more than 30 women who have had mastectomies to survive breast cancer in a powerful series she calls, "Grace."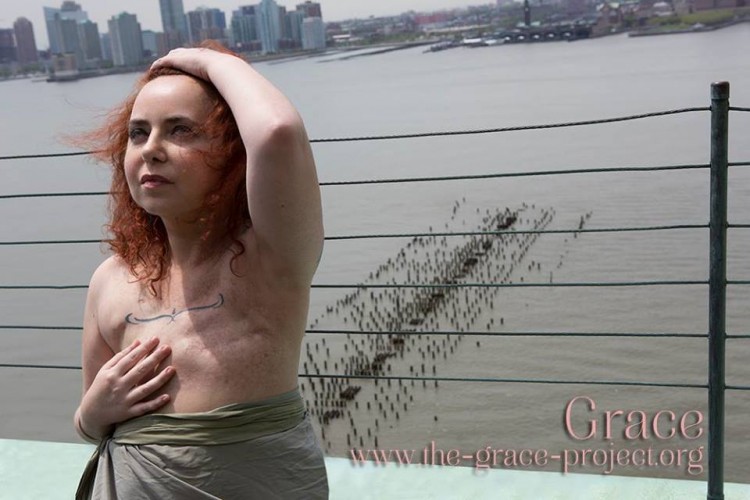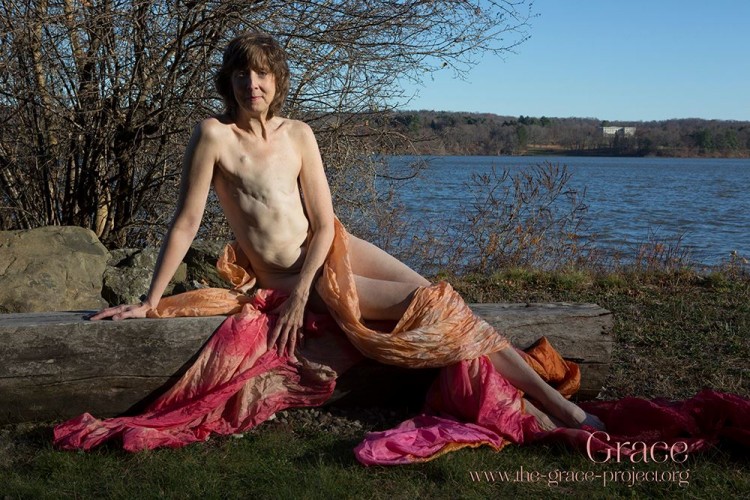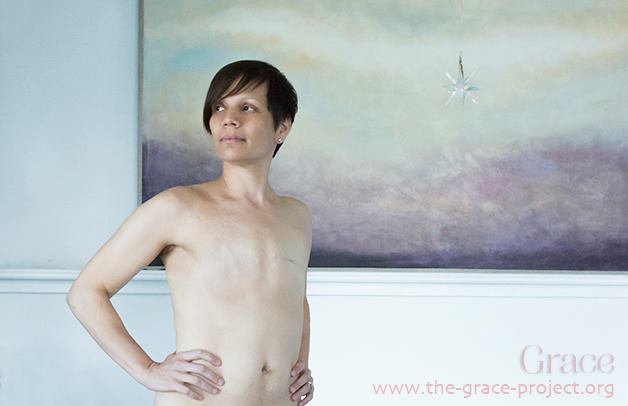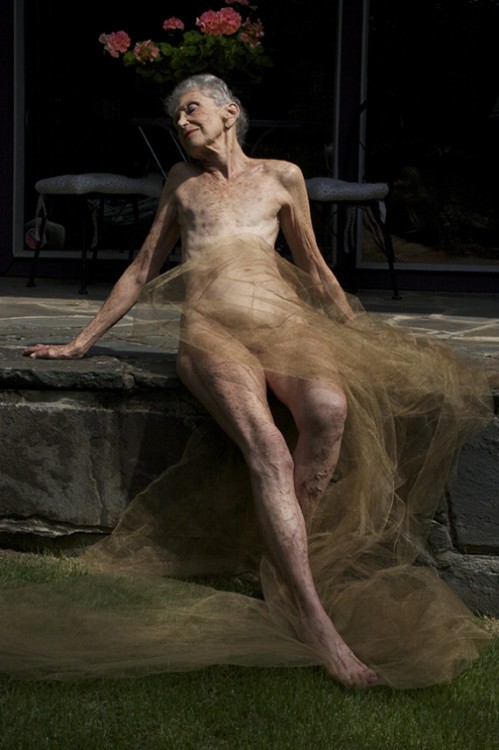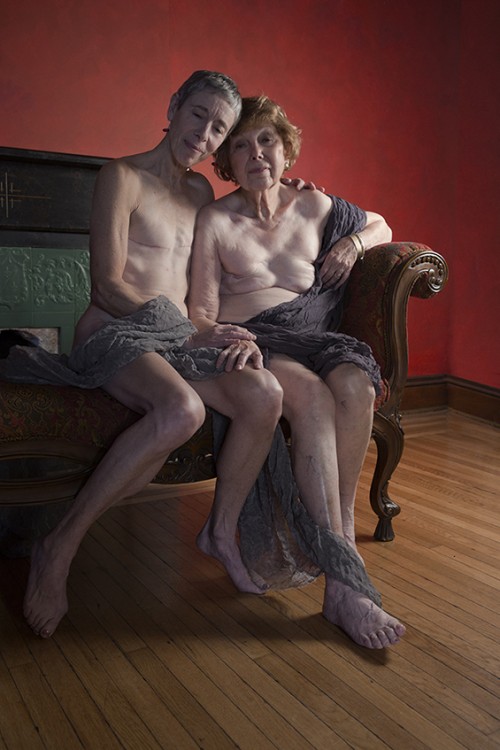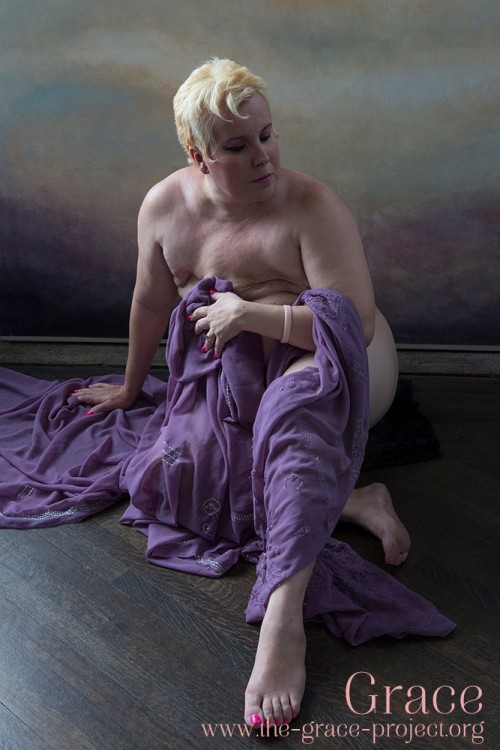 As the Grace project grows, Charise receives emails from women all over the world asking to become a part of it. They're all working on self-acceptance, she says. They all want to share their story with other women who are going through something similar. Sometimes, she gets emails from women who aren't battling cancer — instead, they write to thank her for helping them find confidence despite their imperfections.
Through the nerve-racking, vulnerable, uncomfortable experience of being photographed naked, Charise says her subjects are finding confidence, empowerment and beauty.
"I saw something in my face that I thought cancer had stolen from me forever," one subject wrote after seeing her portraits. "When I think I don't have any fight left, I'll look to these photos."
Follow the Grace project on Facebook and visit its website for more information. If you'd like to make a donation, head here.