You Can Make a Birthday Wish Come True for a Boy With Brain Cancer
---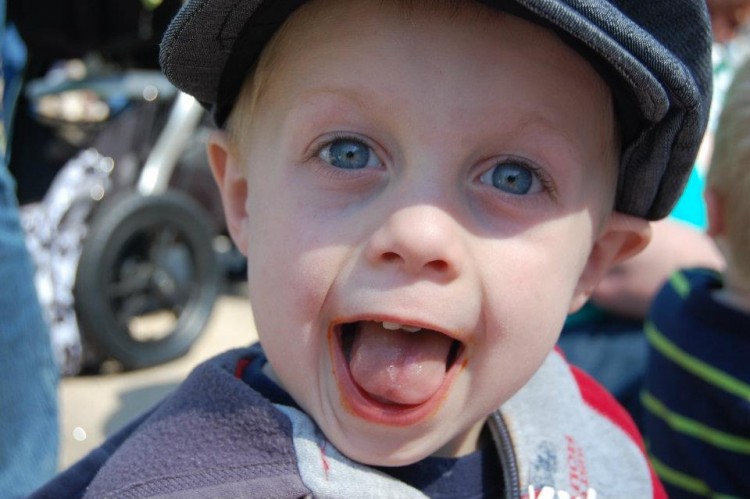 Some 5-year-olds wish for new toys for their birthdays. Others wish to meet (or become) a superhero. Some want a puppy for their big day or video games or a trip to a rodeo. But 5-year-old Danny Nickerson would be ecstatic about a simpler gift: a birthday card.
Danny, from Foxboro, Mass., will turn 6 on July 25. But being 5 hasn't been so easy for him — since October, he's been living with an inoperable brain tumor, ABC News reported. The rare, chemotherapy-resistant cancer means Danny could have less than 18 months to live.
"I don't really believe in that. He is doing great," his mom, Carley, told the news outlet. "Every day is a blessing for us."
For now, she's working to make sure her son has the best birthday ever. That means cramping in as much love as possible into his big day. So, through the Facebook page "Danny's Warriors," his family requested people send birthday cards to the soon-to-be 6-year-old.
Then, this happened: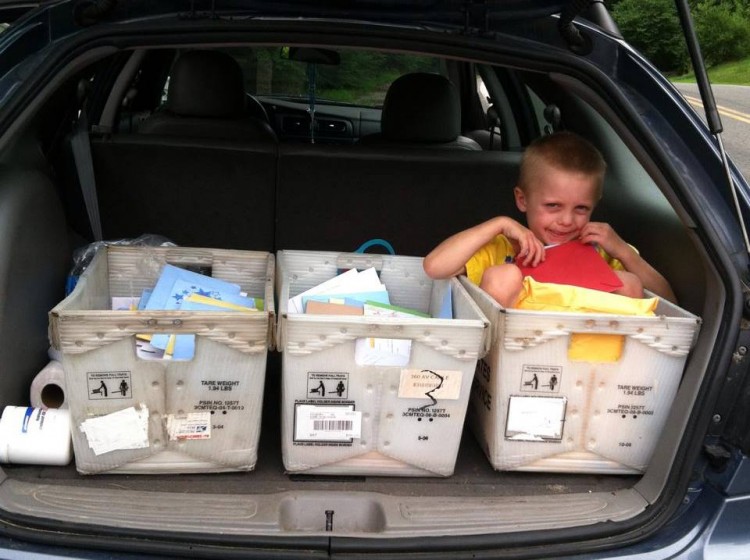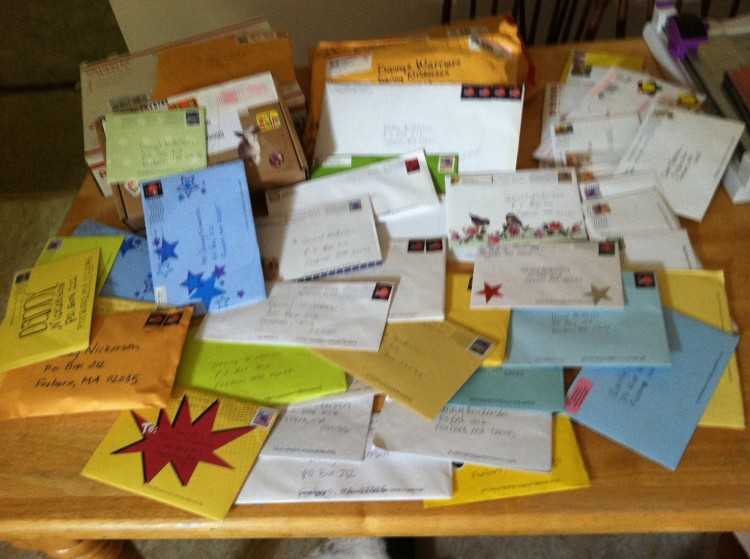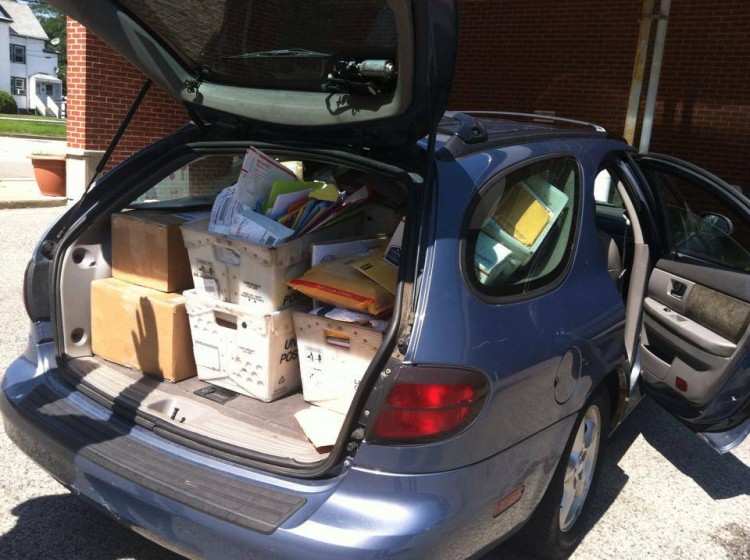 According to Facebook, more than 1,000 letters have arrived at Danny's house in less than a month. People from all over the world (and Internet) — most of them complete strangers — have jumped in on the birthday celebrations.
"It takes $0.50 and 10 minutes," one Redditor said, urging users to participate. "and I bet it would mean the world to this kid."
We think so, too. Happy birthday, Danny!
If you'd like to mail Danny a card, send it to: Danny Nickerson, P.O. Box 212, Foxboro, MA, 02035.
If you'd like to make a donation to Danny's family, head here.
The Mighty, in partnership with Fuck Cancer, is asking the following: Write a letter to yourself in regards to a cancer diagnosis. What would you say or wish someone had told you? Find out how to email us a story submission here.