July 16, 2014
Why This Little Girl Considers Her Twin Brother a Superhero
---
"I think Xander will be Spider-Man when he grows up," 6-year-old Avery says in the video below. "I like Spider-Man because Spider-Man helps the world."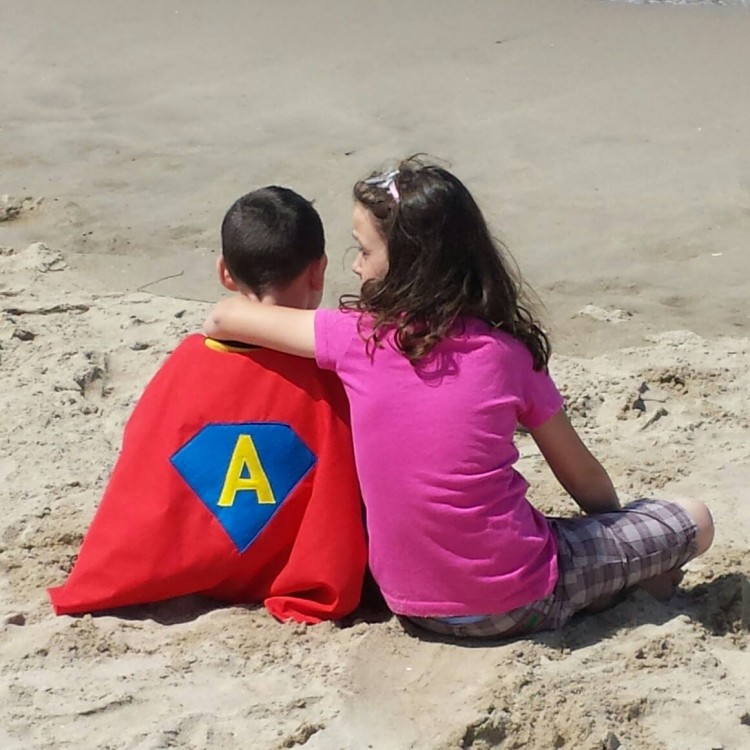 Xander is her twin brother who has autism. As his sister, Avery sees Xander's disorder differently than most people — she sees its ups and downs. She loves him through it all.
Noticing this, the twins' mom, Jen Medvin, decided to make a documentary, called "Little Hero," which explains Xander's autism through Avery's eyes. In it, you see what Avery sees — loving and tender moments, along with loud, disoriented and slightly scary ones.
In an Autism Speaks blog, Medvin writes:
Avery has never seen her brother as being a special needs child.  Instead, she actually sees him as a superhero.  She believes he has "superpowers" and is very good at "helping people."  I realized that this touching example of sibling love and understanding was so beautiful it had to be shared. 
For updates on the film's production, head to Facebook. If you'd like to make a donation, head here.