Instagram Account Honors a Grandma's Wonderful Life
---
Betty Jo Simpson, better known as "Grandma Betty," lived her life by these words: "Love everybody, and be good to everybody. That's the main thing."
The 80-year-old great-grandmother from Jeffersonville, Ind., passed away from lung cancer on Saturday. She was diagnosed 8 months earlier, according to CNN. Around that time, her 18-year-old great-grandson, Zach Belden, decided to capture the joy, love and laughter Grandma Betty brought his family every day. The result is a wonderful Instagram account that, to date, has nearly 700,000 followers.
It's easy to see why: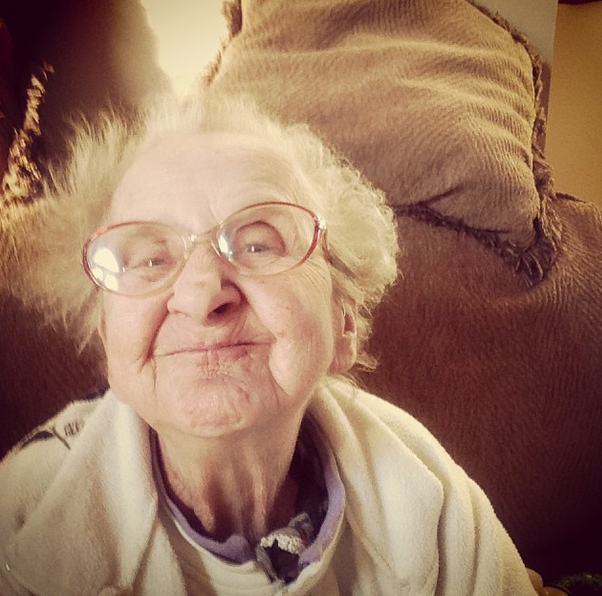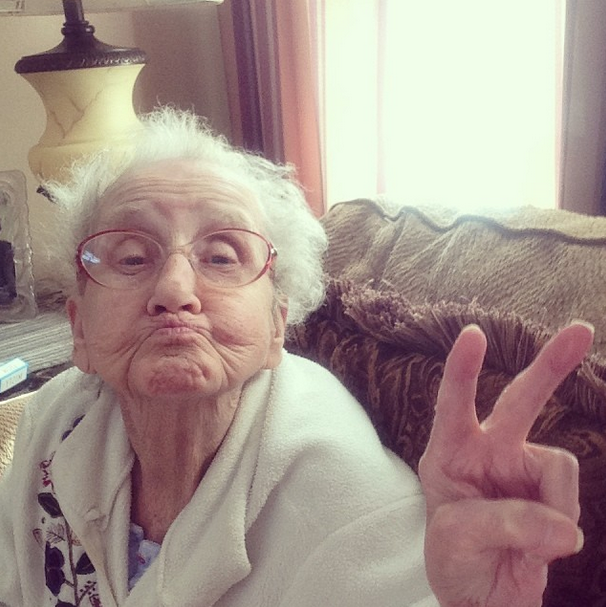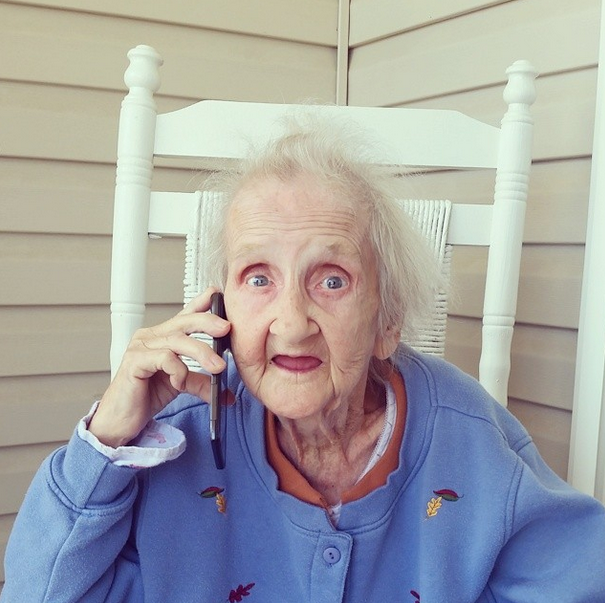 In the post announcing Grandma Betty's death, her family wrote:
After a much needed night of rest , Grandma has come to peace with her battle of Lung Cancer. Although Grandma Betty is no longer physically with us, she will forever be in the hearts of the millions of people she touches every single day. Grandma Betty did not lose her battle to cancer, because her legacy she has left behind will inspire millions of people to #Smile, #BeHappy, and #StayHappy no matter what. The fight has ended. The battle is won.
We'll miss you, Grandma Betty. Thank you for sharing your joy with us.