Disney Princesses With Disabilities Inspire Kids to Be Proud of Their Differences
---
Italian artist AleXsandro Palombo has created a series featuring Disney princesses with disabilities.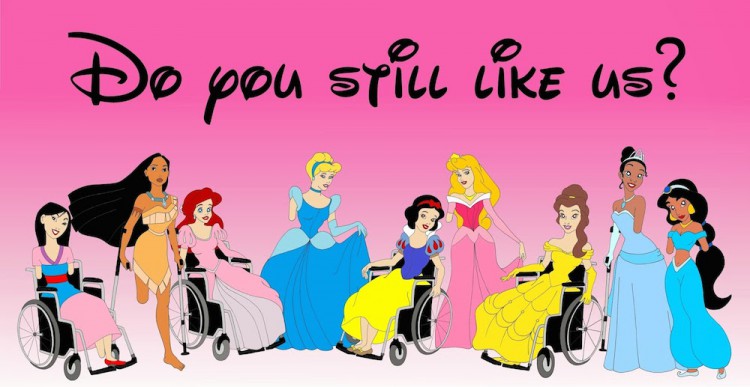 "Disability is part of our world, but unfortunately too many people think it's something ugly that you have to hide," Palombo, 40, told The Mighty in an email. "People with disabilities have to deal with all forms of discrimination and humiliation every day. It's important for me to create a reaction to fight indifference."
Two years ago, after being diagnosed with a rare form of cancer, Palombo was paralyzed on parts of his left side. He soon realized having a disability is often isolating. The princess series combats that feeling.
"It's a message against discrimination, a message to redefine standards of beauty," he told The Mighty. "It's through the eyes of children that you can change the world."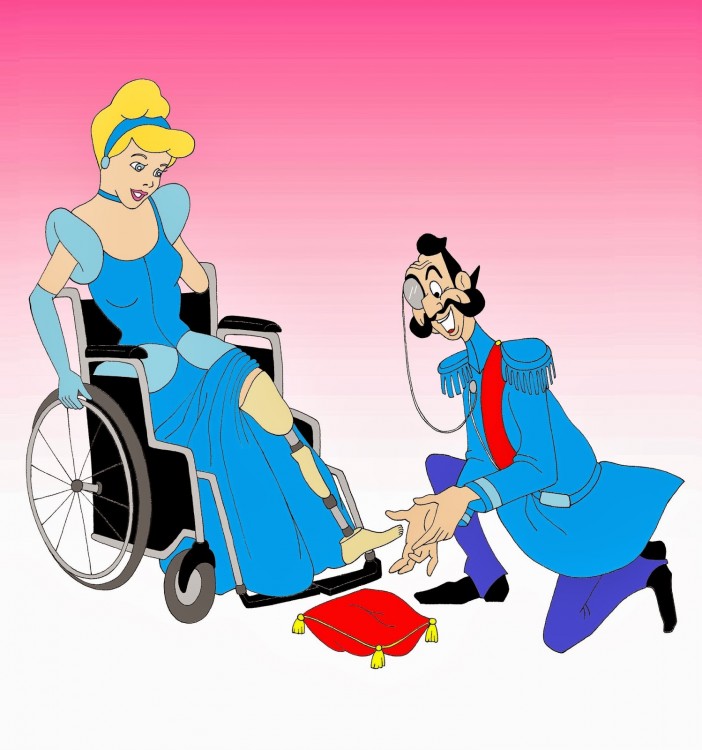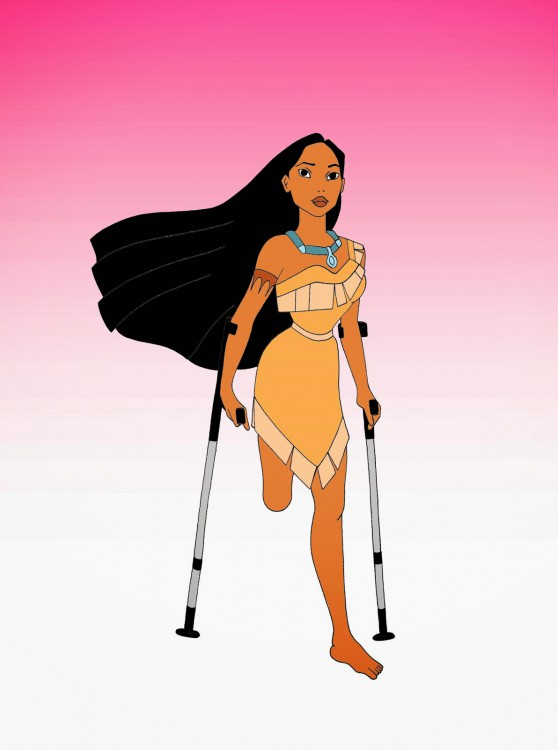 Palombo hopes his images' popularity will convince Disney to create a protagonist with a disability. A lack of one, he believes, marginalizes children who look or think differently.
"One out of every five Americans has a disability of some kind," Carol Glazer, president of The National Disabilities Organization, told The Daily News when Palomobo's images first made headlines. "So when you portray popular iconic figures, like Disney princesses, without any of them having disabilities, you're cutting out 20 percent of the population."
If Palomobo has things his way, that's about to change.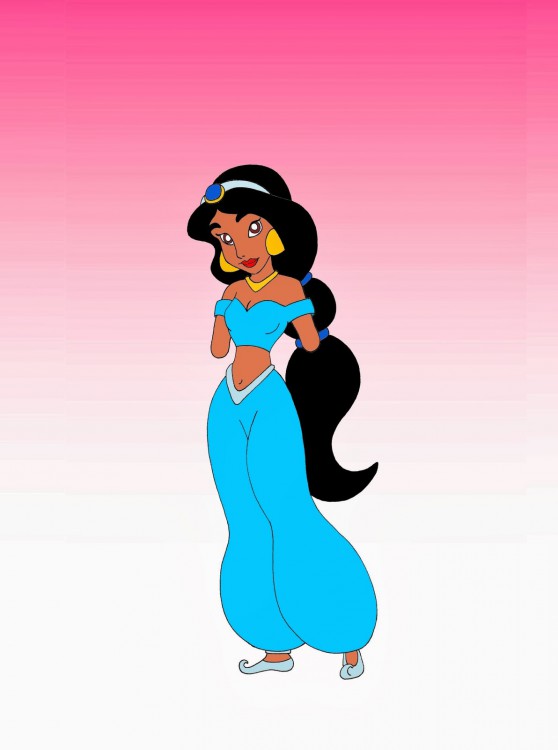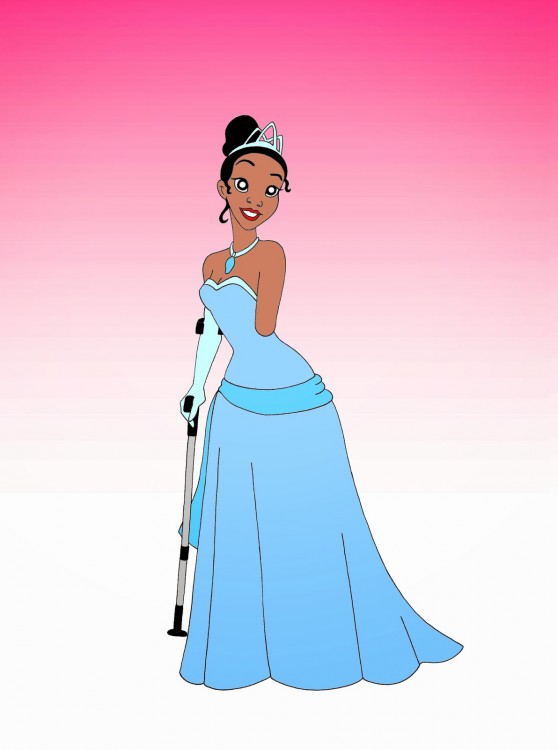 To view more from this series, visit Palombo's blog.