September 11, 2014
What I Hope the Future Holds for My Son With Autism
---
I hold you close, my grip so strong because I want to make you feel safe. You scream and cry but don't have the words to say that this world is scary for you. I lead you to a dark room, depressing to most but for you a peaceful retreat. You start to calm, but then my tears fall on your face. They feel like burning acid, and the tissue I put against your skin feels like sand paper. You hide in the sea of blankets and the weight of them helps the spinning in your head slow down. You scream to show me you want me to stay. Moments ago you hit and scratched me so I would leave you alone. I hug you, the anxiety and adrenaline runs out, and we both crash into a deep sleep.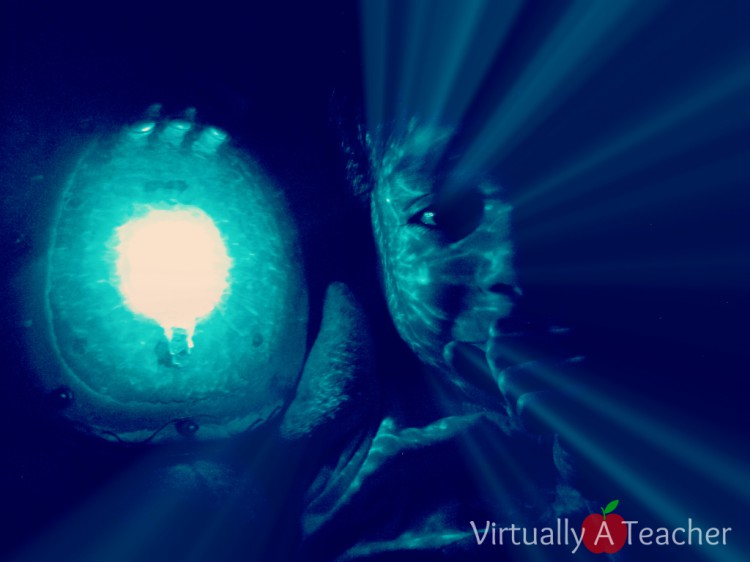 I dream a little dream of you, and I see what you see when you are happy.
Through your eyes the world is brighter and has more colors than I could ever see.
You see every detail as if you were a bee resting on top of a flower.
To you, everything tastes like cotton candy.
The sky surrounds you with purple and orange clouds.
The rays of the sun roll over you like waves and feel like fairy dust.
You can see the wind as it dances around you, and you hear the song it hums.
Fall leaves feel like rose petals so soft on your skin.
The rain looks like little twinkling stars falling from the sky.
Bubbles are magic and glow like a planet in outer space.
Swinging feels like flying and you can almost touch the moon.
I hope that the times you have to cover your ears are far less than the times you listen to the music of the wind.
I hope the times you can't tolerate being touched are far less than the times you get wrapped up in clouds and feel the fairy dust of the sun.
I hope the times you can't eat are far less than the times you taste the sweetness in life.
I hope the times you have to close your eyes are far less than the times you watch bubble glow and stars twinkle in the sky.
I hope my dream is not just a dream. Be happy and reach for the moon!
This post originally appeared on VirtuallyATeacher.com.