These Parents Found a Beautiful Way to Teach Kids About Down Syndrome
---
Sue and Sean Adelman thought it was about time a book's main character was a person with Down syndrome. This way, kids like their daughter, Dev, could have a literary hero, families new to the genetic condition could find some hope and children unfamiliar with disability could learn that different is just… different. Not less.
So the Adelmans created a book series called "Sam's Top Secret Journal." Book one ("We Spy") hit stores in May 2012, and the next two ("Secret Island" and "Memorial Day") are in final production. All books are middle-reader range and suggested for upper elementary school classes.
"It's our desire for kids with and without a diagnosis to have literary figures they can identify with in a positive way," Sue Adelman told The Mighty in an email.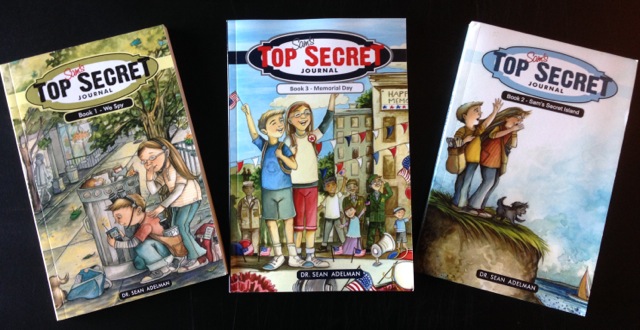 Eighteen years ago, Dev Adelman's Down syndrome diagnosis surprised her parents.
"Getting news that your child is 'disabled' is hard," Sue Adelman told The Mighty. "No way around it… We just treated her like her older sibling."
Today, Dev, 18, is a high school senior in Seattle, Washington. She cheerleads, skis and plays soccer and piano. She loves that her parents' book series' main character, Sam, is based on her life — it makes her feel famous.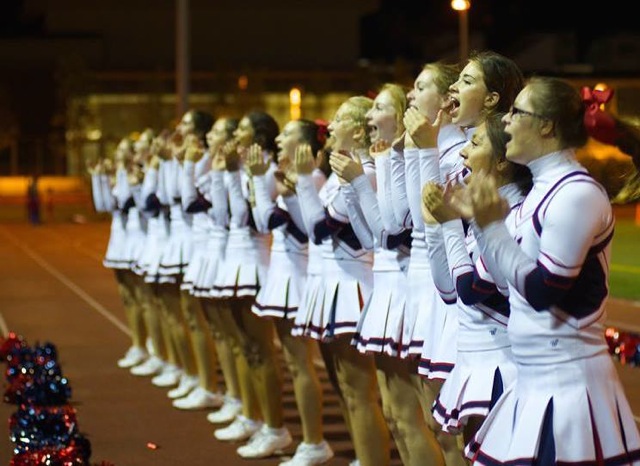 "I think I'm a much better person having been included in the world of Down syndrome," Sue Adelman told The Mighty. "I'm more optimistic, more patient, more willing to give someone a chance."
In the video below, you can meet Sean and Dev Adelman, in an interview they gave when "We Spy" debuted. To purchase the book, head here.