Dear K,
I don't know where to start. I still remember the first time you walked in our door, all smiles. A time when I didn't know what to expect — it was shortly after Naylah's diagnosis and you came to help.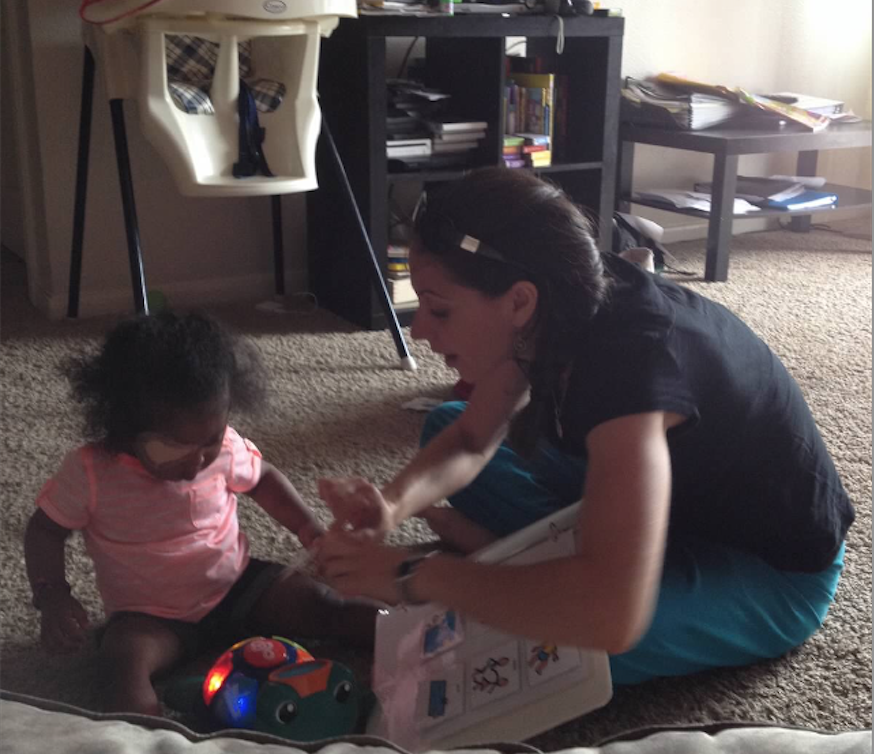 You always believed in my child and all the wonderful things she would accomplish. I was awed by your amazing patience. Feeding and speech have always been our biggest challenges. Not one day did you give up on my child.
We've come a long way since you came into our lives. You taught me about silent aspirations and massages to stimulate her mouth muscles. You tried hard to make her finish that tiny 2 oz bottle feeding.
Days she wouldn't eat, you would sing and try to get any sound out of her. Anything was always better than nothing at all. You taught me how to make up songs as a way of learning, and I still sing every time we're doing an activity.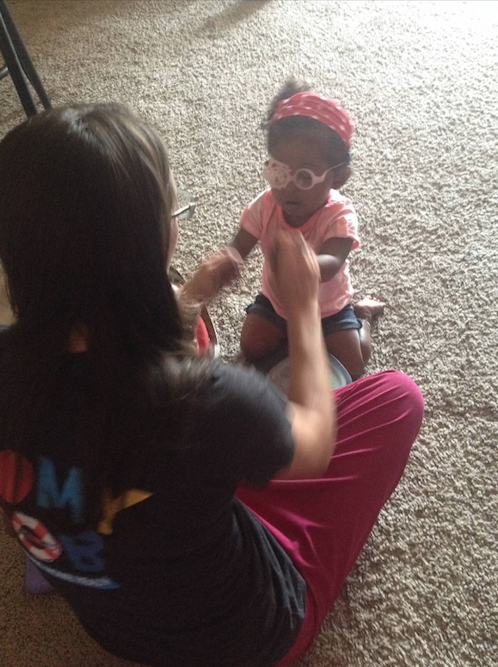 You cared for my child in a way I will always remember. You gave me great advice and taught me to always follow my instincts. You introduced me to board-makers and my child was finally able to communicate. You don't know how big of a deal that was — the first time she brought me a picture to let me know what she wanted, I shed the happiest of tears.
I can't be more thankful than that. You did it, and we put it to practice. You listened when I had doubts, you gave me great advice. You showed me you cared about my child. You became more than just my child's speech therapist, you became someone I truly admire. And always will.
Never once did you judge me or make it seem like I was doing this whole parenting thing wrong. And I sure had my days of doubt.
Naylah was always all smiles when you walked through the door. She now loves it when we read to her because you taught me a way to make it more interesting. She requests numerous books, multiples times a day.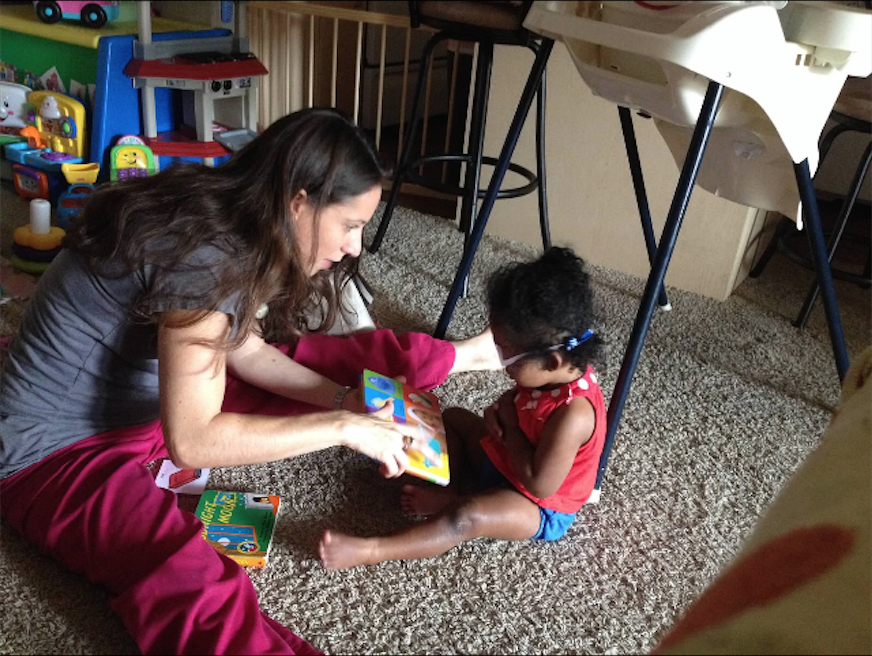 Your moving away broke my heart just a little. You were with us since the beginning and knew my child so well that I was actually scared to start all over again with a new speech therapist. But of course you made sure to find us someone who would fit our needs.
Today, I thank you for believing in me but most important, for believing in all my child's capabilities. Even in another state you are still making sure we are all right.
Thank you for caring, and thank you for coming into our lives at the moment we needed you the most.
Want to end the stigma around disability? Like us on Facebook.
And sign up for what we hope will be your favorite thing to read at night.