November 12, 2014
A Message to the Most Devoted Person in My Life
---
First of all, I'd like to thank The Mighty for encouraging us to show appreciation for those who matter most. As soon as I read Mike Porath's letter to Laura, the much-more-than babysitter, I felt compelled to share this story.
My second cousin, Brian (although people usually mistake him for my uncle or father) has been a major part of my life since I was 12 years old. He first started coming over to my parents' house regularly when my mother had neck surgery and doctors warned her not to lift me anymore. Because my dad worked late, he would help with bathing and homework.
He truly was a godsend, having retired from a career in banking to care for his mother, who passed away after a long battle with cancer a few years before. As time went by, I began to spend the weekends at his house, which eventually became the weekly routine. This wasn't because life with my parents and older brother was particularly awful; we just shared common interests in books, movies and computers while the others were more interested in sports and camping.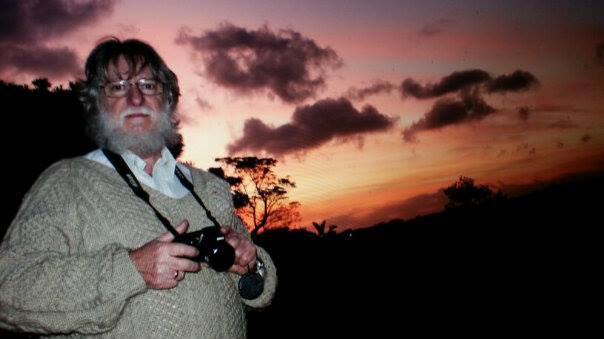 During college, I moved in with Brian full-time, gaining a level of independence I honestly never thought possible, and because of his willingness to act as my driver and assistant, I got a job as a journalist.
Brian has had such a profound impact on the course of my life that I got this St. Christopher tattoo in tribute to him on my left shoulder, modeled after a medallion he wears.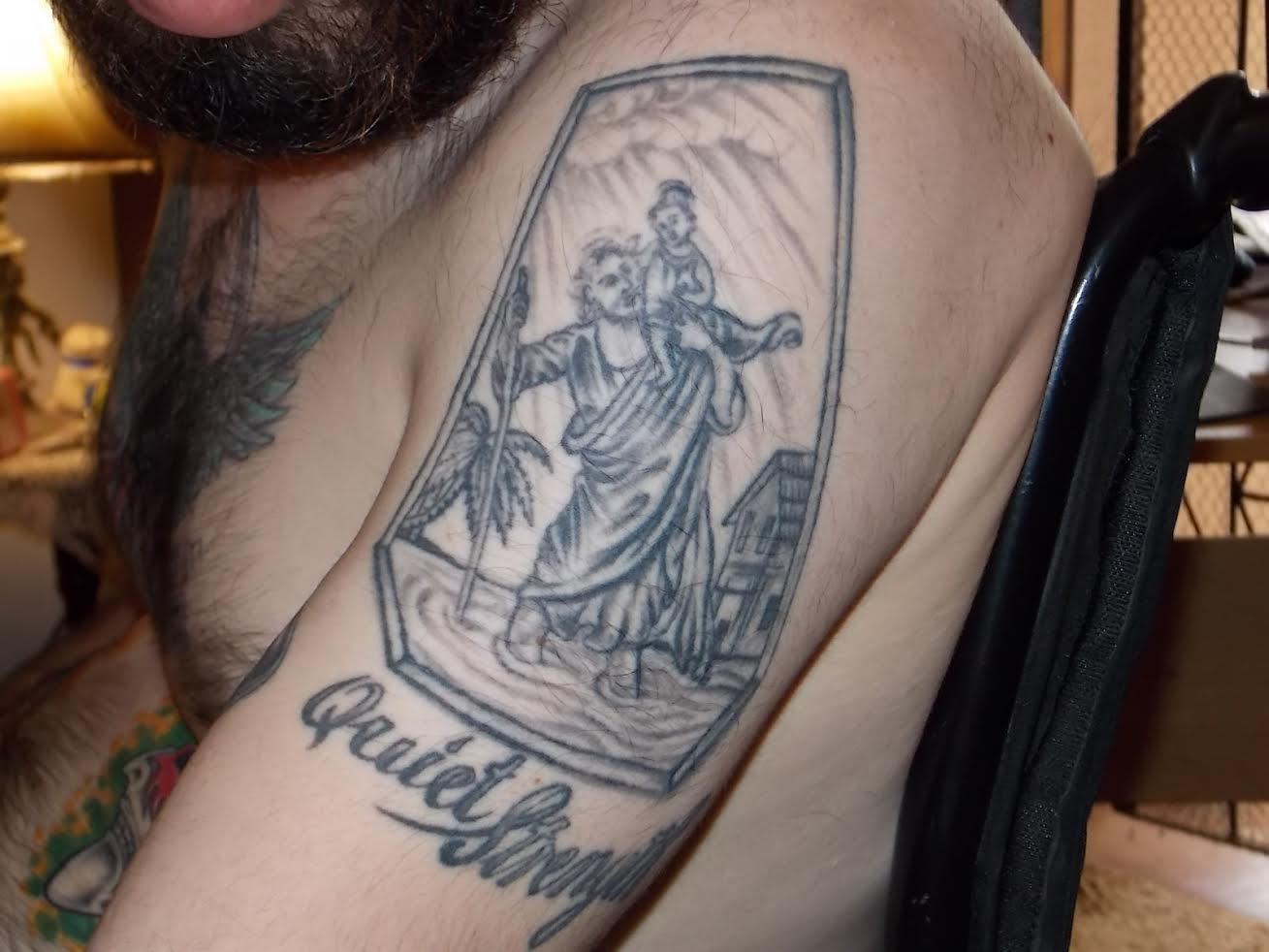 It reminds both of us of everything he's done to help me overcome my physical challenges and lead the most fulfilling life I can.
For all of November, The Mighty is celebrating the people we don't thank enough. If you'd like to participate, please submit a thank you note along with a photo and 1-2 sentence bio to [email protected].