This Man Turned the Streets of London Into a Giant Poppy to Honor His Fellow Veterans
---
Former British Marine Ben McBean has found a special way to commemorate his fellow veterans.
McBean, 27, lost a leg and arm to a land mine while serving in Afghanistan in 2008, according to his website. Just one year later, he ran his first London Marathon.
Recently, to raise money for a veteran's charity and to celebrate those who have served, McBean ran 31 miles around London in the shape of a red poppy. He used a GPS tracker on his phone to mark his progress and encouraged others to donate and help fill out the poppy by running some of the streets inside the flower outline, according to the YouTube video below.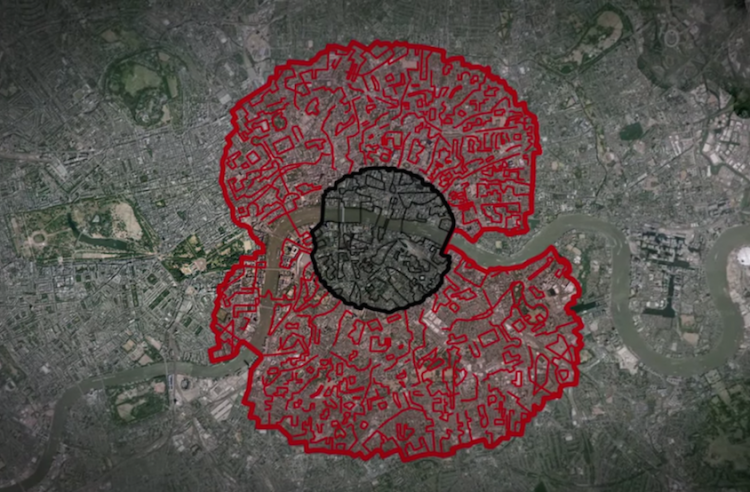 McBean, who currently works as an entrepreneur and motivational speaker, will have all the donations he raises matched up to $100,000 by Vodafone, a British phone company. All proceeds will benefit the Royal British Legion's Poppy Appeal, a U.K. veterans' charity, according to NBC Today.
The poppy is the charity's symbol in commemoration of the flowers growing in the battlefields of the First World War. British citizens where them on Nov. 11, their country's Remembrance Day.
"When you're feeling down, when you're feeling low, when you've had enough," McBean says in the video below, "don't give up."
Watch the video below to see Ben McBean turn London into a giant poppy: