Daisy is a dog with an important job — she uses her heightened sense of smell to sniff out cancer.
The labrador works in a medical lab with her owner, Dr. Claire Guest, a scientist and animal behavior expert, as well as CEO of the charity Medical Detection Dogs, according to The Telegraph. Daisy has screened and correctly indicated more than 500 cases of cancer in her career. Her accuracy rate is 93 percent.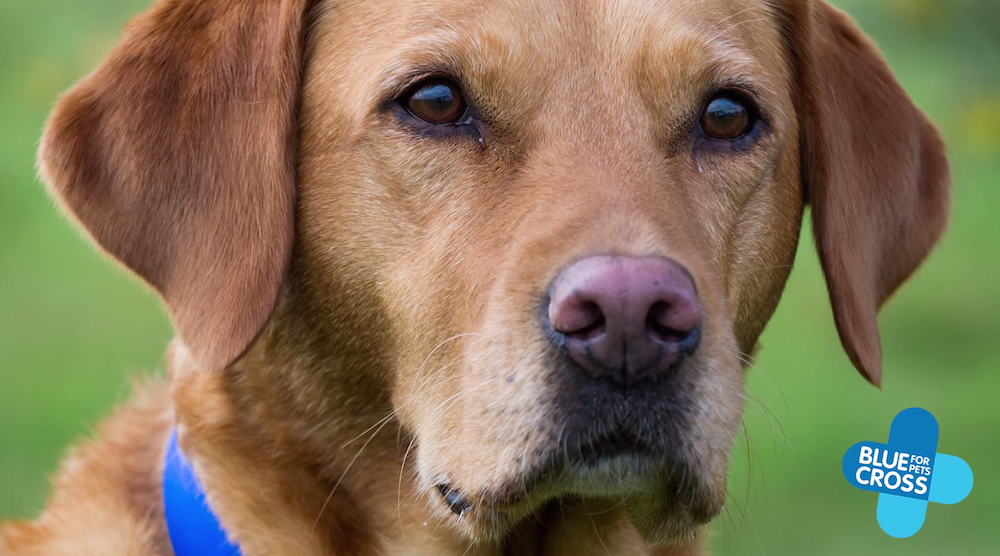 Then one day, in 2009, Daisy made another accurate detection. This time it was outside the lab, the BBC reported. She began nuzzling and pawing at her owner's breast. In a follow up check up, Guest found that she had early stage breast cancer.
"It was very deep and had my dog Daisy not warned me, I was told it could have been very serious and life-threatening because by the time I felt the lump it would have been very advanced," she told the outlet.
Daisy wasn't trained to detect cancer in the human body, only in test tubes in the lab, but she discovered her owner's cancer nonetheless.
"All I could think was, what a difference Daisy has made," Guest told the Telegraph. "I might have had to have aggressive chemotherapy. I might not have survived."
This week the animal rescue charity Blue Cross awarded Daisy, now 10, with a prestigious medal for her work helping to save lives.
See Daisy with the owner whose life she saved in the video below:
h/t –>
Want to celebrate the human spirit? Like us on Facebook.
And sign up for what we hope will be your favorite thing to read at night.