November 4, 2014
Why I'm Thankful for the 'Buts' in My Life
---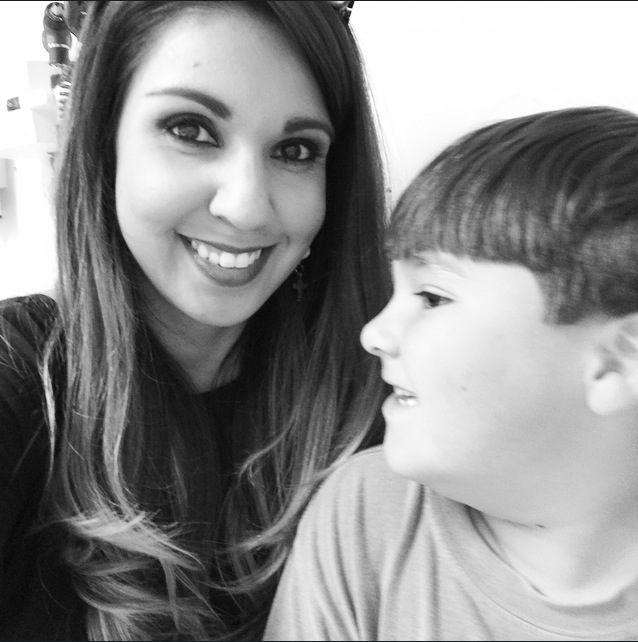 We woke up late. I struggle to help him get dressed and at my wits end, I realize what I'd already forgotten as we race out the door. I say to myself, "Please don't melt down, not now." He melts down.
But we got out the door.
We pull up to the school. "Please get out of the car today without an incident." Incident ensues.
But he got out of the car.
I get to the drive-thru and order my meal. The order was wrong.
But I had food to eat.
I get to the bank, I hear the words, "Ma'am, our system is down, please go to the other bank." I get to the other bank with only a few minutes left till it closes; the line is wrapped around the building. "Ugh, really? Not, today!"
But I had money to deposit.
We go to therapy after school. "Please do well at therapy today." He melts down for the first 25 minutes.
But he finished the session.
We get home for the day, and it's time to take a bath. "Please let me wash your hair without pitching a fit." He pitches a fit.
But in the end, he let me wash his hair.
Stressed out and exhausted, "Please, Lord, let it be time for bed!" I look at the clock — still two more hours to go.
But we made it this far.
I get in the bed and contemplate all the things that went wrong over the course of the day from start to finish.  The day had not been kind to me.
But tomorrow is a brand new day.
"But." The little three-letter word that so often gets forgotten about. It's the buts that so often get overshadowed by the what-went-wrong's. So today, I am thankful for the buts because in the end, it's all of the buts that get us through. 
For all of November, The Mighty is celebrating the people we don't thank enough. If you'd like to participate, please submit a thank you note along with a photo and 1-2 sentence bio to [email protected]. 
Read more from April Shaw on The Mighty:
10 Things I'd Tell Myself About Autism If I Could Go Back in Time
5 Years After My Son's Autism Diagnosis, I Realized Something