11 of the Best Gifts for Kids With Autism
---
Editor's Note
We hope the products below, all recommended by our Mighty community members, help you or a loved one in your health journeys. Just so you know, The Mighty may collect a share of sales from the Amazon links on this page. Prices and product availability are accurate as of publication.
Updated on November 24, 2020.
Holiday shopping can be tricky sometimes. You want your gifts to have meaning and for the recipient to love what you give them, but that can also be easier said than done. With so many options out there, it can be difficult to know what works, what doesn't and what a child with autism would actually like.
Having a child in your life with autism might be new for you, so you might want some ideas on where to start. Or maybe you already have some go-to gift ideas, but want some suggestions that can change things up a bit. That's why we asked our Mighty community what gifts the children with autism in their lives have loved the most.
Here's what our community suggested:
1. A Therapy Swing: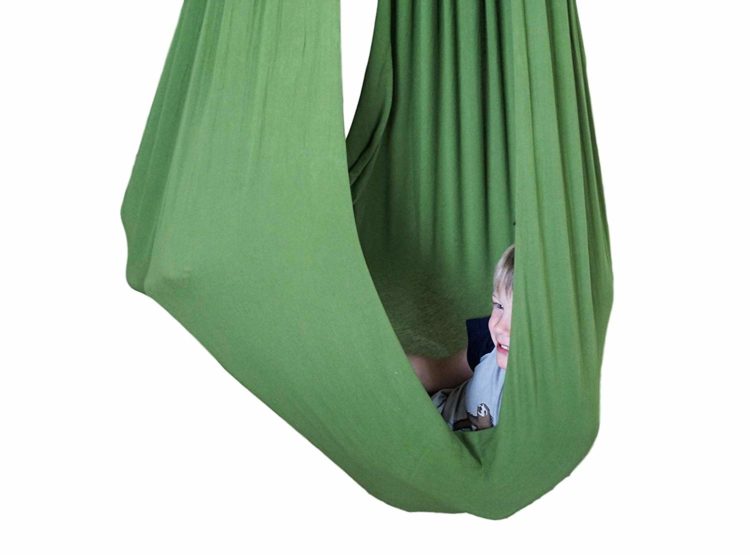 This therapeutic swing can hold up to 150 lbs and the cocoon-like fabric makes you feel calm when sitting inside of it. It is meant to block out a lot of noise and other things that might be overstimulating. Not only is it helpful, but it's also fun and relaxing making it a great gift option.
Recommended by Liz Esterline Roush.
Buy the SENSORY4U Indoor Therapy Sensory Swing for $59.95 from Amazon.
2. A Sensory TheraPlay Box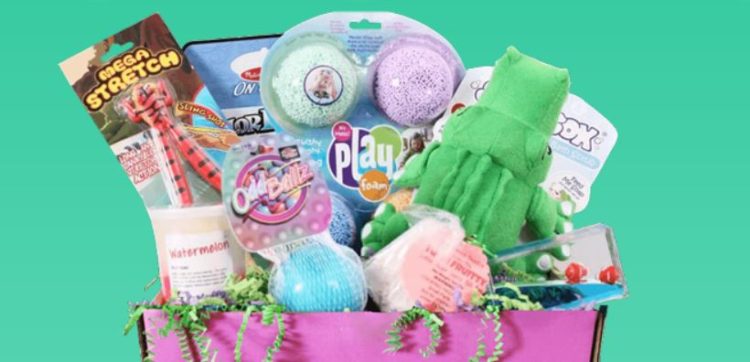 Sensory Theraplay subscription boxes were designed by a pediatric occupational therapist, and feature sensory-friendly toys designed to help develop sensory motor skills. Boxes are meant for kids between the ages of 4 and 8, and feature toys meant for therapeutic play such as putty, textured tactile toys, fidgets, light up toys and craft activities.
Buy a monthly subscription for the Sensory TheraPlay Box for $39.95 per month from Sensory TheraPlay Box.
3. A Senseez Pillow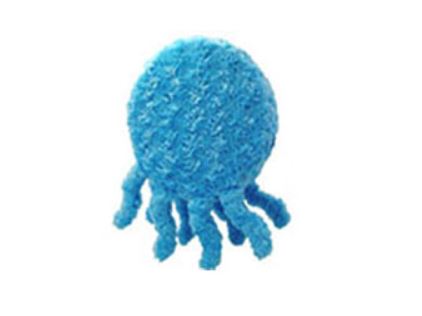 A fun and functional gift, Senseez Pillows were created by Stephanie Mitelman, as a way for her son – who has sensory issues – to travel around with his favorite vibrating mat. Each pillow is designed to be lightweight, portable and visually appealing for children and teens.
Buy the Plushy Jelly Pillow for $29.99 from Senseez Pillows.
4. Sensory Sack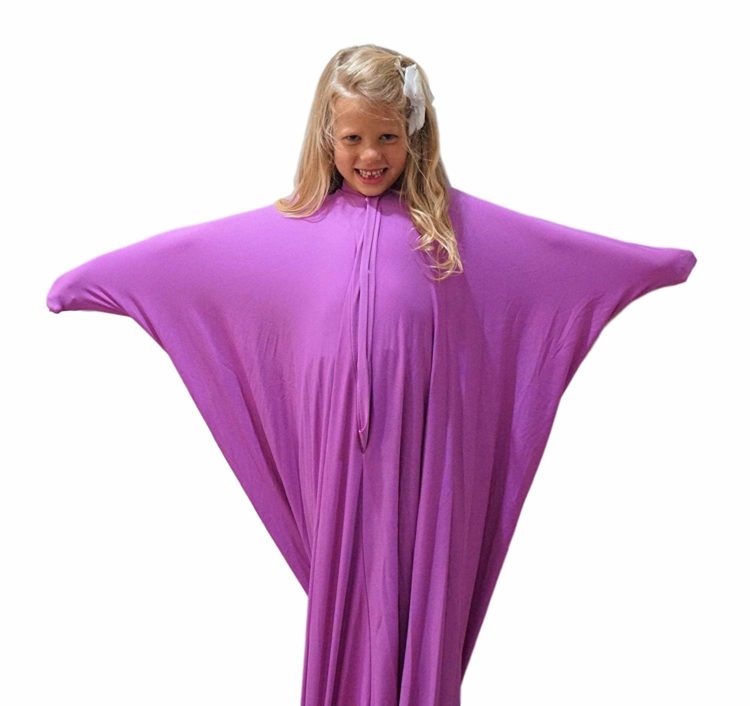 Therapeutic sensory body socks, like the one above, are great tools for kids who have tactile issues and those who need to develop body awareness. It's also a great place to hide out and calm down for a moment.
Recommended by Eileen Shaklee.
Buy the SENSORY4U Sensory Sack for $23.95 from Amazon.
5. Play Sand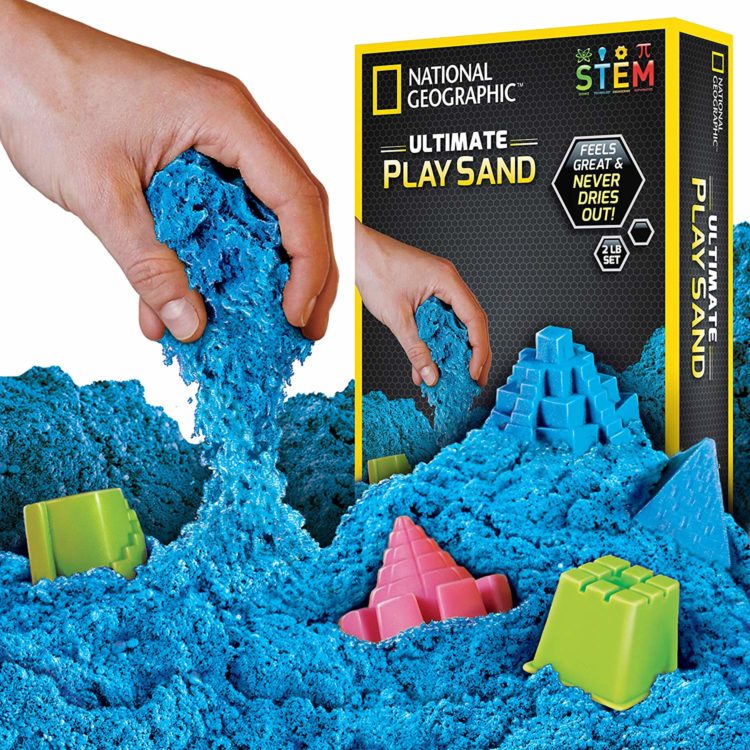 Play sand is sand that doesn't get messy — it sticks to itself instead of to your hands and body. It feels great and comes in colorful colors, perfect for tactile and visual sensations.
Recommended by Lorri Tucker and Chrissy Pratt Kelly.
Buy the NATIONAL GEOGRAPHIC Play Sand (2 lbs) for $11.94 from Amazon.
6. Connectagons: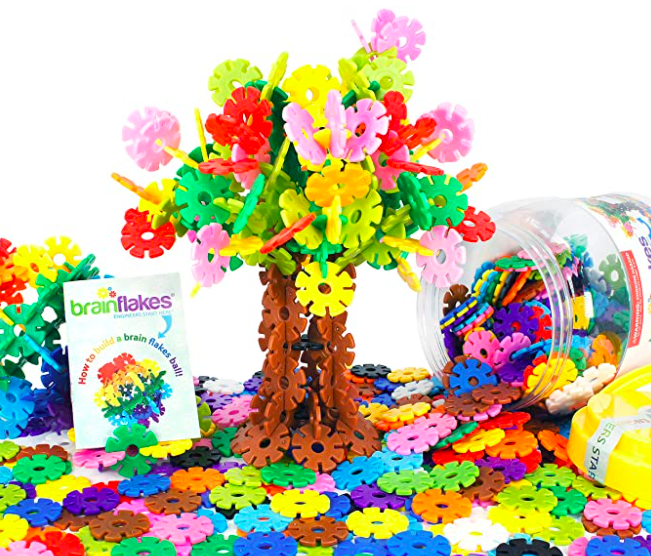 This set of 500 interlocking plastic pieces is great for children who want to work on spatial thinking and hand-eye coordination, not to mention creativity. Besides being helpful, it's also fun and can be a great way to use your imagination.
Buy the Brain Flakes 500 Piece Interlocking Plastic Disc Set  (500 pieces) for $17.99 from Amazon.
7. Color Changing Teddy Bear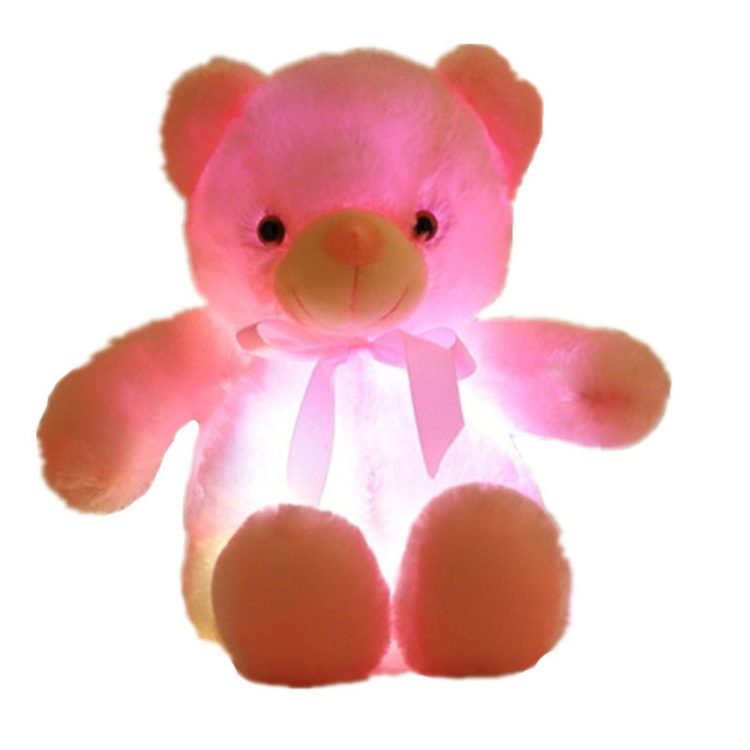 This super soft stuffed animal's tummy and cheeks light up when you squeeze the paw, and its soothing glow shifts colors. It's perfect for visually oriented kids and also provides something soft to snuggle and comfort with.
Buy the elfishgo Creative Light Up LED Inductive Teddy Bear for $24.99 from Amazon.
8. Magna-Tiles from Spectrum Toy Store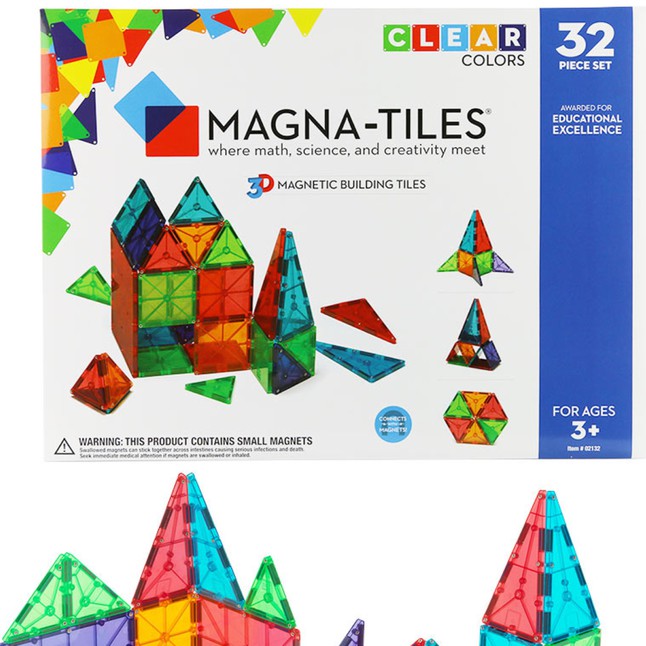 Spectrum Toy Store is the first sensory-friendly toy store in Illinois, and one of only a handful in the U.S., designed for children with developmental disabilities. These Magna-Tiles are educational and fun for kids as it helps with both motor skills and creativity.
Buy the Magna-Tiles for $42.50 from Spectrum Toy Store.
9. A Spin Disc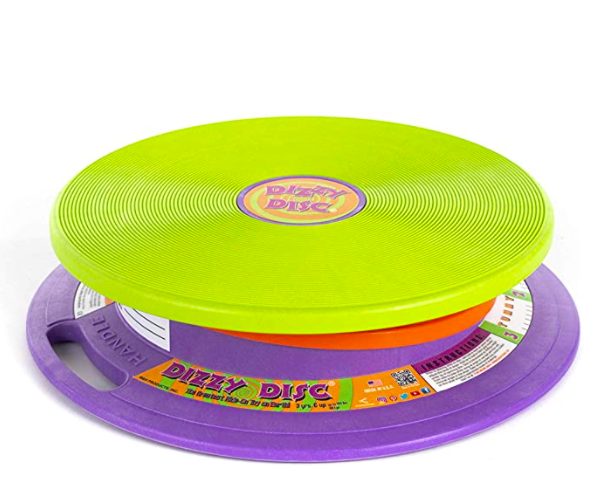 The Spin Disc is a balance-training device designed to help improve your coordination skills. Children can sit or lie down while spinning and have fun while working on their balance at the same time.
Recommended by Jill Buzby.
Buy the Sit and Spin Disc for $199.00 from Amazon.
10. Tablet Toys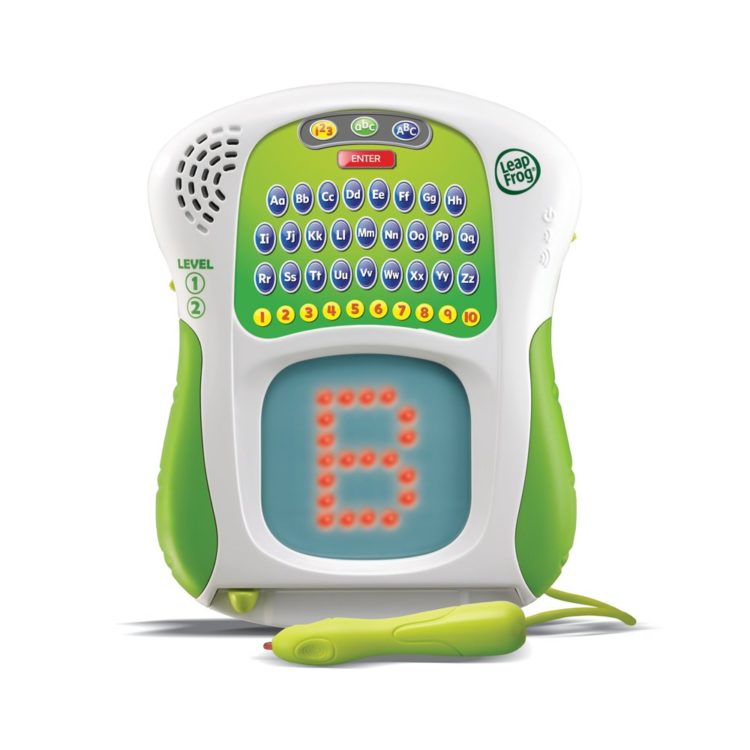 This tablet-like toy is great for helping kids with their fine motor skills by allowing them to practice letters and numbers. All at the same time, it's a fun activity for kids to use any day.
Recommended by Justine Allen.
Buy the LeapFrog Scribble and Write for $19.42 from Amazon.
11. A Weighted Compression Vest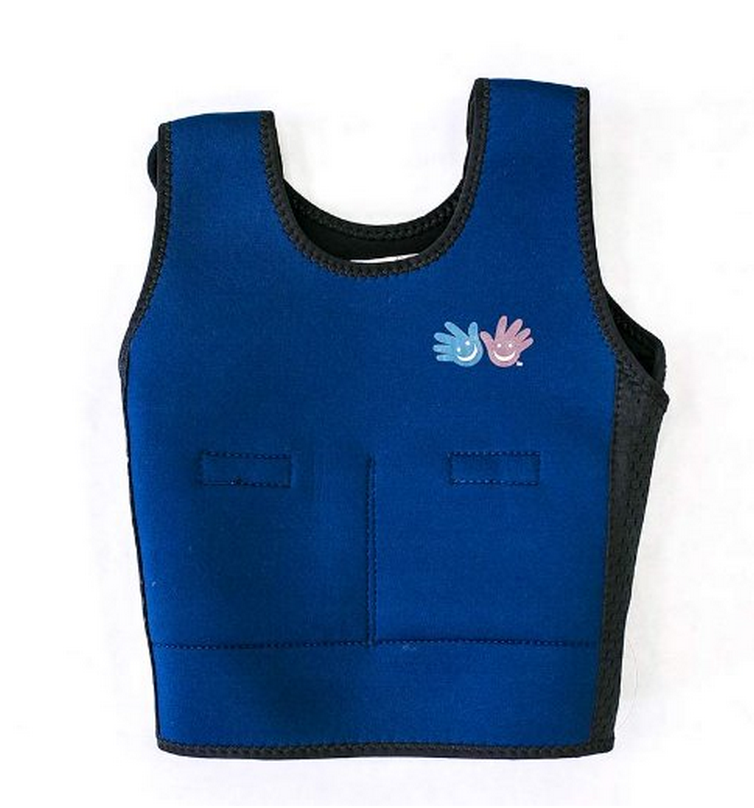 This weight and pressure of this compression vest helps calm you. It makes it a great option for kids who might have some anxiety or need a little help with relaxing and focusing.
Recommended by Shirene Janson Kocian-Petty.
Buy the Fun and Function's Blue Weighted Compression Vest for $72.83 from Amazon.
What would you add to the list? Comment below to let us know what you think!
For more gift ideas recommended by our community, check out the articles below: