I remember the first time I ever saw Santa. It was during the holiday season when my parents had taken me out to do some Christmas shopping at our local mall. I was a 5-year-old, just newly diagnosed with autism, and I was completely terrified. I remember the loud music, the crowded lines and the overload I was feeling. I can still remember what upset me most. We left before I could meet Santa. I had no picture with Santa because I was completely overwhelmed and we had to go.
Today I'm hoping to give children with autism the opportunity to do something I didn't have the chance to do as a kid. That's why I decided to start an Autism-Friendly Day for our community as part of a four-day Santa Elf Factory event in New Jersey on December 13 to give children with autism the chance to meet Santa in a sensory-friendly environment.
Learn more and read the rest of this post on Autism Speaks.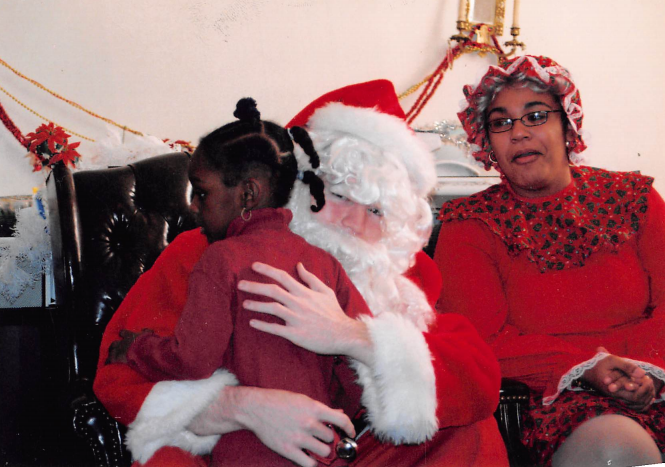 Want to end the stigma around disability? Like us on Facebook.
And sign up for what we hope will be your favorite thing to read at night.