Dear Holiday Advertiser,
Your attempt to convince me that the best gift I could ever receive would be parked in my driveway with a big red bow on the roof is in vain. There's also no chance I would believe a small velvet box under the tree would make my season the brightest ever. You see, I have a child with special needs, and I learned the true meaning of "gift" years ago.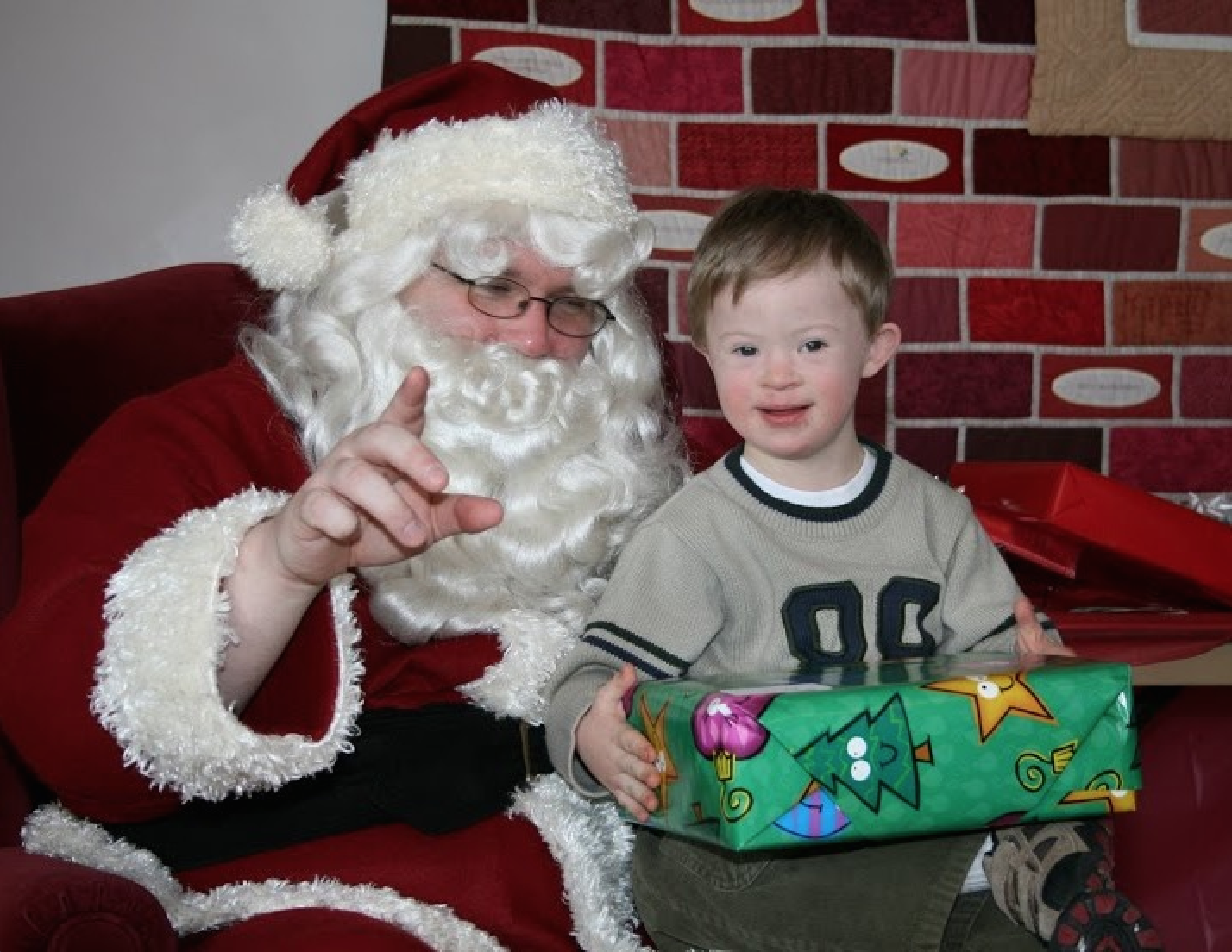 A true gift changes your perspective on life. It takes something you initially thought was a disaster – a diagnosis, a surgery, a bad prognosis – and turns it into something of value. It makes you appreciate every day a little more going forward.
A true gift doesn't get unwrapped in ten seconds. It unfolds across a lifetime to reveal unexpected and amazing surprises, like the string of positive impacts the life of your child with special needs has on others.
A true gift turns the routine into celebration, so it feels like there are many holidays in a year. A 4-year-old taking his first steps. An 8-year-old with enough breath to blow out the birthday candles. A few first words from a child after so many years of waiting. Moments taken for granted unless you've received the gift of knowing nothing can be taken for granted – ever.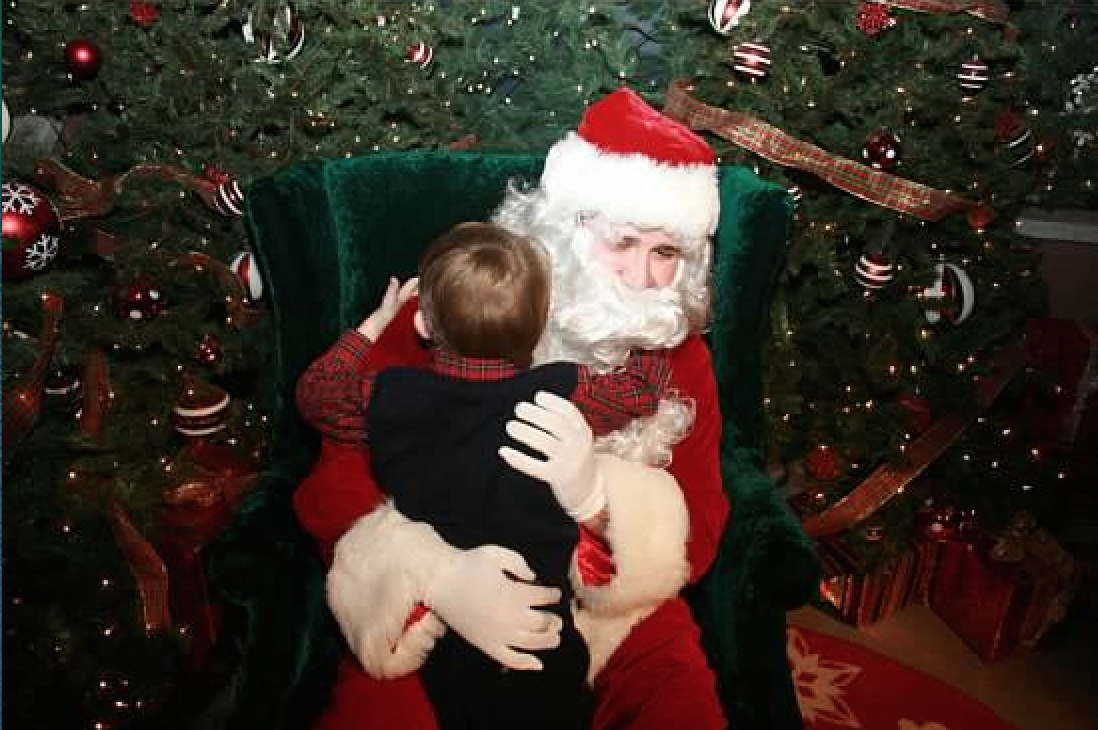 I'm sure you'll sell a lot of cars and necklaces to people who think that is what the holidays are all about. But this group – parents of children who have special needs – knows what truly fills our hearts. Don't get me wrong – we'll take that shiny new car or sparkling necklace any day – but they're definitely not on the top of our wish list. If you really want us to be overjoyed, please redirect some of those advertising dollars to the hospitals and organizations that help us take care of our kids.
Wishing you the gift of true joy,
Davis's Mom
For all of December, The Mighty is celebrating the moments we gave or received a gift that touched our lives in a special way. If you'd like to participate, please send a blog post describing this moment for you. Include a photo and 1-2 sentence bio to community@themighty.com.
Hint! Some gifts don't come in packages.
Want to end the stigma around disability? Like us on Facebook.
And sign up for what we hope will be your favorite thing to read at night.