At The Mighty we love hearing from you, our passionate readers. This holiday season we wanted to know what parents of children with special needs would ask Santa for if they could request something — anything — for their kids. We asked, and this is how you answered:
"For parents to teach their children that different is not less." — Patricia Rhynold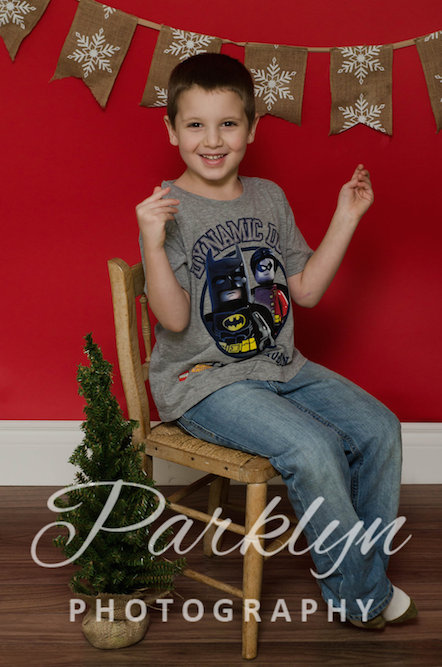 "For happiness, always." — Nancy Djemant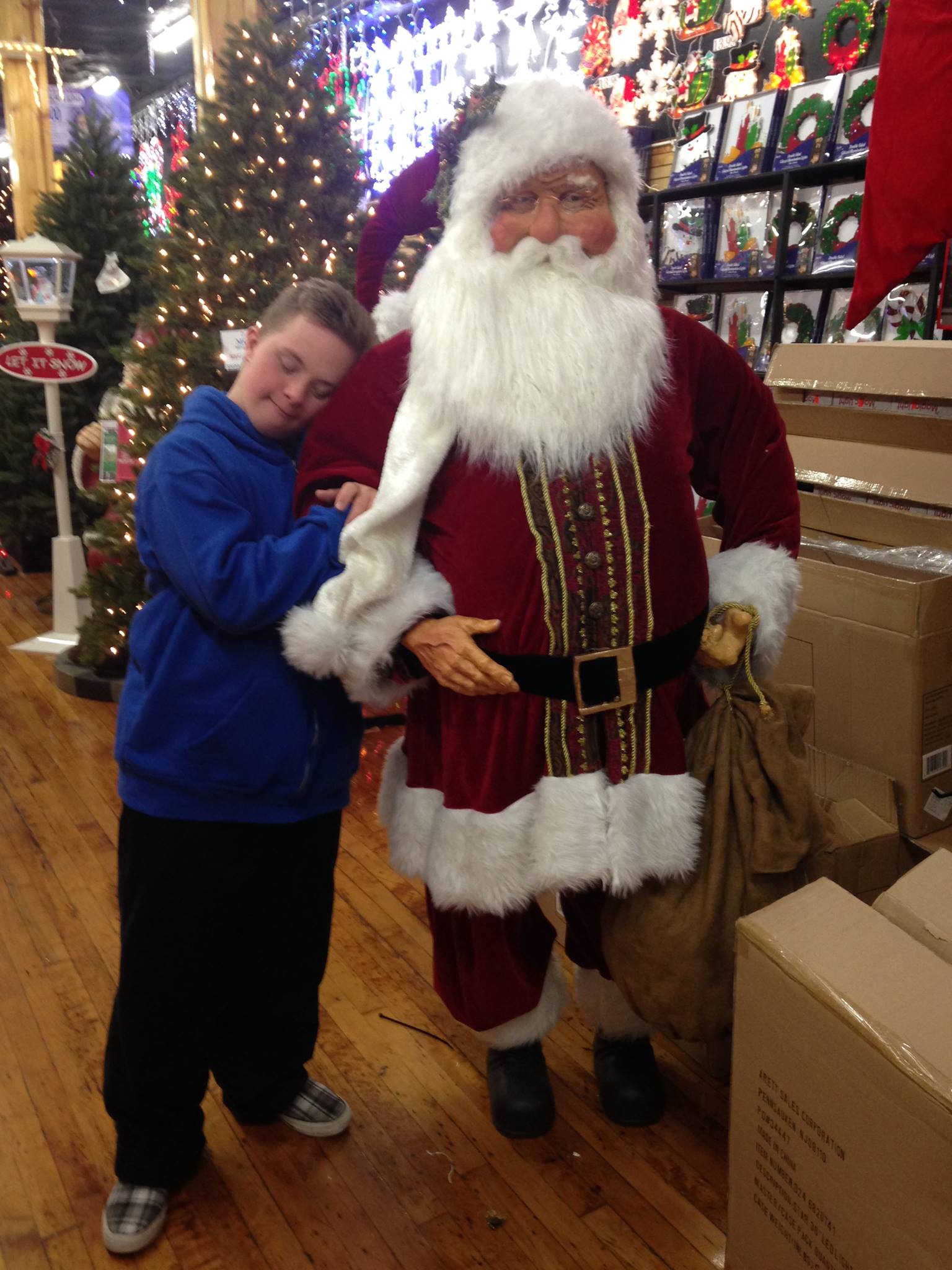 "For an accessible house." — Jenifer Pierce 
"Dear Santa, please let my boy always have a kind and loving heart. But please give him the knowledge to know that not everyone is his friend. Please keep my baby safe. He loves everyone. Merry Christmas." — Lori Smith
"That he always has something to make him laugh. You know, those side-hurting, eyes-watering, can't-breathe kind of laughs." — Megan Taylor
"To live a happy, healthy and fulfilled life surrounded by people who love and accept her unconditionally."
— Kristina Johnson
"Giovanni would love to meet his friend Austin he met on Facebook over at Austin's Angel's of Hope. They're only about four hours or so away, but money is tight for us because of Giovanni's care. I would love Santa to make this meeting happen for these two special boys!" — Shannon Algarin
"A bright future." — Jennine Herzog LaChapelle
"F

or genetic testing so Jayson might have a diagnosis… A diagnosis might help us know how to best help [him]. It might tell us how long he will be here to bless our lives. It might give us answers we so desperately seek. And if you can, Santa, relieve Jayson of his pain and seizures. He truly is so deserving of these gifts

." — Tristin Taylor West
"Smaller, lighter toys for my little Annabelle to be able to hold with her tiny hands. And swings/bouncers that can fit kids of smaller stature who still need to work on posture and independence." — Michelle A Schwindler
"For her to achieve all that she dreams for in life and to always maintain the fight she has shown in her first 14 months." — Jacqui Hicklin
"For my daughter to live a long, good life, not necessarily without difficulties, because I want her to learn and grow from them. I want her to make and have lasting friendships, and I wish for her to grow deeper in spirituality. When we are all gone, we believe these are the necessities that will sustain and keep her no matter what." — JomarRachelle Dioso
"Dear Santa, Casey would like a sequin American flag jacket like Shoji Tabuchi's, and I ask for him to have a seizure-free Christmas." — Billie Ann Doner
"For him to be healthy and happy with no more anxiety." — Laura Summers Smith
"For my son (and all people everywhere) to be surrounded by love, friendship and acceptance. His spirit is so full. If others were able to slow down and take time to really get to know him they would be rewarded with all the joys he has to share." — Theresa Soares 
"A trip to Disney. We'd planned on going last month but something came up and we had to cancel. It was just more important than going on vacation. Our family on my side all cancelled because we couldn't go." — Tabitha Monistere
 "All I want for my beautiful daughter is a cure from the fatal Sanfilippo syndrome." — Wendy Baucom Ferguson
"A service dog as a companion for my [child with multiple disabilities]." –Kelly Briffa
"Truett wants a diagnosis and to be able to move again so he can play with his sister." — Priscilla Zahner Rosenlund
Happy holidays, from The Mighty.