December 12, 2014
Heartwarming Photos Capture Bond Between Boy and His Autism Service Dog
---
We love this friendship.
Alex Merrigan, 3, of New South Wales, Australia, has autism. A few months ago, his parents brought home an autism assistance dog, a 1-year-old labradoodle named Ollie.
Although it's only the beginning, the two have embarked on what Alex's parents believe will be a lasting and meaningful friendship. And it's also pretty adorable.
"Ollie helps to make Alex's world a little more safe and secure," Cassandra Merrigan, Alex's mom, told The Mighty in an email.
Merrigan says that autism service dogs are still new therapy territory in Australia, according to HLN. She hopes that the photos she takes of Alex and Ollie can help spread awareness.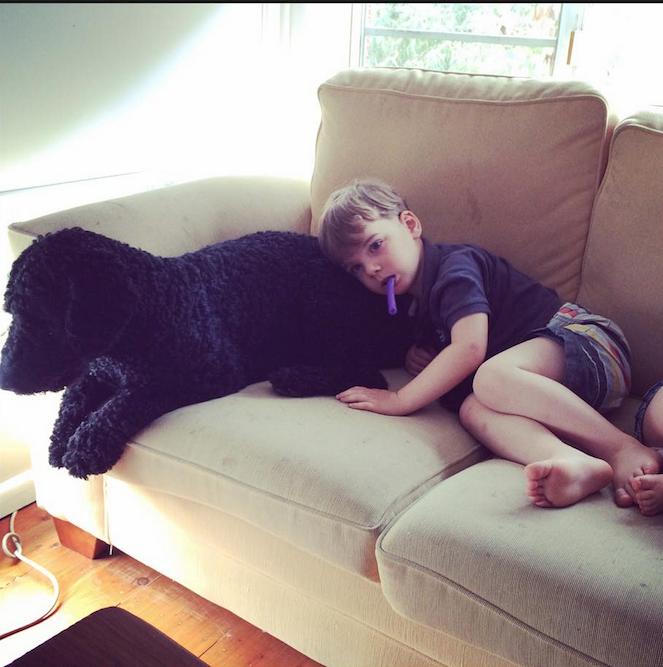 "For Alex to want to go and sit with Ollie and have a cuddle means the world to us," she told the outlet. "Alex's autism restricts his awareness of the world around him. The fact that Ollie is already becoming real to him is amazing."
Merrigan told The Mighty that the bond between Alex and Ollie is progressing slowly but surely, and the family has high hopes for the two of them.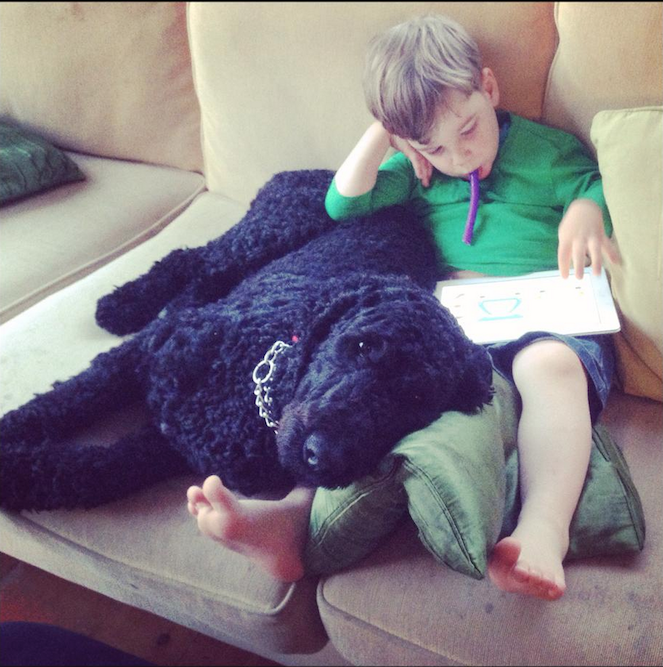 "On those days where Alex is with it and switched on there are some very lovely moments between the boys," Merrigan told The Mighty, "Alex giving Ollie a casual pat or attempted cuddle in passing. We're optimistic of a great friendship to come.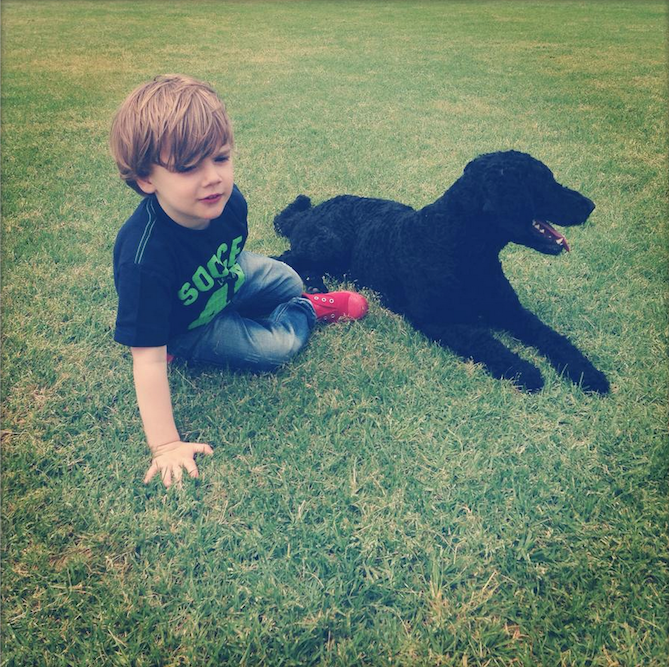 To keep up with Alex and Ollie, visit their Facebook page.