Every little girl deserves to feel like a princess.
Alana Hubbard, a photographer and the owner of Mother Hubbard Photography, got an email in September from Tammi D'Antoni, a board member of Gianna Nicole's Heart of Hope Foundation.
D'Antoni talked to Hubbard about Isabella Harvey, a 5-year-old girl from New Jersey who had just suffered a relapse of Leukemia. Isabella had lost all of her hair for the second time and was extremely self-conscious of her bald head. She always wore a hat and refused to take it off in public.
"When we heard that we were really upset," Hubbard told The Mighty. "We didn't want her to think she would only be pretty with a hat."
Hubbard immediately agreed to donate her services and throw a fundraiser and princess themed party for Isabella. Mother Hubbard photography works with a princess themed party company called Bella Princess LLC, and together they came up with an idea to help Isabella overcome the self-consciousness of her bald head.
They decided that her favorite princess, Cinderella, would wear a bald cap during the photo shoot.
On the day of the fundraiser Isabella was at first shy and introverted. But when she spotted a beautiful and bald Princess Cinderella, everything changed.
"When the princess came down and took the fur off her bald head, Isabella's grin was huge," Hubbard told The Mighty. "Then she ripped her hat off and said 'Wow, you look just like me!'"
Hubbard snapped these magical photos of the two princesses, as well as a few with Isabella's siblings: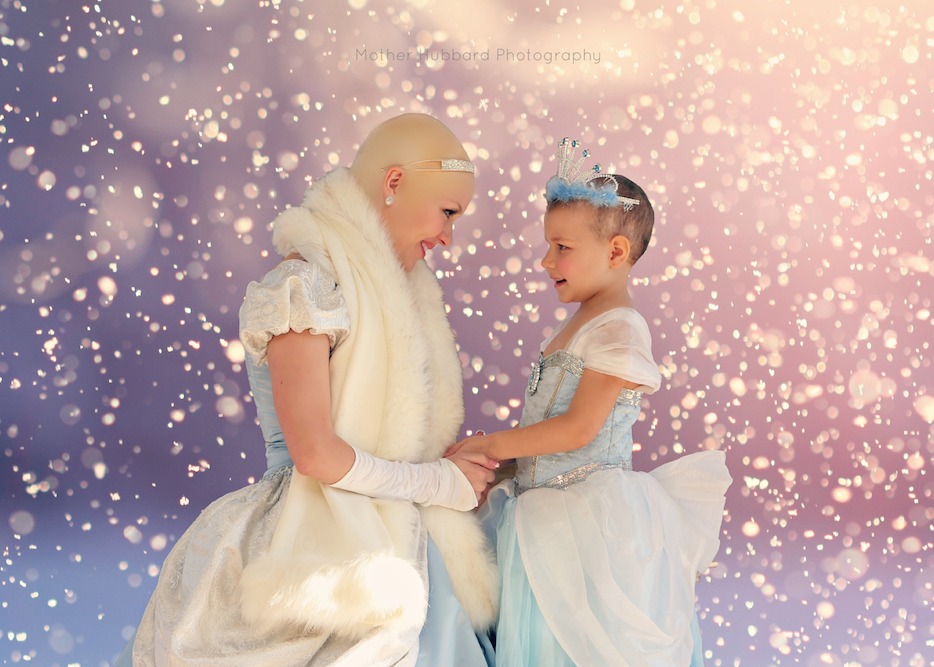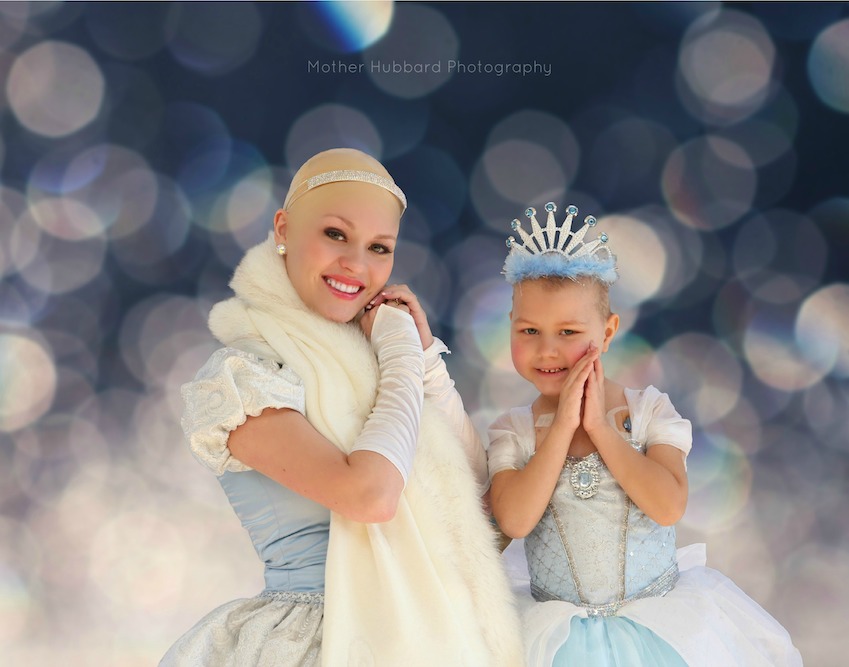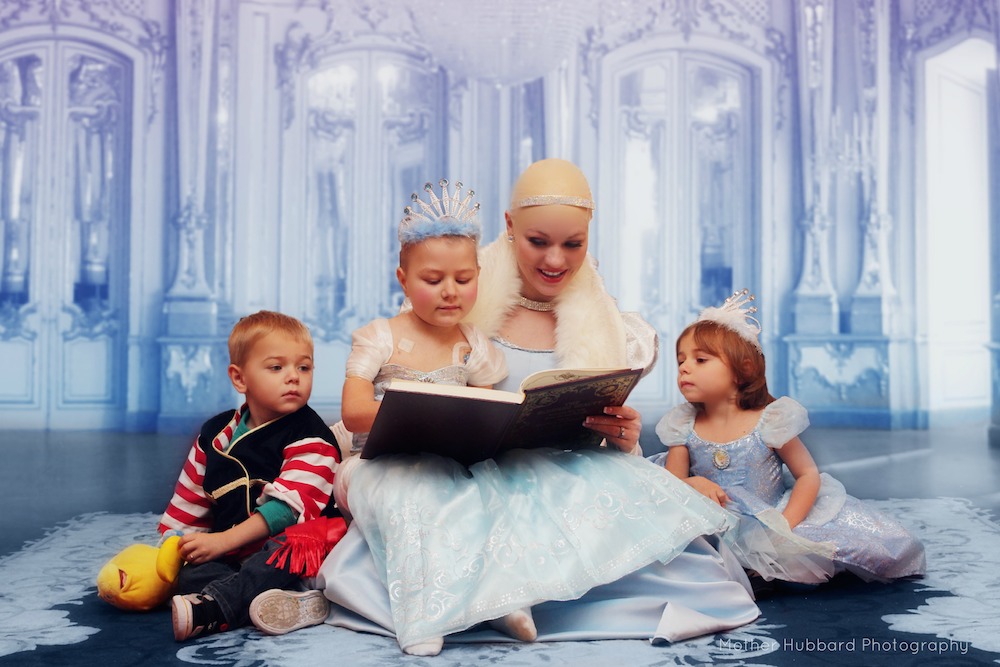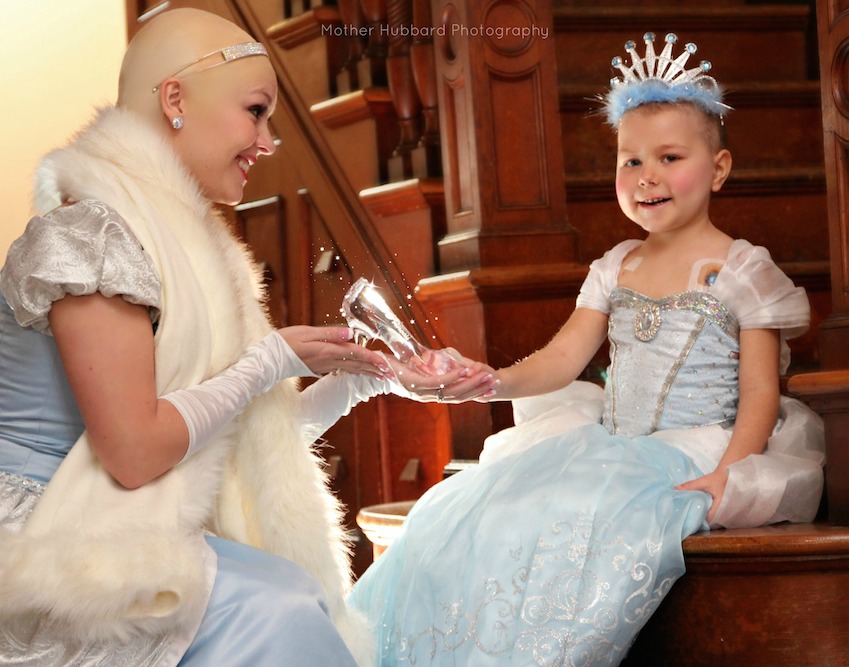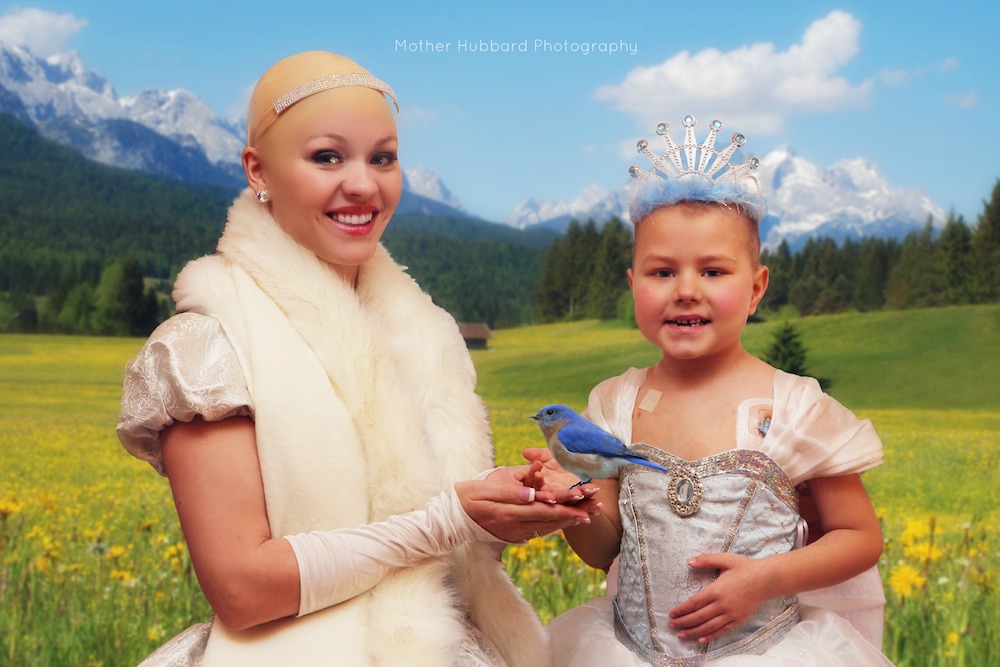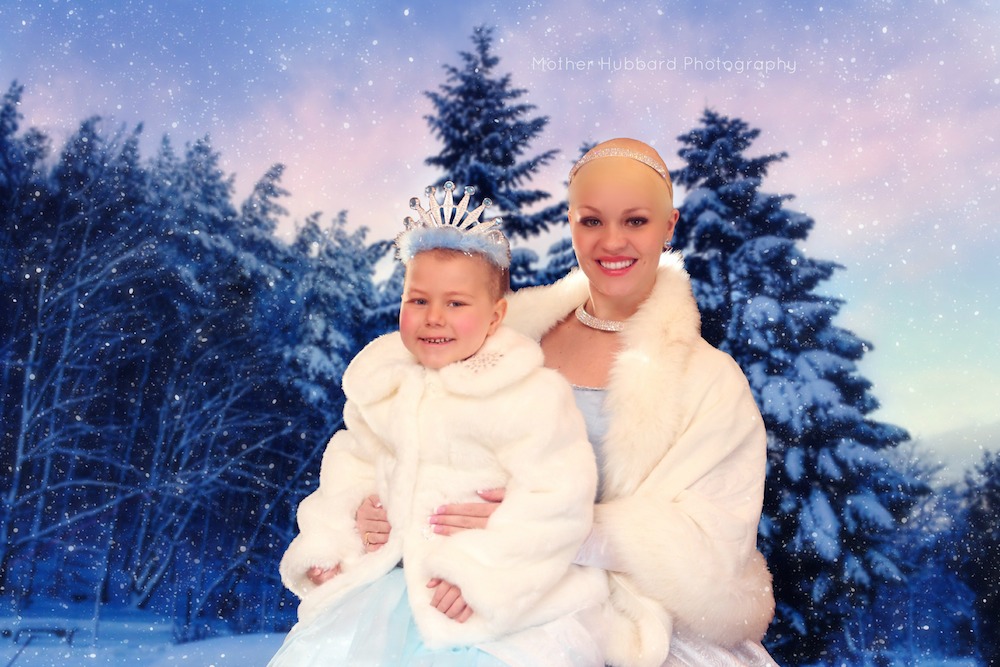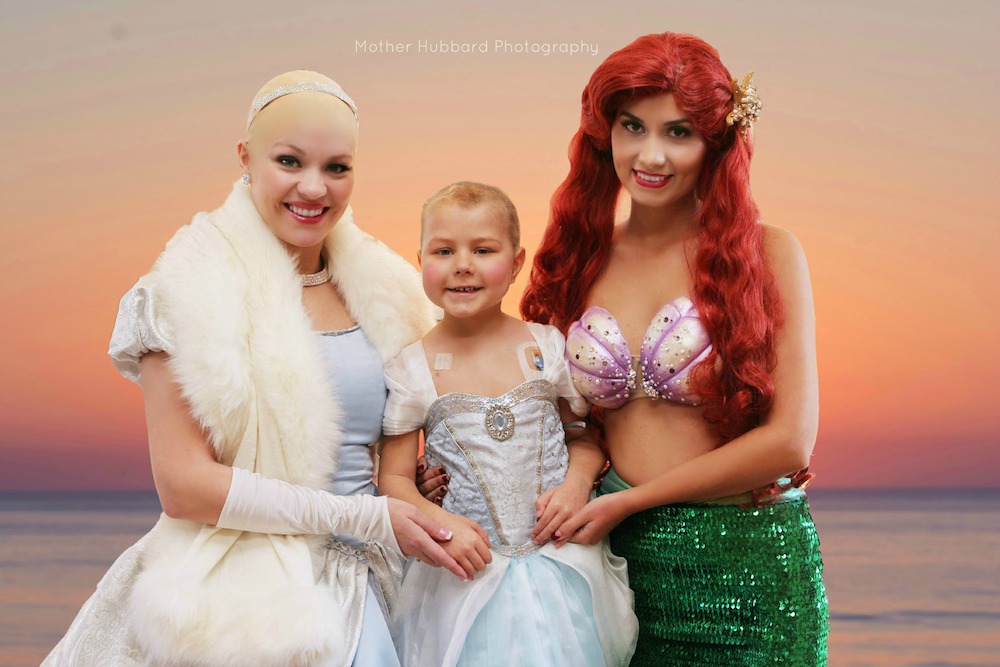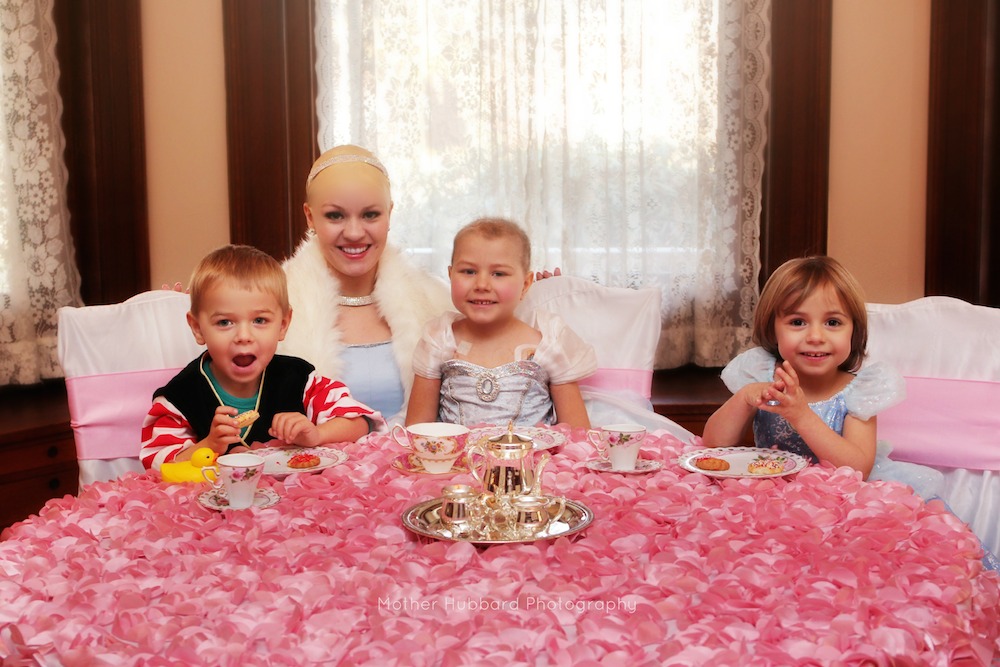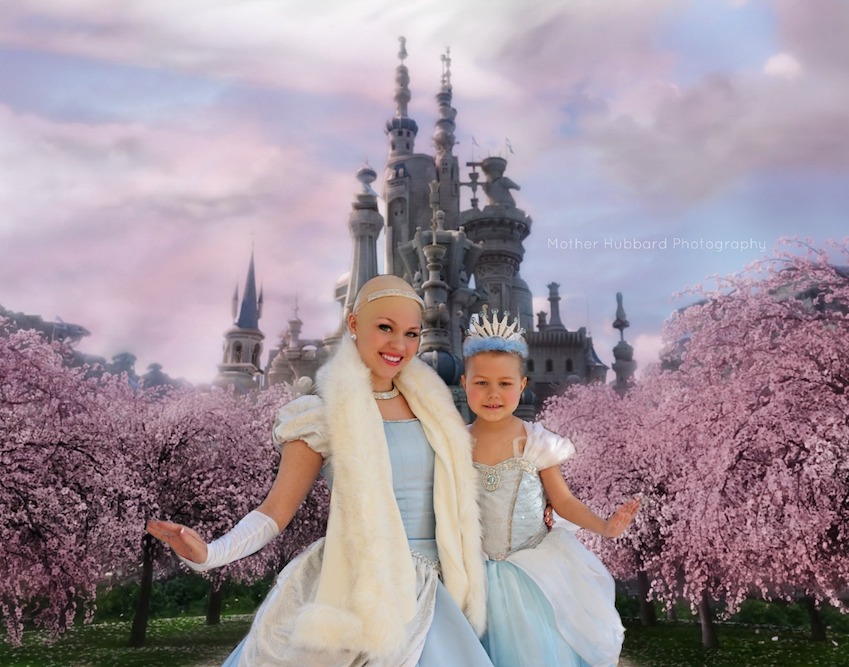 Since the event, that took place at the end of November, Isabella has been treated like a minor celebrity at the hospital and when she goes out. Hubbard says that it has greatly helped Isabella's self-esteem.
It was certainly a moment that neither Isabella, nor her photographer, will soon forget.
"For me it was just an overwhelming feeling of joy," Hubbard told The Mighty regarding her participation in the photo shoot. "I'll never forget that moment for the rest of my life– it gave me goose bumps. Just being a part of a moment like that is life changing."
h/t BuzzFeed
Want to celebrate the human spirit? Like us on Facebook.
And sign up for what we hope will be your favorite thing to read at night.