Why People All Over the World Are Sending Photos of Their Pets to a Teenager in Phoenix
---
Anthony Lyons, 16, is in treatment for acute lymphoblastic leukemia, according to Fox 10 News.
On long days of grueling chemotherapy, therapy dogs occasional visit the teen from Phoenix to cheer him up. A family friend, who realized how much Anthony loved the visits, started a Facebook event asking people from all over the world to send pictures of their dogs with well wishes to the teen. Soon, the "Photo Doggies For Anthony" Facebook event went viral, with hundreds of thousands of posts.
"When I'm in the hospital bed all day my mom goes through all the pictures, she sees them all," Anthony told the Fox 10. "She'll show me them all, but the special ones are the funniest ones."
Check out some of the pics below: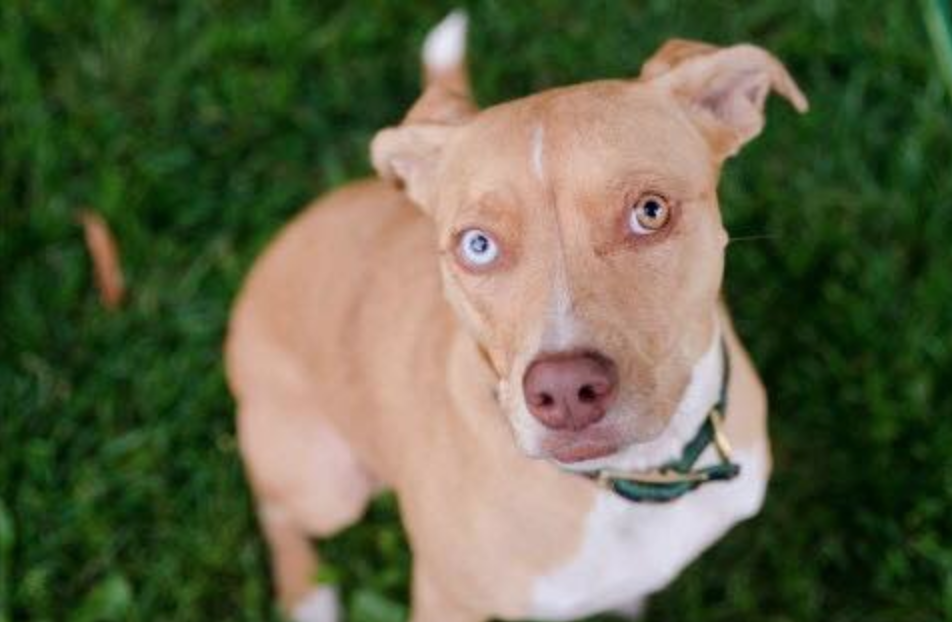 There are close to 300,000 posts from people all over the world on the event page, including a post from troops stationed in Afghanistan, Fox 10 News reported.
"Your pets have brightened our days so much and it just shows you the power of pet therapy and animal healing," Kristen Lyons, Anthony's mother, wrote on the Facebook page. "This just shows what great people animal lovers are and we are really feeling the love from you and your pets in this difficult time. Thank you all so much from the bottom of our hearts."
Hear from Anthony and his family in the video below:
Visit the Photo Doggies for Anthony event page to see more of the pictures, or to post one of your own.
Want to celebrate the human spirit? Like us on Facebook.
And sign up for what we hope will be your favorite thing to read at night.