January 29, 2015
How We Helped Our Son With Autism Attend a Birthday Party
---
Typically it's not a hard sell to get a 7-year-old to go to a birthday party with their friends. Unfortunately that's not always the case when said 7-year-old is on the autism spectrum.
This is further exasperated when the aforementioned party is a play and may involve costumes (or, as my son would put it, "mascots"). For years we've had to be creative with sporting events, amusement parks and other venues where some person dressed as a cartoon character may invade my oldest son's personal space and send him into anxiety and terror.
Some may look at this as a problem.
What we've come to realize, however, is that after countless bouts of arguments, tantrums and fits of rage there can be a way. It just takes a little coercing.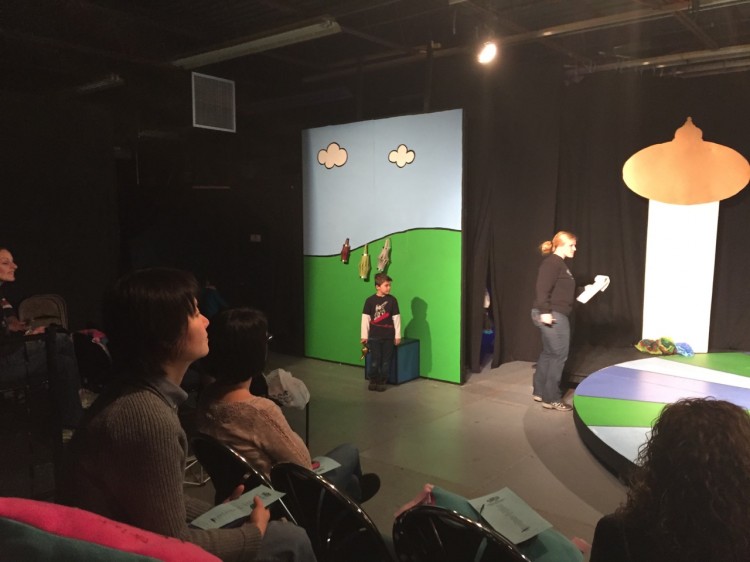 First off: What works for us is when we don't let him pull the "leave me home with Mommy/Daddy/Grandma" card. He has to know this is an obligation. We explain that we've already made a commitment to be there and that it would be socially irresponsible to cancel at the last minute. This gives us an opportunity to teach him a little about social norms as well. We don't overload him, though. We explain that he can stay in the lobby or towards that back and that he doesn't have to be where the action is. This at least gets us in the door and eases the transition.
Once inside, we ease him into the activities. By showing up early, we can take a look around and see that it isn't so scary. We talk to the staff and see if we can get a feel for the environment. We maybe take a staff member aside and explain our child's developmental needs so they'll be more attentive.
Finally, once he's comfortable with his surroundings, we step aside and let him get in his element. That's when we expect to see some fantastic achievements. Getting him out of his comfort zone will lead to his ability to engage with others and develop his skills and talents beyond his or our expectations.
This post originally appeared on resurgencewebdesign.