February 18, 2015
This New App Could Be a Game-Changer for Braille Users
---
Thanks to a team of Stanford University students, people with visual impairments now have access to a free braille-writing app. iBrailler Notes allows iPad users to use their fingers to communicate.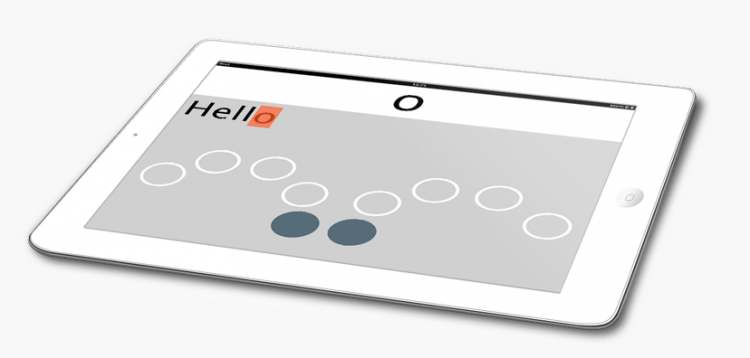 A braille keyboard can cost more than $1,000, according to Wired.com. iBrailler is free. The app creates customized keyboard layouts based on the users's hand positions and allows them to type in both braille and English.
Ed Summers, a blind computer engineer who works with visually impaired students and teachers, told Wired.com that the app has great potential for classroom use.
"Now [visually impaired students] can use an iPad and they're the cool kid," he said. "They have the coolest technology in the classroom."
iBrailler features customizable design options. The typing screen is free of buttons and can be adjusted to different color schemes and font sizes. The app features a traditional eight key layout but lets users determine the arrangement of the keys by repositioning their fingers. Using the audio feedback feature, users can hear what they type and make edits in real time.
The app supports English Braille Grade 1 and 2, and Six-Dot Computer Braille. Users can choose to pay a monthly subscription fee to access additional features, such as additional languages. You can download the app from the Apple Store.
Want to end the stigma around disability? Like us on Facebook.
And sign up for what we hope will be your favorite thing to read at night.