Apraxia, You've Stolen My Son's Words, But You Can't Steal Mine
---
Hello, Apraxia.
Caught you off guard, didn't I? You've stolen my son's words, but you can't steal mine. He goes to therapy three times and week and conquers your overwhelming, destructive word-stealing ways. He speaks his own lingo, and though it's nothing you haven't heard, his loss of words challenges him daily. It's a challenge he's accepted and is ready to face. Apraxia, you got nothing on this little guy.
At first you scared us with countless specialist and lots of the unknown. Although apraxia isn't incurable, it's definitely hard on the soul. You see, when other kids are playing and talking to each other, you steal the joy and leave my son silent. When he tries to talk, the other kids don't understand, so he quickly realizes the only safe people to talk to are adults who will listen even if they don't process a word.
Apraxia, you've changed the way we live. We can't just ask what you want; we have to figure it out! But don't worry — we've embraced our daily game of charades and added more hugs then you can imagine.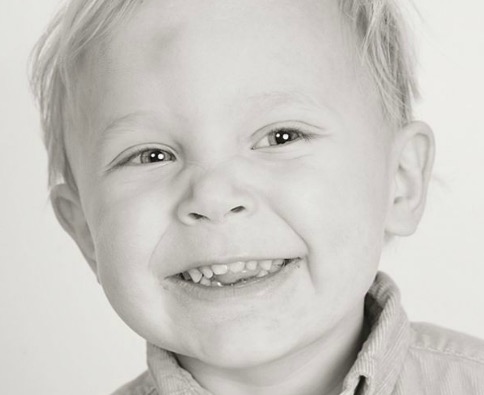 Apraxia, you have challenged me as a mother and made me slow down and enjoy every sound. For that, Apraxia, I thank you.
Thank you for making me record every word and enjoy every hug, even if it's a last-ditch desperation to get his little mind known. Thank you for forcing me to slow down and listen because this might be the time he says something.
Apraxia, you will soon be a distant reminder of where we began and how far we've gone; but for now, you're part of our family, and we're better because of it.
Thanks, Apraxia. But we can't wait to say so long.
For all of March, The Mighty is asking its readers the following: If you could write a letter to the disability or disease you (or a loved one) face, what would you say to it? If you'd like to participate, please send a blog post to [email protected] Please  include a photo for the piece, a photo of yourself and 1-2 sentence bio.
Want to end the stigma around disability? Like us on Facebook.
And sign up for what we hope will be your favorite thing to read at night.