March 19, 2015
To the Diagnoses That Left Me Feeling Powerless as a Dad, Husband and Man
---
Dear White Brain Abnormality, Infantile Spasms and Hypotonia…
While you're all different in your own way, you're the same to us. You all at first caused us misery, turmoil and most of all fear. Each of you made us question our ability as a parents and whether my wife and I would be able to take care of our daughter, Bexley. You required us to spend long nights researching your effects when we could have been trying to catch up on much needed sleep. You presented new challenges for our daughter and for us that would make us struggle and more often than not cry in frustration or exhaustion.   Most important, you made me – the husband, father and patriarch — feel powerless, worthless and afraid of the future.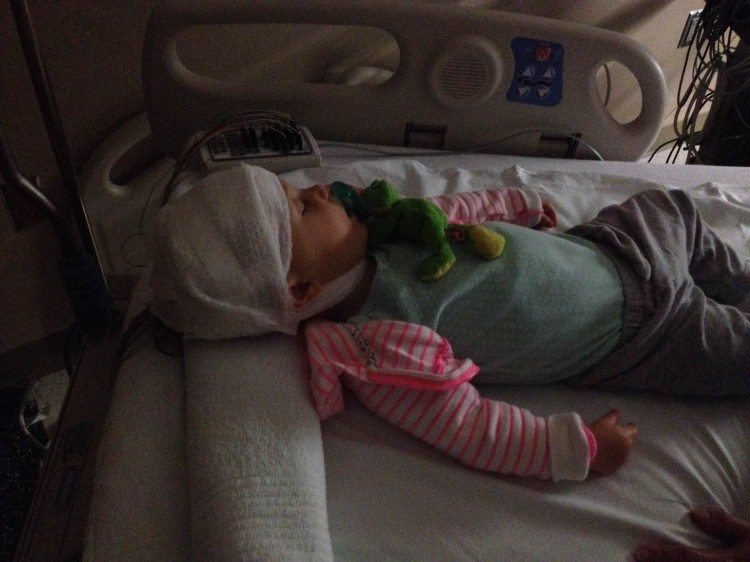 While you did all of those things (and I'm sure more to come), you also presented something important that special needs parents and children often overlook: opportunities.
Where people see a diagnosis and hurdles that will prove more challenging than ever expected, I see opportunities. These are opportunities for my daughter to go beyond the limitations each of you define. I see the opportunity for the love between my wife and I to grow even stronger. I see the opportunity to realize the important things in life and never to take anything for granted. If none of you presented yourselves to our family, I wouldn't be the father, husband and man I am today — and that is a much better one.  
To the Next Diagnosis that will come — and there surely will be another —  my wife and I will go through the original motions of sadness and fear, which is human nature. However, when you do present yourself you should understand that I will see you as more than a diagnosis. I will see you as the chance for my Bexley to break even more barriers and move mountains. I will see you as the chance for my wife to become an even more amazing mother through her support and care of my daughter. And we together, as a family, have the opportunity to prove to the world that "special needs" isn't just a label or a diagnosis or disability… it's an opportunity. And you can be damn sure we will seize it.
— Just a regular dad with an extraordinary daughter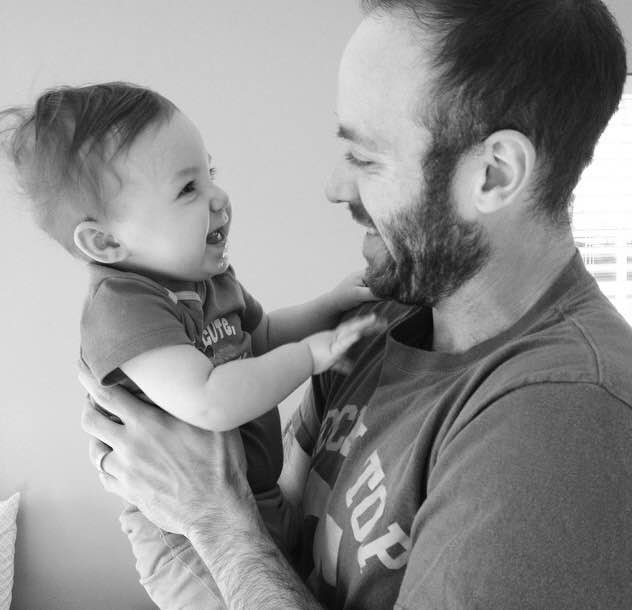 Follow this journey on Team Bex.
For all of March, The Mighty is asking its readers the following: If you could write a letter to the disability or disease you (or a loved one) face, what would you say to it? If you'd like to participate, please send a blog post to [email protected] Please  include a photo for the piece, a photo of yourself and 1-2 sentence bio.
Want to end the stigma around disability? Like us on Facebook.
And sign up for what we hope will be your favorite thing to read at night.