Being a mother to my daughter looks a lot like this…
I love my daughter.
I hate being put in a position to resent the situation we are in.
When I see her face, I want to squeeze it and smother her with kisses. And I do. I feel so much happiness at her happiness.
My heart is torn apart at her sadness. I feel murderous at her pain.
I burst with pride at her beauty, good nature, humor, sensitivity and grace.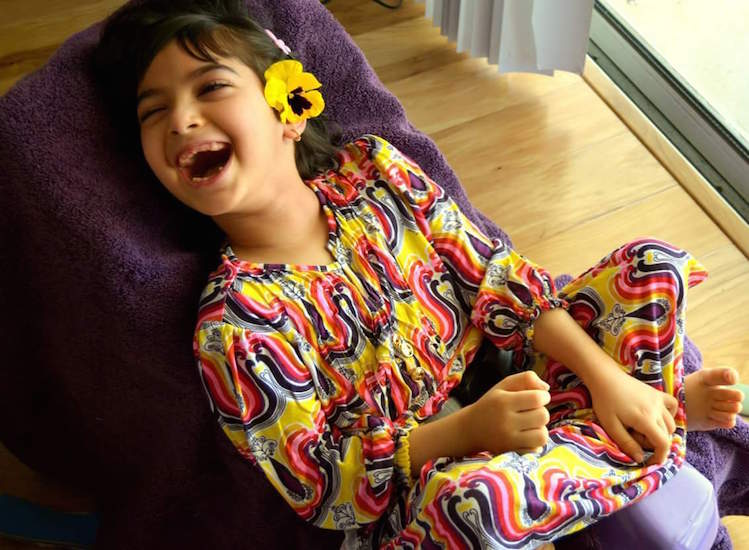 I am disappointed in my own shortcomings and laziness, for I can be the making of her. I feel forgiving at times of my own limitations, but that comes with much guilt and tears.
I, on a daily basis, ask from a higher power than myself, for strength and grace for I run out first thing in the morning.
I don't know what well-rested means; it has been wiped from my vocabulary and is not backed up… anywhere. I wake up at night and watch her sleep. Sleep deprivation leads to bad decisions, such as more sleep deprivation.
It's doctors, nurses,tubes, syringes, g-tubes and medicine. It's a medical education without the credit or degree.
It's being Macgyver and rigging a wheelchair or piece of equipment with pool noodles or sanitary pads.
It's strange stares or careless words spoken about her that pinch my heart even as I smile and explain or gently correct.
It means, since becoming a mother, feeling things more in empathy and judging others less as you find yourself lacking in so much.
Motherhood to me is a mirror that shows me beauty, strength, love, disappointment, hurt, anger, acceptance, accountability, forgiveness and humility.
I am humbled by my beautiful child who is different from, and just like, every other child. She holds no hate or grudges, no bitterness or resentment. She smiles to light up every person's day, no matter who you are. She makes me grateful to be her mother.
Motherhood to me is my daughter.
What does motherhood look like to you?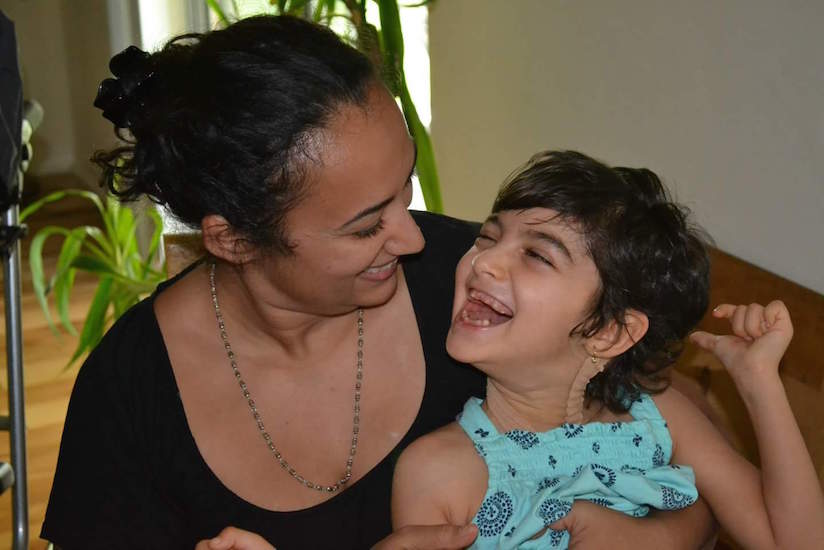 Follow this journey on Wawoo.