What It Means to Be One of the 'Rarities'
---
Happy Rare Disease Day! Please wear jeans today to raise awareness.
Because I can't. I cannot fit in any of my jeans at the moment, thanks to Prednisone. Even if I could fit, it's unclear if my skin would tolerate it. Yes, I am now "allergic" to many of my clothes.
On my first post-diagnosis Rare Disease Day, this is what it means to me to be one of the rarities:
I am a guinea pig. It is scary, isolating and frustrating.
I am a research participant in pioneer studies that are underfunded, primarily with philanthropy.
I don't have adequate medical care. It's typical to wait three to six months to see a doctor who understands my disease. And money always is a factor.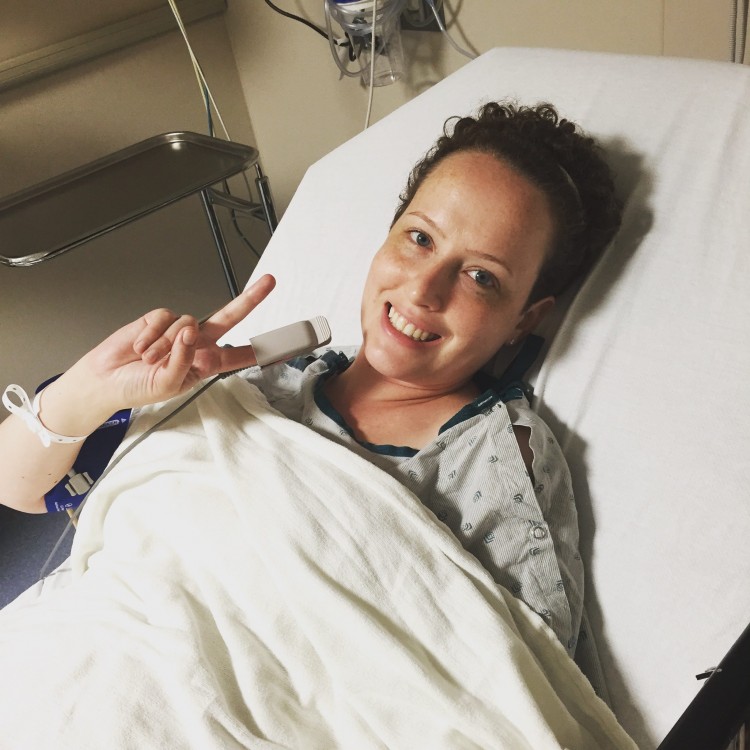 I carry emergency protocol with me at all times because most emergency rooms are unfamiliar with my disease and how to treat the life-threatening reactions it causes.
I am one of the lucky ones. I have a diagnosis. I am fortunate to have ping-ponged my way to a world-renowned specialist after decades of suffering. My diagnosis unlocked years of validation.
Today is hard and tomorrow will be hard. Every day, I try to adjust to this purgatory, as I wait for better understanding of the disease and treatments.
However, I have hope that someday it will get a little easier. In the meantime, I am thankful for the support I receive at home and through the rare disease community.
Follow this journey on Hell's Bells and Mast Cells.
The Mighty is asking the following: What's one thing people might not know about your experience with disability, disease or mental illness, and what would you say to teach them? If you'd like to participate, please send a blog post to [email protected] Please include a photo for the piece, a photo of yourself and 1-2 sentence bio. Check out our Submit a Story page for more about our submission guidelines.