To My Friend Having a Bad Mental Health Day
---
Hi there,
I see that you're having one of those days. Hard to get out of bed. Difficult to concentrate. Painful to smile. 
I've been there.
Moving through the fog of self-doubt and maybe self-chastisement, the day slows, and all those nagging thoughts are given room to bloom — Why am I not happy? Why can't I move? Why do I feel stuck? Am I the only one?
Maybe you've had downer days before, or maybe this is a new reality.  It hurts either way. 
The hardest thing to see is the way out. The second hardest thing to understand is that this is not permanent. 
Each of us may be served tricky mental health days differently — the sensations and severity may vary widely — but don't let yourself believe you don't deserve to feel better. There are ways. The mind is a beautiful puzzle of neurotransmitters, synapses, hormones and messages of all sorts being sent around, all trying to work in harmony. There are tools available to help our beautiful minds thrive, and to reach that seemly elusive state of happiness or stability.
Sometimes searching so hard to get out of the darkness, we forget about the ways little rays of light could come to meet us, such as through music or meditation. Meditation helped lead me to shed fears. Sometimes even a new sleep schedule can help; sleep affects hormones, and hormones affect how we feel. And if insomnia is as much of a problem for you as it was for me, let me say again — meditation. But you can find other little things that work for you.
When we're stuck in the quicksand of a down day, everything is hard. I know. Gentle lifestyle changes may not be "cures," but let's not worry about "cures" right now. Let's just look for ways to get your light shining again. Even for one hour of one day. Because you deserve it. 
And please, please believe me when I say — there will be light. It's there. And I'll stay with you until we get there.   
I know, fellow warrior, that it's just all so much. But you are definitely not alone. Let's lean on each other, sharing in the joys and in the pain. We are in this together — stumbling through the dark, finding a way to shine.
Love,
Mary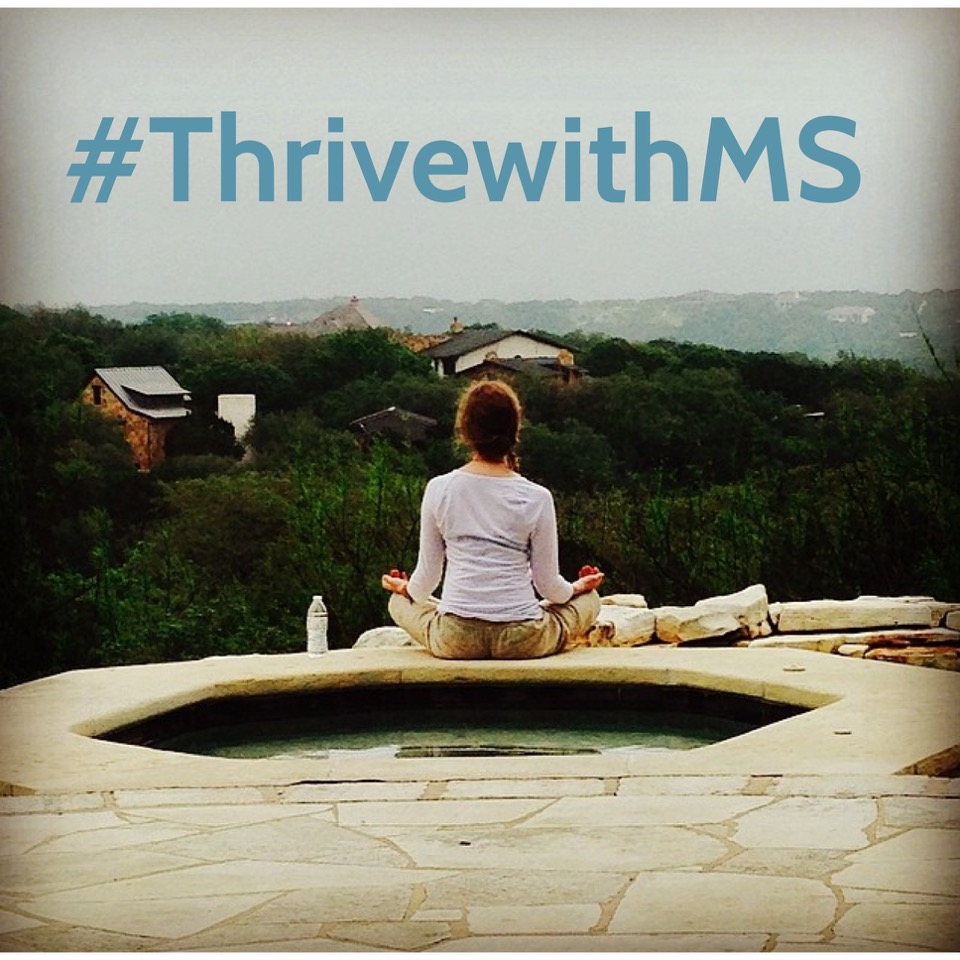 What helps you feel better on your "down days"? Share it with the community, and maybe you'll help bring a little light to someone else's day!
The Mighty is asking the following: Write a letter to anyone you wish had a better understanding of your experience with disability, disease or mental illness. If you'd like to participate, please send a blog post to [email protected] Please include a photo for the piece, a photo of yourself and 1-2 sentence bio. Check out our Submit a Story page for more about our submission guidelines.