Life can be hard sometimes. We can all use some encouragement, a kind word, a reminder that things will get better. Contributor Annie Wright has a pep talk for anyone having a hard time right now. She leaves us with this important message: "Keep putting one foot in front of the other and reach out for support if you need it. You're so worth it."
Keep reading for 21 text messages to send to a loved one experiencing anxiety, a list of classic rock songs to play when you're feeling anxious, plus a few more stories that have made an impact on our community this week.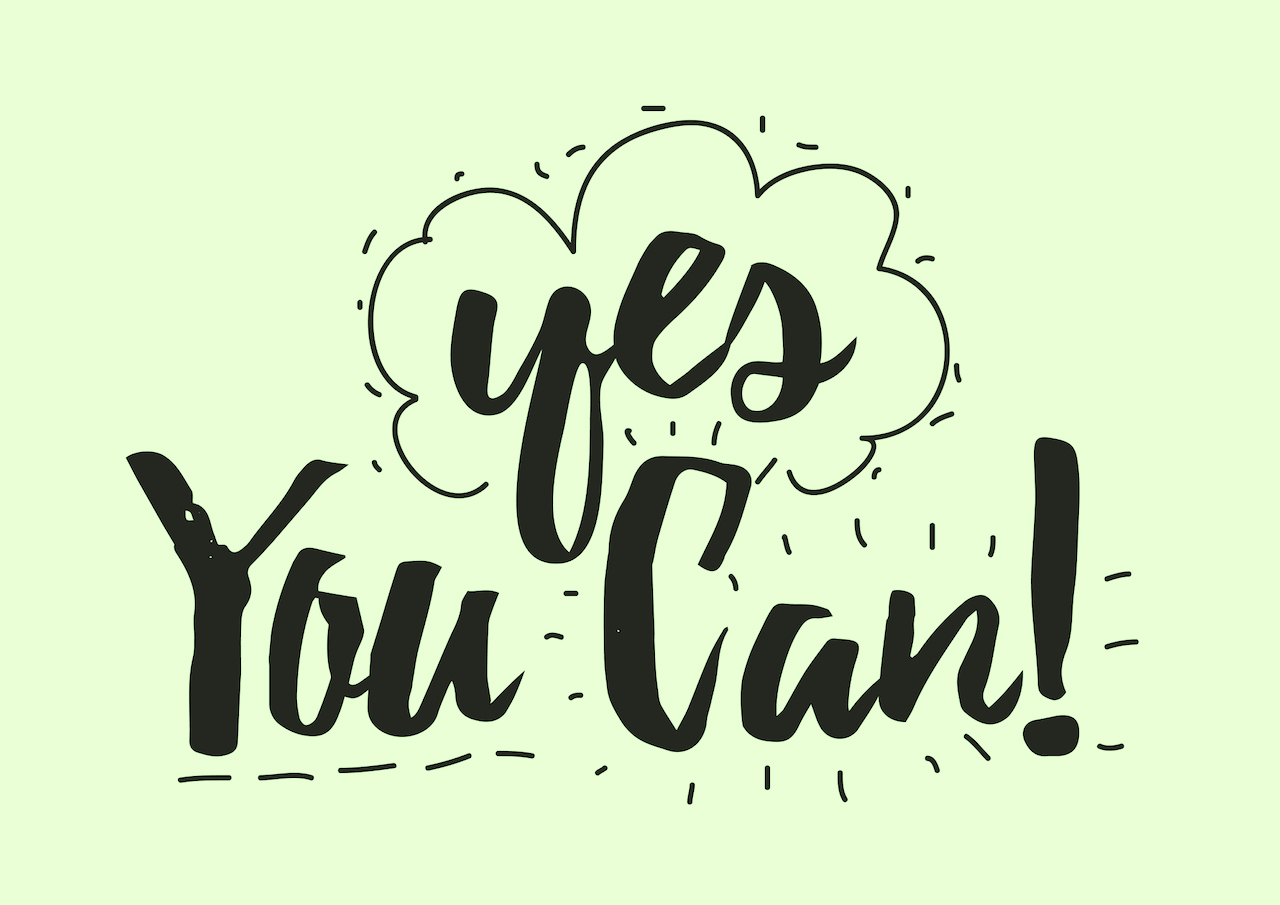 Who among us doesn't need a pep talk from time to time? If we're lucky, maybe we have a partner, parents or friends who can provide this to us some of the time. But even when they do, we may need...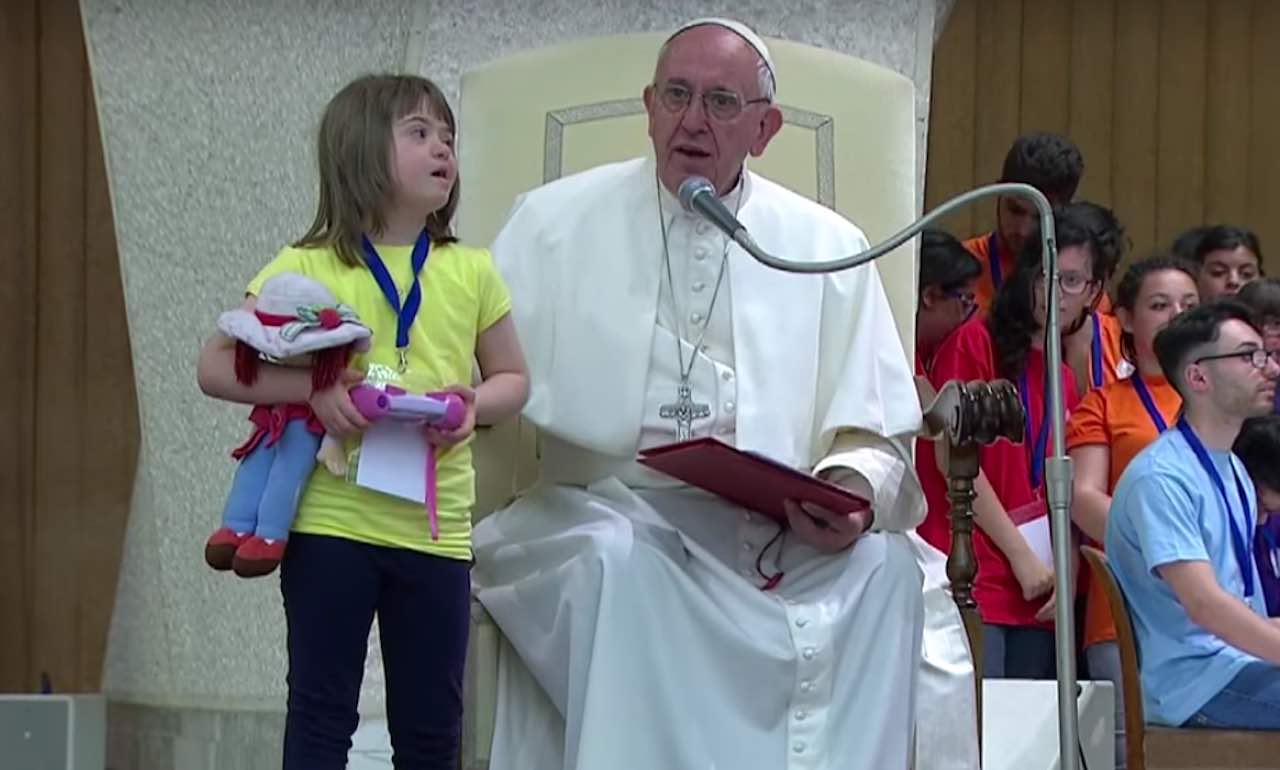 On Sunday, in a mass dedicated to disabled people and their caregivers, Pope Francis said society's "obsession" with perfect bodies has led to the shunning and hiding away of people ...
When you're having a rough moment, a rough hour or an entire anxiety-ridden day, one friendly reminder may help turn it all around, or at least remind you that you're not alone. To find…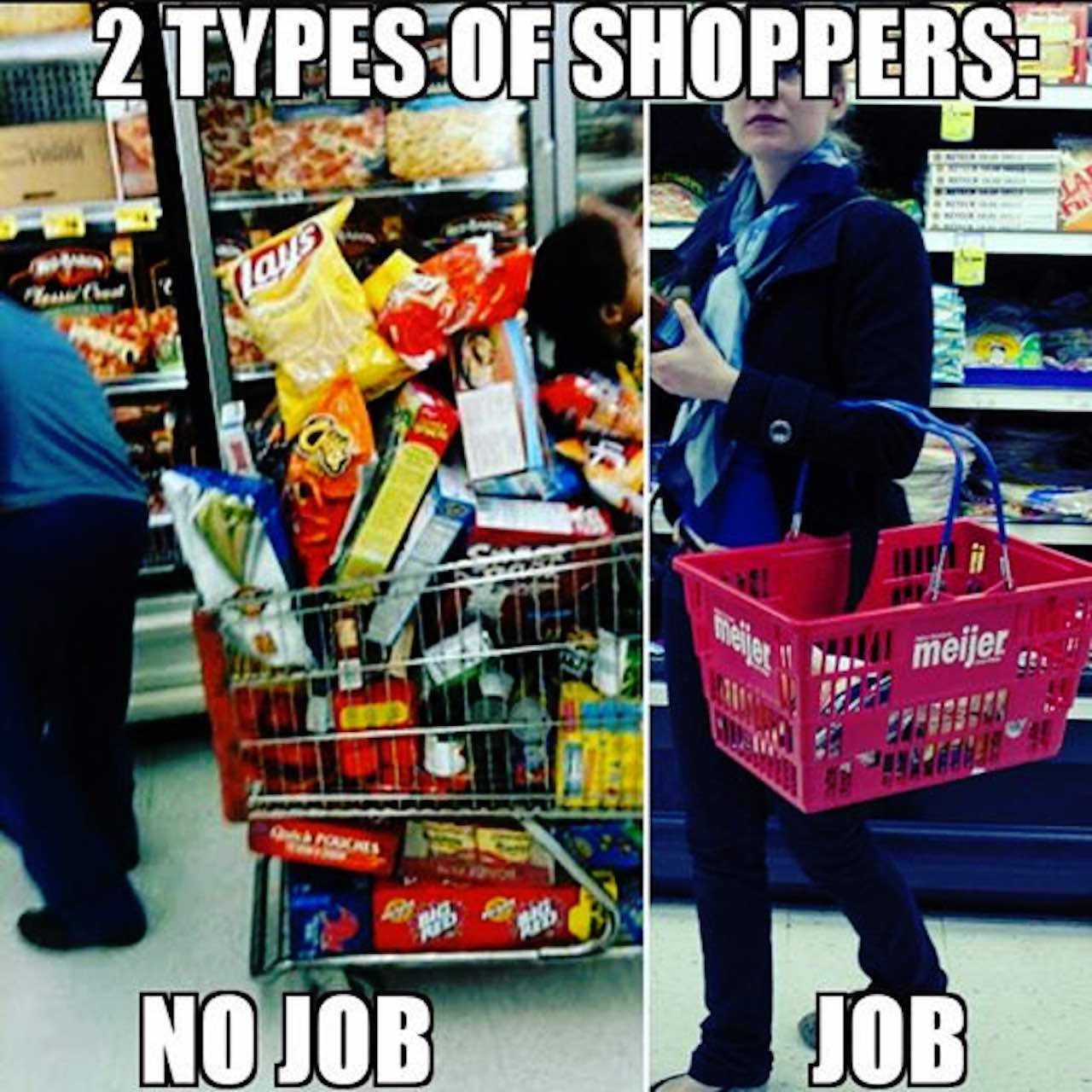 I generally don't tell people I'm on disability and receive food stamps. I grew ashamed and embarrassed that I needed this assistance to survive. I like being independent, and people...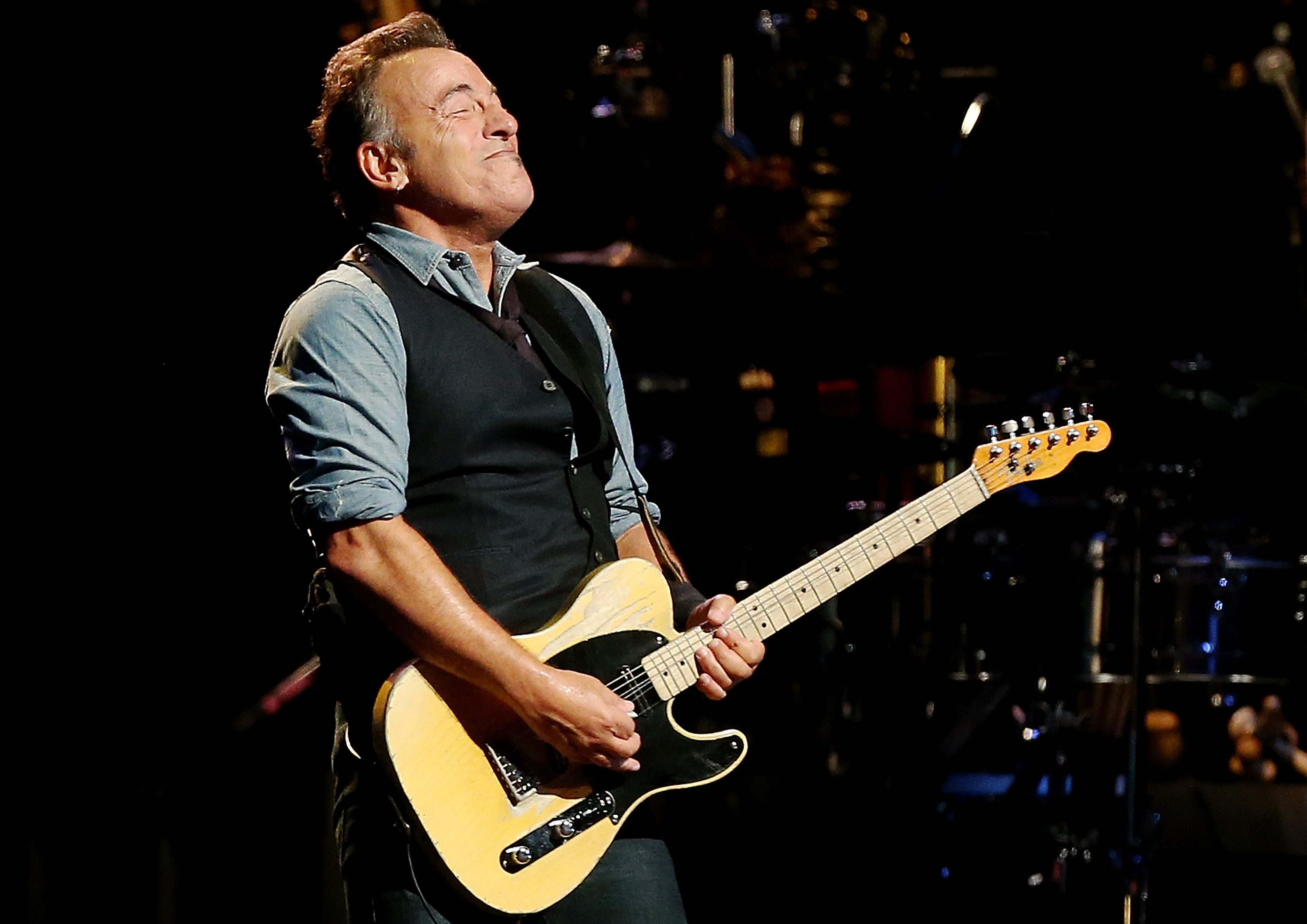 Sometimes, you just need to rock it out. Music is by no means a cure-all for anxiety, but a quick session of head-banging, air guitar-slaying and full-on belting (mixed with empowering lyrics) can ...
From Around the Web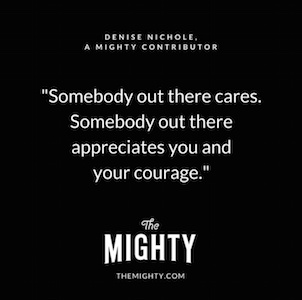 Did you know we have other newsletters focused on topics like mental health and chronic illness? Go to our newsletter page for the full list. And if you'd like to share a video or story with us, visit our submissions page for more info.
Thank you as always for being a part of our community. We'll be back with our most-read stories of the week in Thursday's newsletter.
Stay Mighty,
The Mighty team