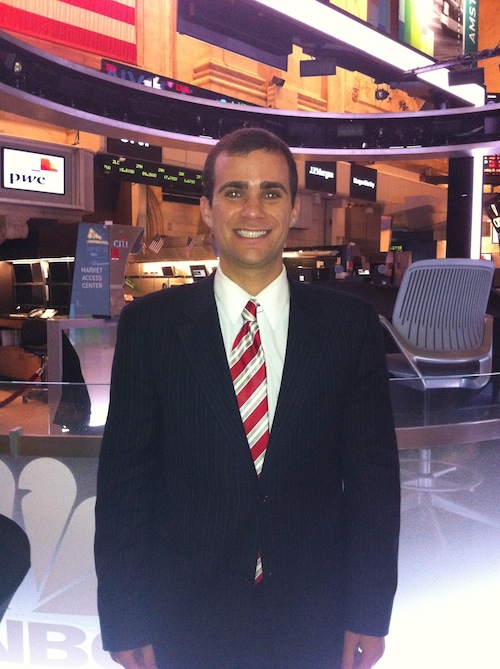 My name is Eric Kirschner, and I was diagnosed with Asperger's syndrome at the age of 13. At that point, I realized some things in my life may be a little different than I'd expected. Doctors told my parents it may be best to lower their expectations a bit about what I realistically would be able to achieve with this condition.
They said it would be difficult for me to go away to a four-year university and live on my own. This news devastated me at first because it meant my childhood dream of living and succeeding in New York City would not become a reality. But soon after this crushing feeling had passed, I told myself I wouldn't let other people's opinions keep me from achieving my dreams, and I wouldn't accept "No" or "You can't do it." No matter what.
Reflecting back on my Asperger's diagnosis, not only was I given motivation, but I finally found out what was different about me. Growing up, the only real friends I had were my neighborhood friends. All I ever wanted in elementary and middle school was to have more friends and even a girlfriend. I just wanted to fit in and be liked, but instead I was a lonely outsider known as the "shy kid." A significant moment occurred after these rough years when my parents decided to enroll me in a small private school called "American Heritage." I can truly say this changed my life forever because all the teachers and students were so welcoming. For the first time in my life, I was actually encouraged by my peers and felt comfortable.
You can read the rest of this post on Autism Speaks.
Want to end the stigma around disability? Like us on Facebook.
And sign up for what we hope will be your favorite thing to read at night.