Why I Stopped Blaming Myself for the Genes I Passed on to My Children
---
There are so many debates and heated arguments over what causes autism. I, for one, stay away from the politics of it all. Why? Because my daughter was born with autism.
My husband and I got married, and we planned our children. We would have two perfect children, and we would love them no matter what sex they were, whether they had 10 fingers and 10 toes or not, no matter what they wanted to be when they grew up, no matter who they loved… we would love them just the same. Because they are our children. We made them; they came from us made with love. Our two beautiful creations, two beautiful girls: Anna and Zoey.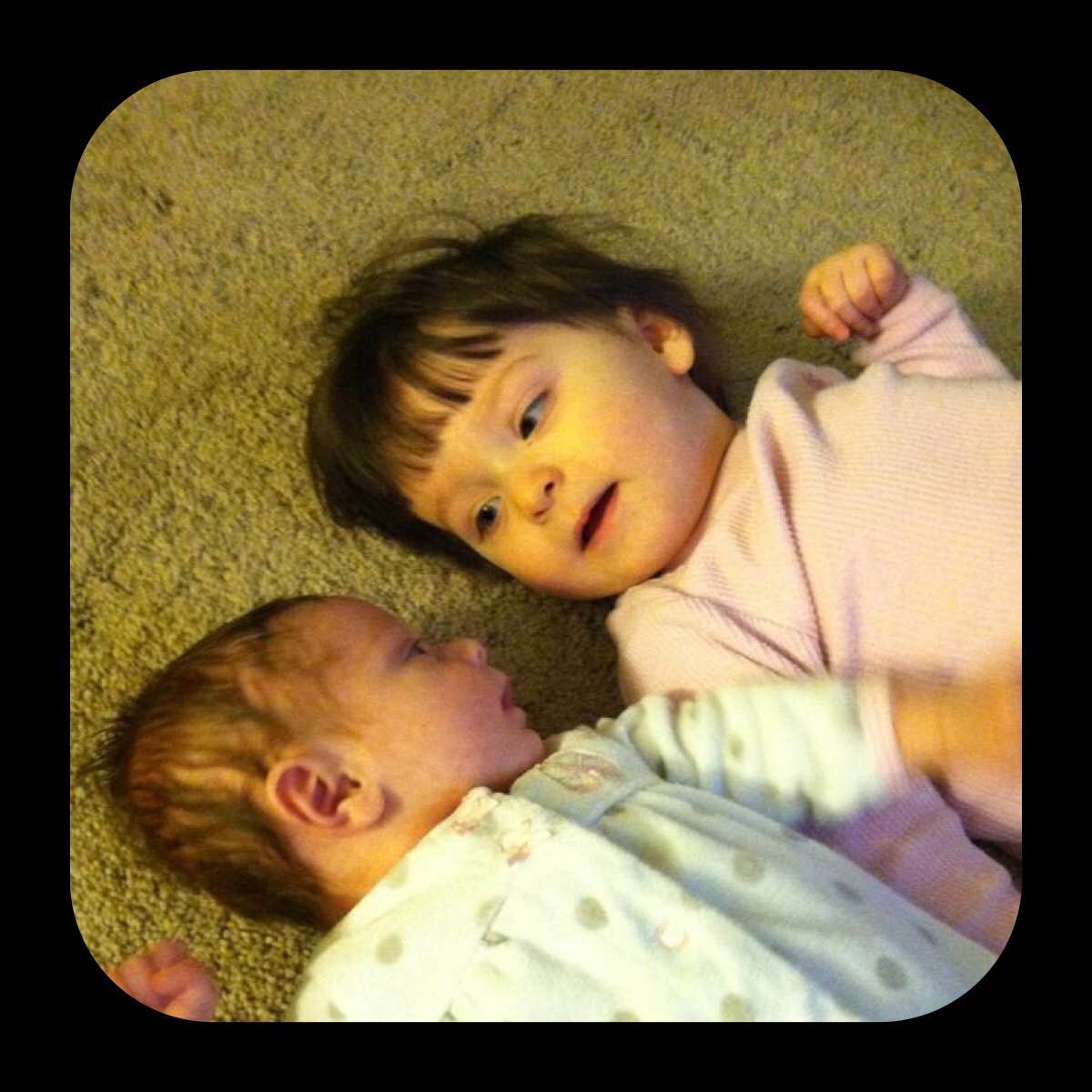 We have our perfect family, A through Z!
Anna is 4 years old. She's funny, smart and sassy, and she just came out of the "threenager" stage. There are no "terrible twos," trust me — having a "threenager" will end you if you're not ready for it. Heed my warning!
Zoey, our baby, is 2 years old, and she has superpowers. She can climb using just about anything in the house with absolutely anything she can find (anything, seriously! I've seen her use a pineapple as a step stool to climb to the sink). She has amazing problem solving skills, like none I've ever seen. She sings beautifully and is so happy.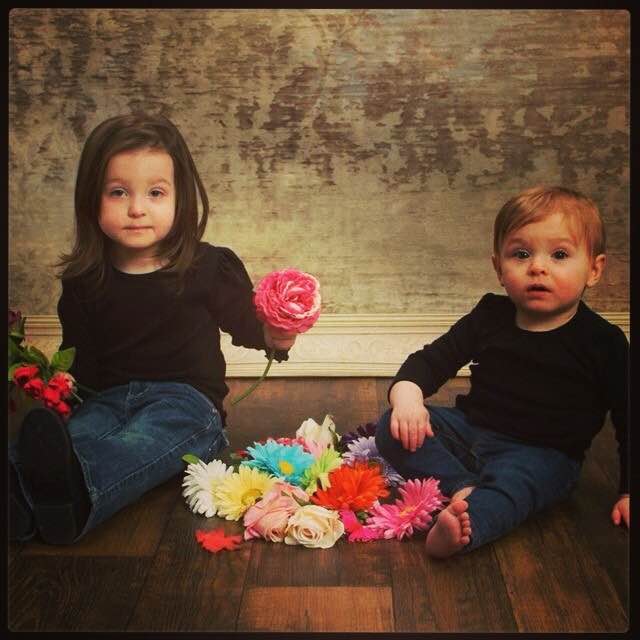 Anna has severe allergies, debilitating eczema and anxiety. She sees specialists to help with her flare-ups. Like Anna, I had horrible allergies and was hospitalized many times as a child. I also have severe anxiety. Anna's still perfect, and when I ask her how she's doing, I usually get, "I'm beautiful, Mommy!" And I say, "Yes you are, my baby!"
Zoey, well, she's also a lot like me. She has obsessive compulsive disorder, she's sensitive to sounds, people and situations, and she often feels like the world is too much for her. You see, I have OCD, anxiety and panic disorder. Zoey's diagnosed with nonverbal autism. She doesn't tell me she's perfect; she shows me how perfect she is every day.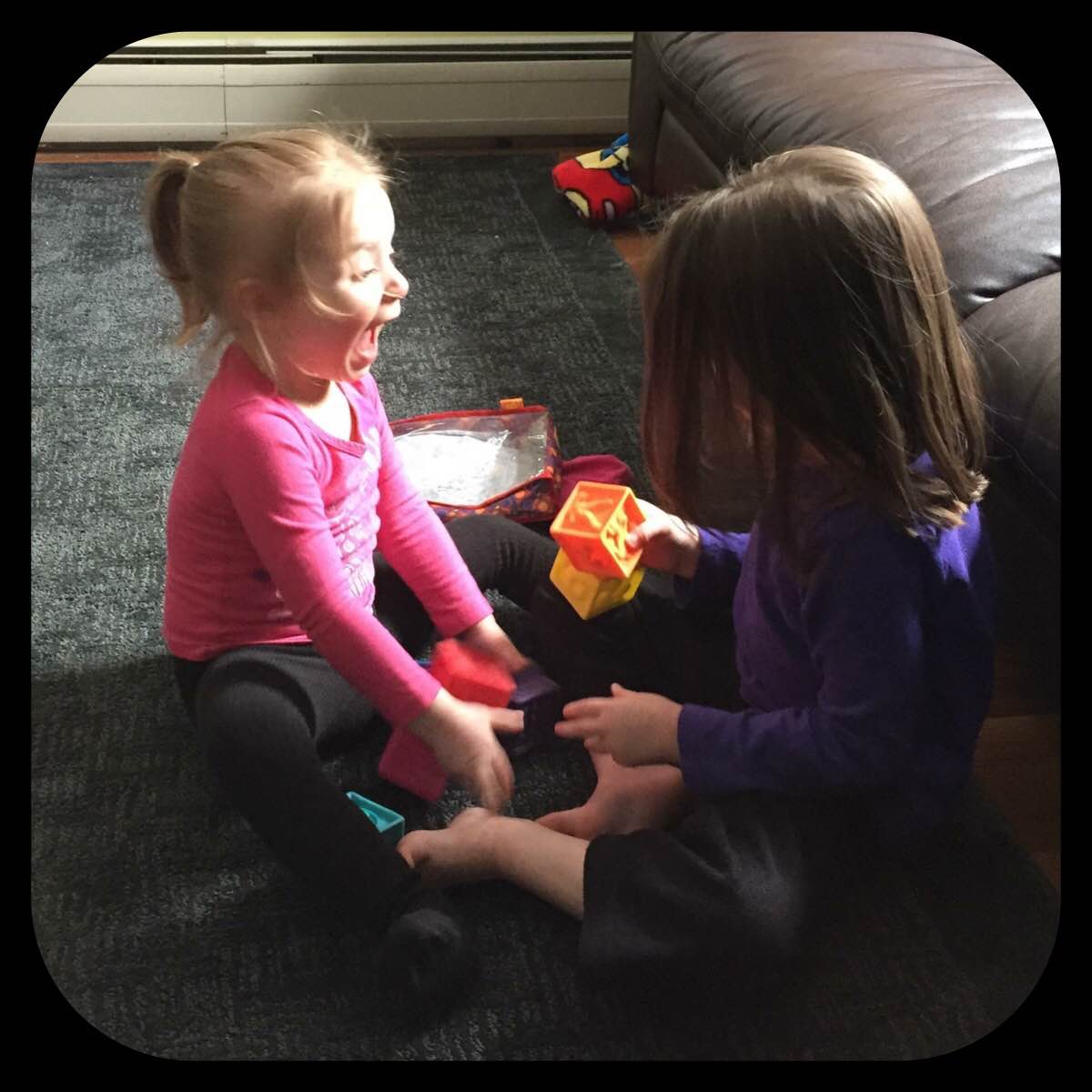 For so long, I blamed myself for the genes I passed on to my children. I cried over it, I grieved over it and I hurt because of it.
They are my children. They came from me, and I adore them. Eventually, I realized blaming myself would be wrong. My husband loves me for who I am, and we love these beautiful children we created out of love.
Our genes created two beautiful, happy and loving little girls, and we wouldn't change them for anything. They are who they are because of us. They were born this way… perfect.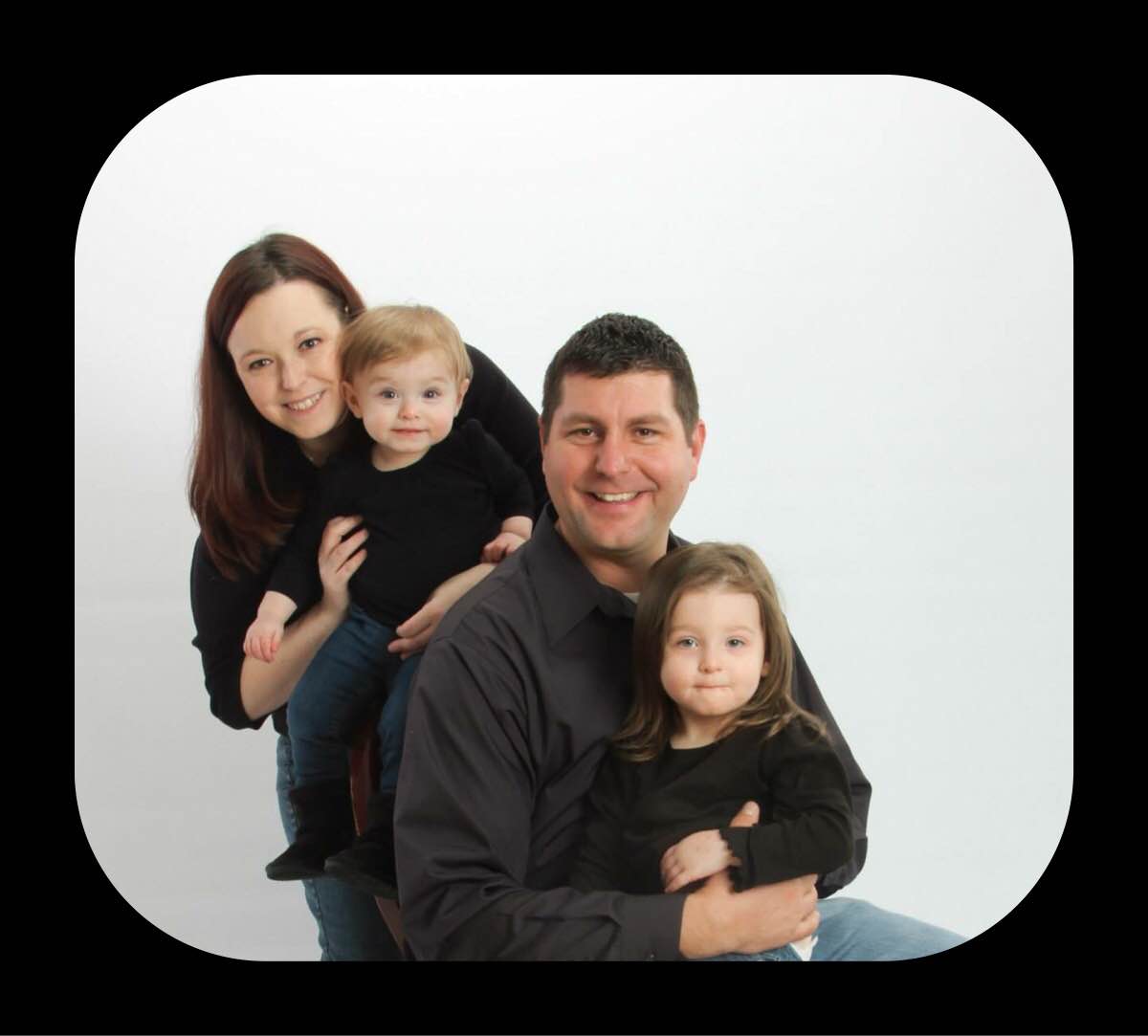 Follow this journey on Melissa's Facebook page.