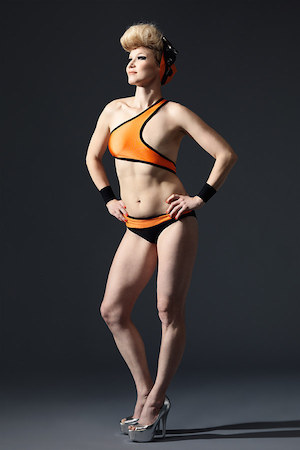 Introducing: Monokini 2.0, a fantastic swimwear line designed specifically for women who have had single mastectomies. Finnish fashion designers wanted to create a line that empowered women who have gone through breast cancer "and took the brave step to expose themselves as they are."
The line, developed by Elina Halttunen and art duo Tärähtäneet ämmät, is modeled by women who have all had breast cancer and undergone mastectomies.
"We want to expand the body image of what is a whole and healthy woman," a Monokini 2.0 press release reads. "You are beautiful as you are, even with one breast or no breasts at all."
Visit Monokini 2.0's website to view the entire line.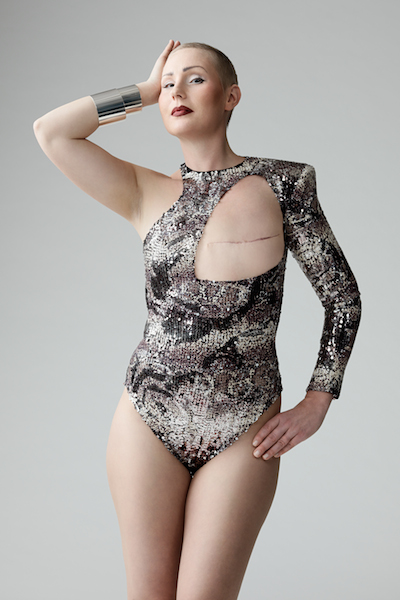 h/t WeWomen.com