Ian Pettigrew sometimes thinks of himself as an interloper.
The portrait and fashion photographer based in Hamilton, Ontario, is a 45-year-old with cystic fibrosis (CF), a disease with a life expectancy of about 40, according to The CF Foundation Patient Registry. His symptoms are relatively mild, though, and he wasn't diagnosed until he was 38.
"I follow many people [with CF] on Facebook and any problems I am having really pale in comparison," Pettigrew told The Mighty in an email. So, as someone with relative health and a talent for photography, he felt an obligation to help raise CF awareness, particularly for adults with the disease.
"The general public regards CF as a 'childhood' thing," Pettigrew told The Mighty. "It is also a disease where you don't necessarily look ill."
To change this, Pettigrew began a portrait series called "Just Breathe," where adults with CF pose and then write about the unique experiences they have with the disease. Pettigrew says he knows a cure won't come from his project, but he hopes it will inspire someone to sign up to be an organ donor.
"Probably a good 25 percent of the people that have reached out to me wanting to be part of this project are waiting for new lungs," Pettigrew told The Mighty. "I am really doing this project to give those people more of a voice."
So far, Pettigrew has only photographed a few subjects, but he has requests from all over the world. He's focused on raising funds so he can travel to interview and photograph these people and eventually publish a book of the portraits. To follow his work, visit his website.
"CF hasn't brought anything positive. It's been shit. But… I think I can make a positive difference to other people's lives. If maybe one person gets saved because this book influenced someone to sign their donor card that would qualify as uplifting." — Ian Pettigrew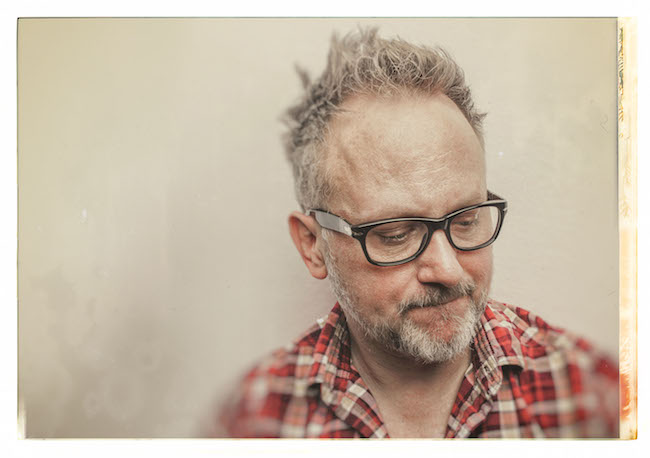 "My double-lung transplant has given me a second chance to appreciate all that life has to offer." — James, age 34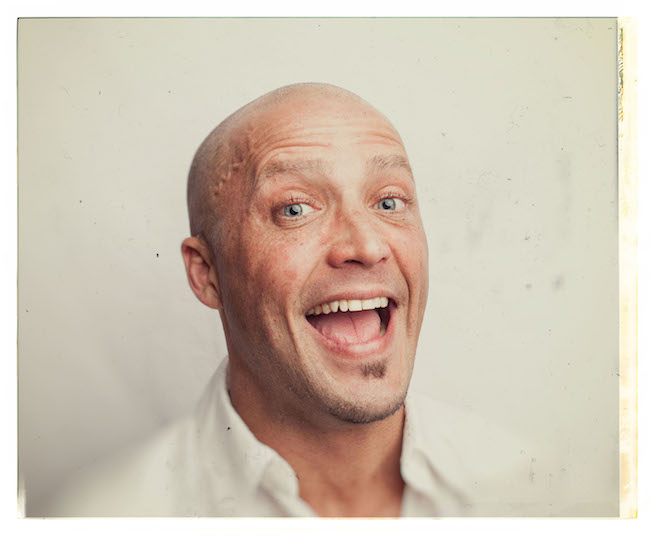 Jeff, age 52 [Interview pending]
If you'd like to make a donation to Pettigrew's project, head here.