A Filmmaker Watched These Sisters Dance and Saw Past What Was Missing
---
Filmmaker Susan Hess Logeais expected to notice what was missing the first time she went to see 19-year-old Kiera Brinkley dance a duet with her 17-year-old sister, Uriah Boyd.
She thought her eyes would be drawn to Brinkley, who lost her limbs to pneumococcal sepsis when she was 2 years old. She thought she would only see missing legs and missing lower arms, missing hands and missing feet as she watched the teen dance alongside her younger sister. Logeais stood in Jefferson High School in Portland, Ore., two years ago, ready for her preconceived notions to come true, as the two began to dance.
"The thing that blew my mind," she recalls now, "is that you didn't see what was missing."
Logeais saw far more than a teen with a disability dancing. She saw a story of redefining the word "possible," she saw a coming-of-age tale. She saw a unique relationship between sisters. Though teacher and choreographer Melissa St. Clair had brought Logeais in to film one performance, the director knew there was more to be told. She saw a documentary.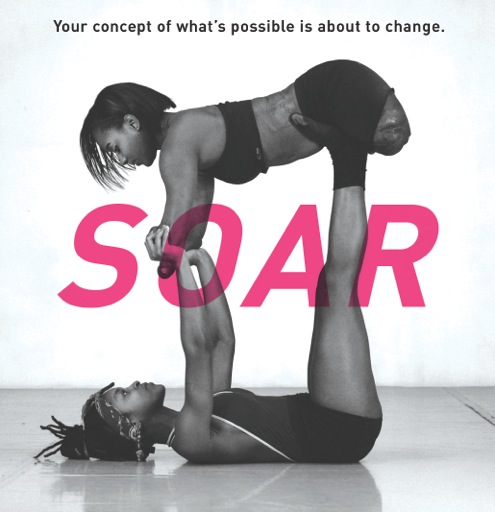 For the next year, Logeais followed the sisters as they grew as students, dancers and young women. "SOAR," (trailer below) which is co-produced by both Brinkley and Boyd, explores disability but delves more into the sisters' relationship and their individual aspirations. Brinkley, who's earned a medical assisting degree, is now looking to work in a hospital, while Boyd is enrolled in the Constructing Hope pre-apprenticeship program to learn about construction opportunities.
"It's their story," Logeais says, "I'm just observing and guiding it, in a way. They tell me what it is they want to say with the documentary."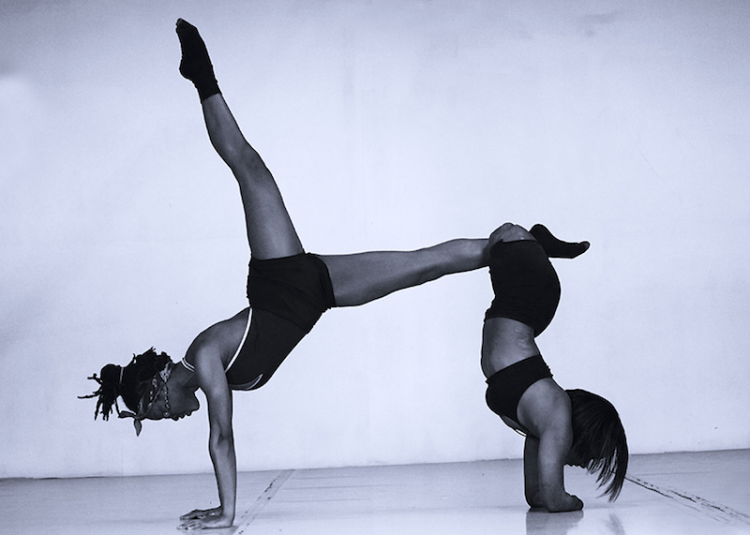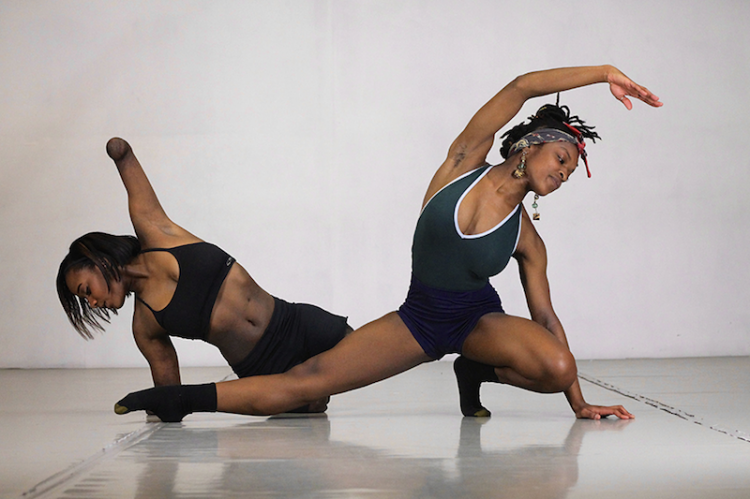 Each sister uses dance for her own reasons — to express, to communicate, to defy odds, to escape. But both know that even as they grow apart, dance will always them back together.
"Dance is the one way that we're always connecting," Brinkley says in the trailer below. "We have each other's backs."
"SOAR" is now in post-production. If you'd like to help them finish the film, you can make a donation here.