There's a new Air Force pilot in town, and he's proven himself to be a fighter.
John Austin, a 2-year-old leukemia survivor who battled the disease since he was 4 months old, spent last Thursday as an official airman, just like his dad. The 58th Airlift Squadron and the Altus Air Force Base "Pilot for a Day" program in Altlus, Okla., set the adventure up for him.
"He's only been off treatment since October, so this is a whole new world for us, just to have him at home playing and being silly," John's mom, Kristy said. "We're just really excited to get to do normal things with him."
On a day where no hospitals or doctors were in sight, John played in the cockpit of a C-17 Globemaster III, met some military dogs, shot water from a firetruck and took a simulation flight over Oklahoma City, all while wearing his standard-issue flight suit.
"It was something I didn't expect," John's dad, Jason, told KSWO in the video below. "I certainly expected them to help take care of us but everybody has done amazing things."
Check out photos from John's big day below: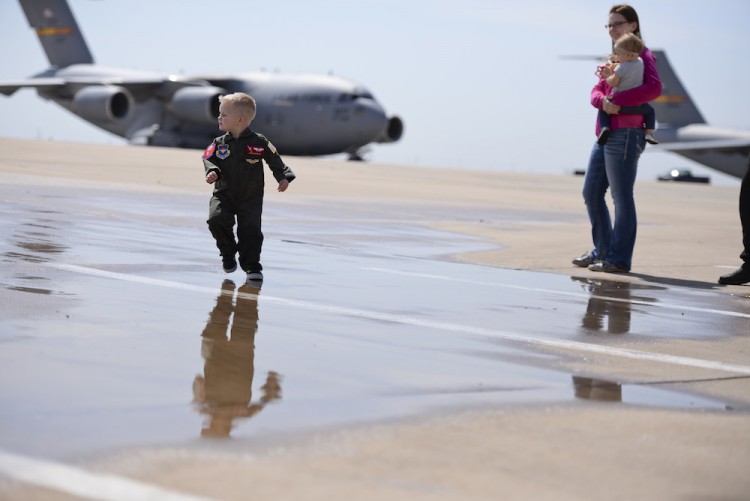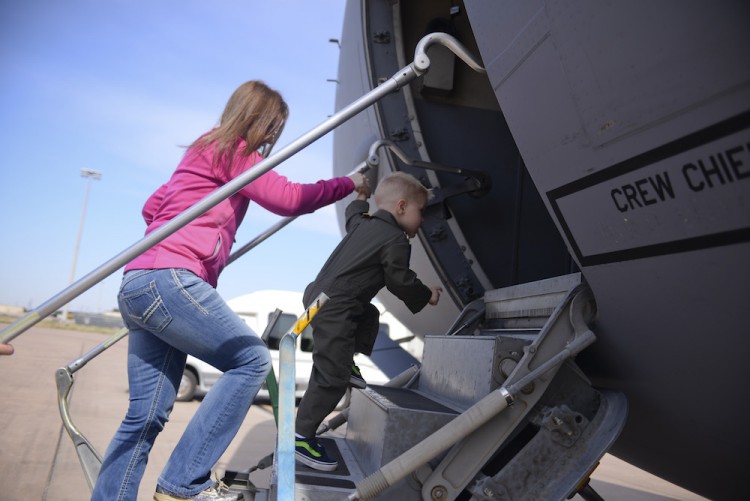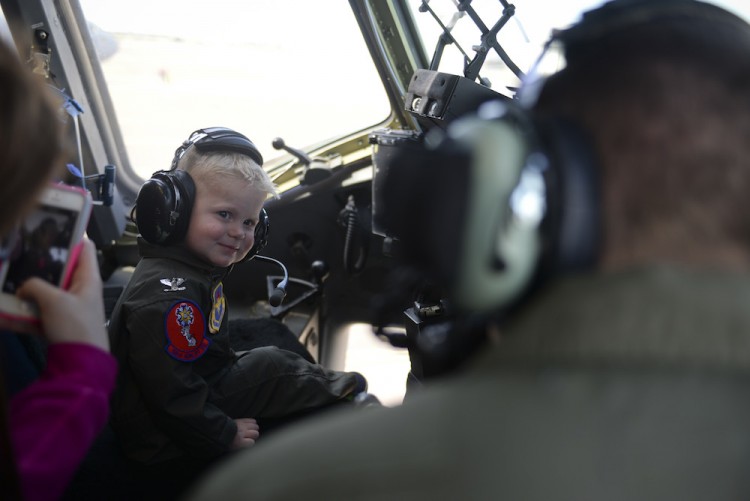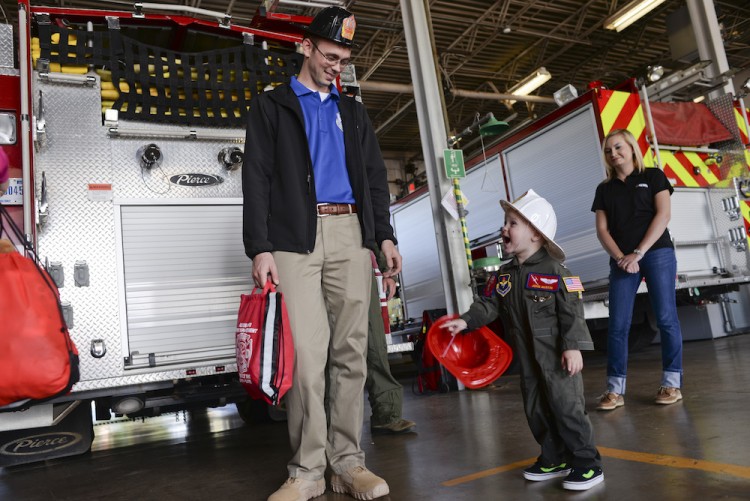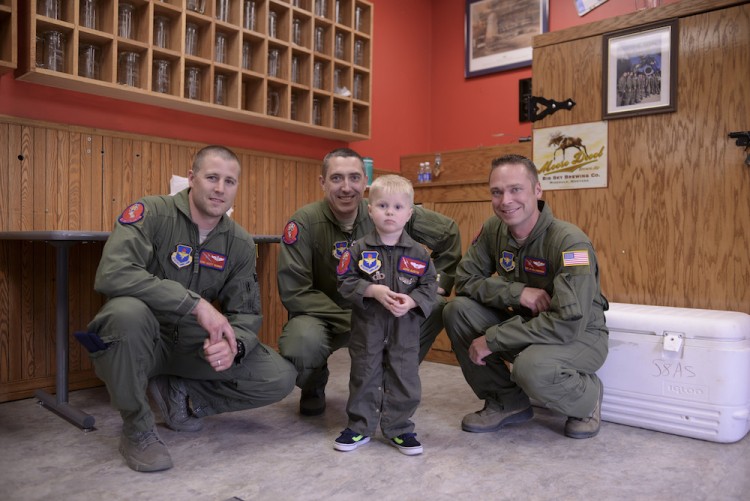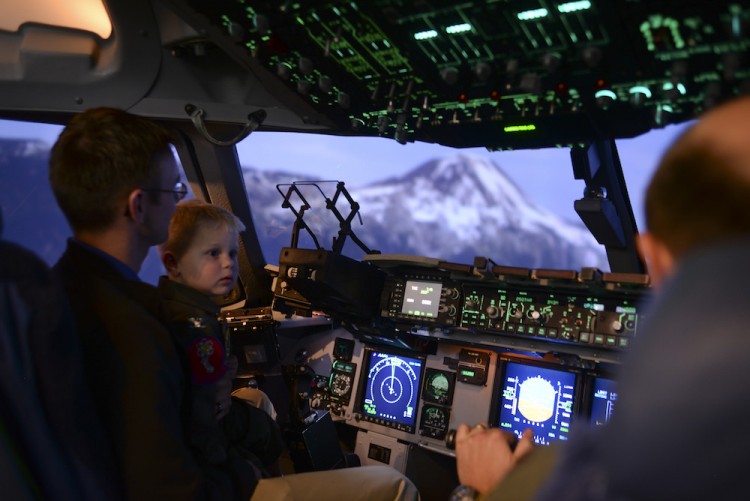 Witness more Mighty moments. Like us on Facebook.