Tristen Wuori, on Going to the Beach in the Summer With Lupus
---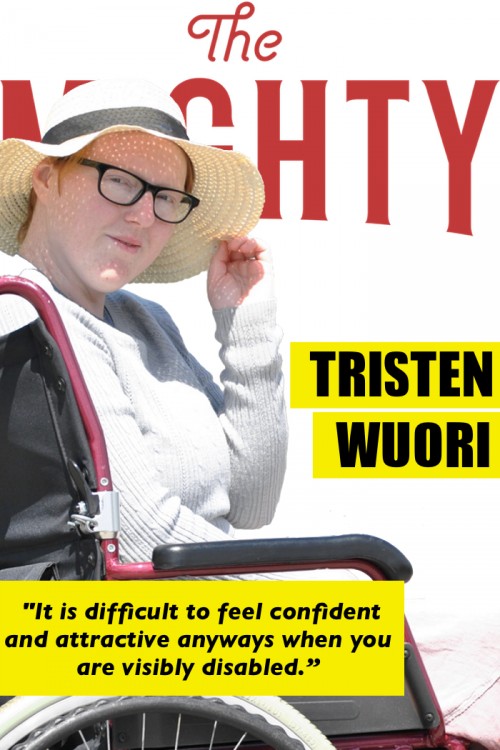 Tristen Wuori has a master's degree in marine biology. Before she had a stroke and was diagnosed with lupus, myasthenia gravis, mixed connective tissue disease, antiphospholipid antibody syndrome, fibromyalgia, and sick euthyroid syndrome, the 27-year-old could be found outside exploring every day.
"The beach has always been a piece of my soul, an important piece that I was so excited to share with my son," Wuori said. "Pregnancy left me disabled, and in addition to a very premature baby, I left with six autoimmune diseases."
Now, instead of exploring the forest, beach, or wetlands of Washington, Wuori spends most of her days inside. Anytime in the sun is plagued with concern over exacerbating her lupus, which can cause painful rashes or a fever.
When she does venture outdoors, Wuori must be covered from head to toe. "I actually don't think I would look too shabby in a bikini," Wuori said. "But I would become very ill if I chose to do so. It is difficult to feel confident and attractive anyways when you are visibly disabled."
It isn't just her conditions that make it difficult to get to the beach. As a wheelchair user, accessibility is Wuori's biggest obstacle. "The inaccessibility of beaches, and so many natural places, has been one of my biggest disappointments after becoming disabled," Wuori said.
Read More: This Is What It Looks Like When You Feature Disabled and Chronically Ill People in Magazines