In 1982, while providing foster care for Trent, a young man with cerebral palsy (CP), Jim Peterson realized there were little travel opportunities for people with intellectual and physical disabilities. It was difficult, Peterson saw, for someone with CP to plan an affordable trip that would accommodate special needs. He dreamed of an organization that would help people with disabilities go on vacations.
Then, he made it happen.
In 1991, after earning a master's degree in special education and working as director of residential programs for adults with developmental disabilities, Peterson founded Trips Inc. Special Adventures, a company that plans group vacations for people (ages 16 and up) with disabilities.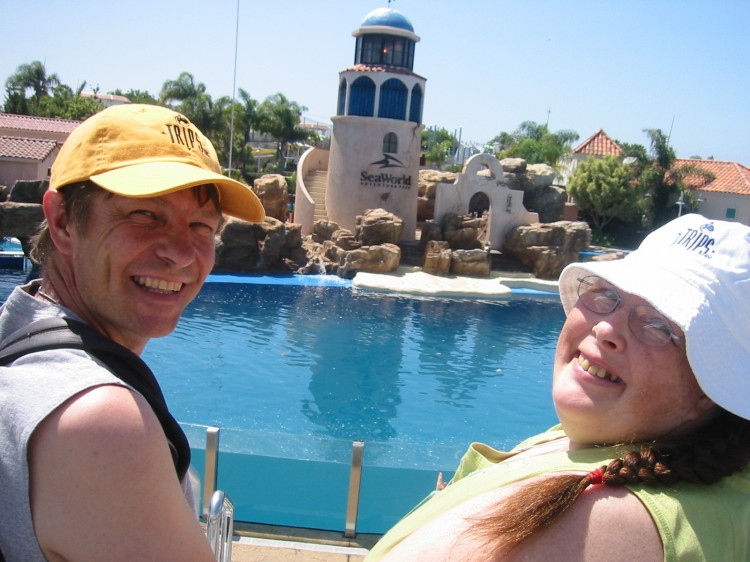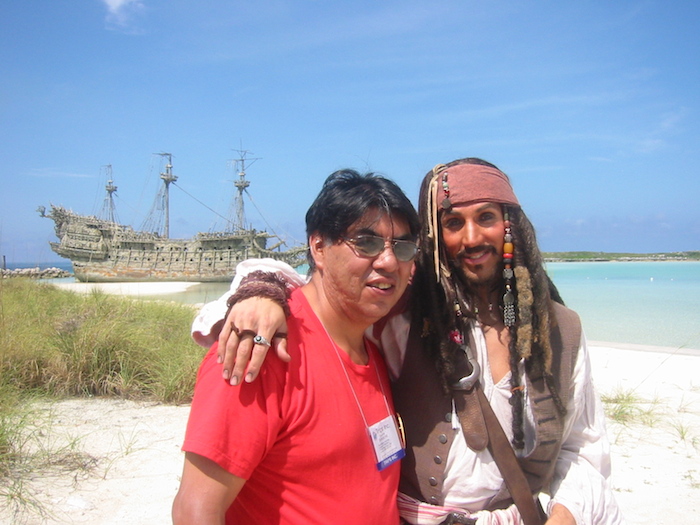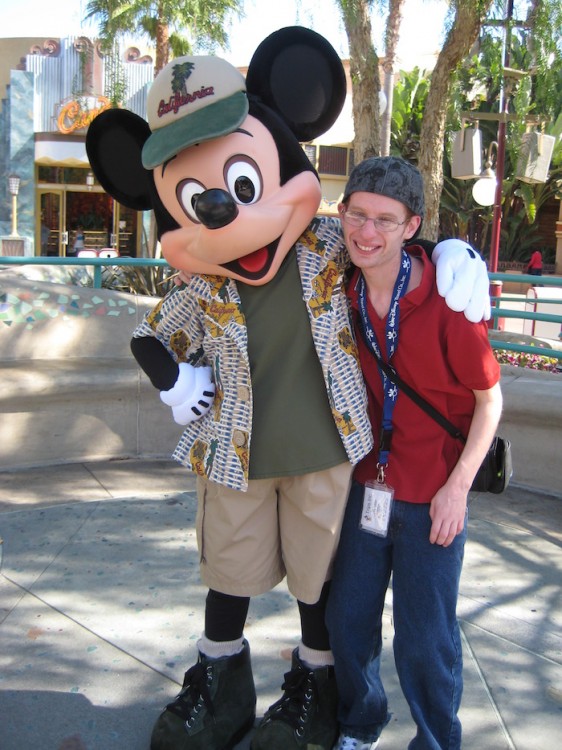 At first glance, Trips Inc., seems like Make-A-Wish for adults — but it's not. Really, it's a travel agency designed specifically for people with disabilities. Participants pay for their own trip package (averaging about $2,700/trip). And they don't travel with their families. Trips Inc. then plans the entire vacation — from transportation to food to daily itineraries. It also sends trained supervision on the trip — counselors, care providers, teachers and special needs volunteers who help travelers with medication, money handling and any special needs they may have.
Leslie Peterson, executive director at Trips Inc., estimates that the company organizes about 30 group trips each year to locations all over the world — they've gone to shows in Las Vegas and beaches in Mexico, on city excursions, cruises and dude ranch adventures. They've, of course, gone to Disney World.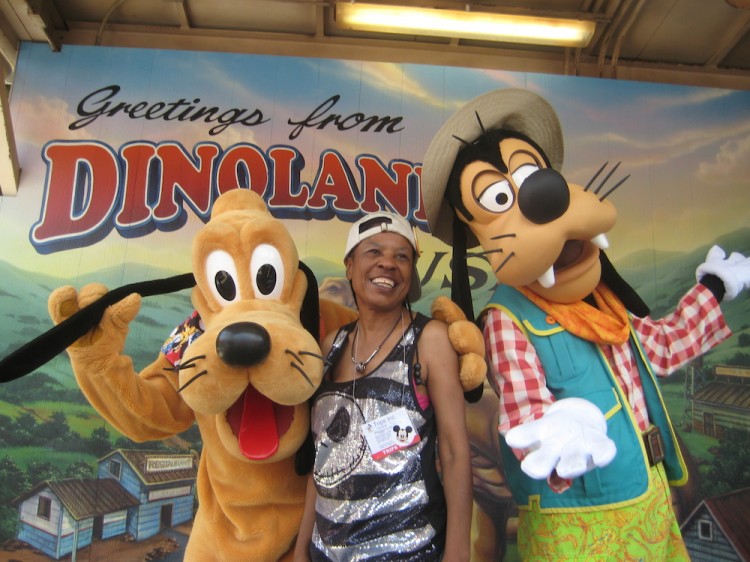 For many participants, this is the first time they've traveled alone — it's an adjustment for both them and the families they leave behind. But it's a lesson in independence, Peterson says.
"Many of our travelers have jobs already," she told The Mighty. "When they have this possibility of a vacation, now they have a reason to save up. They learn to redirect their money toward the trip's cost."
More important, Peterson says, is the experience itself. Participants make new friends, see new sites and learn what it's like to be on their own. Her favorite trip to watch travelers go on is Trip Inc.'s dude ranch vacation.
"I think many times people with disabilities are used to having someone be in control of them," Peterson explained. "At the ranch, when they get on a horse, suddenly they're the ones in control. It's wonderful to watch them feel the independence."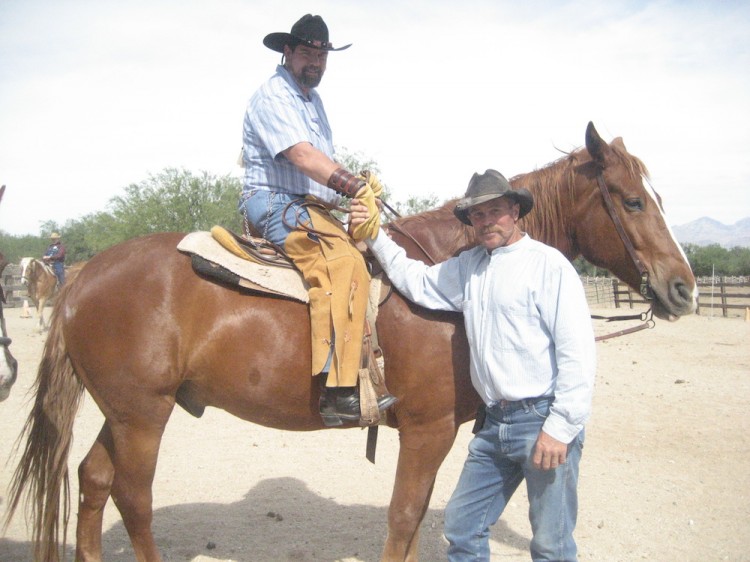 Take a look at photographs from other Trip Inc. excursions below. If you're interested in booking a trip, head here.