This man is the definition of perseverance.
Blake Beckford spent a decade fighting the symptoms of ulcerative colitis, an inflammatory bowel disease. Despite pain, he refused to have surgery to correct it because he feared the stigma of having to use a colostomy bag. But finally, in 2013, the 33-year-old from Warwickshire, England, gave in and had surgery to remove his colon and divert the small intestine through his abdomen and into a colostomy bag, according to his website.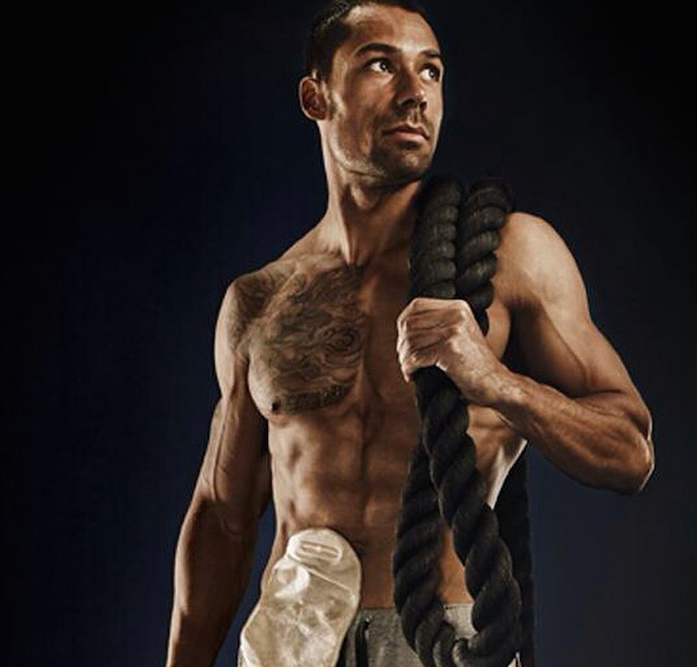 Due to complications from the surgery, Beckford spent six weeks in the hospital, experiencing weight loss and fatigue. Doctors told him he wouldn't be able to resume his intensive workout regiment. At first, Beckford feared he'd be forced to give up his dream of being a fitness model, but slowly he began to recover and continued to work hard.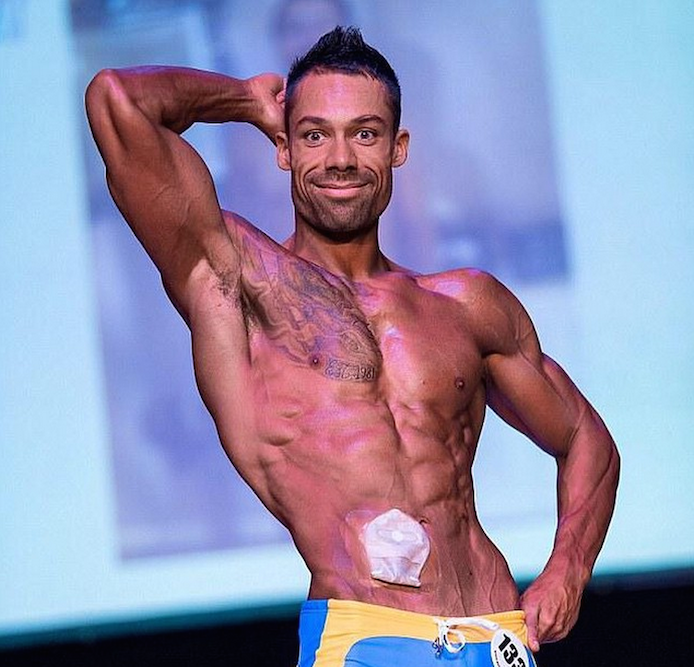 Now, less than a year after surgery, Beckford has achieved his goals and won himself a title in a body building competition. On Nov. 2, he won the Male Transformation category in the Pure Elite Fitness competition, according to Elite Daily. He also came in fourth place for Tattooed Muscle Model and fifth for Fitness Model Under 75 kg.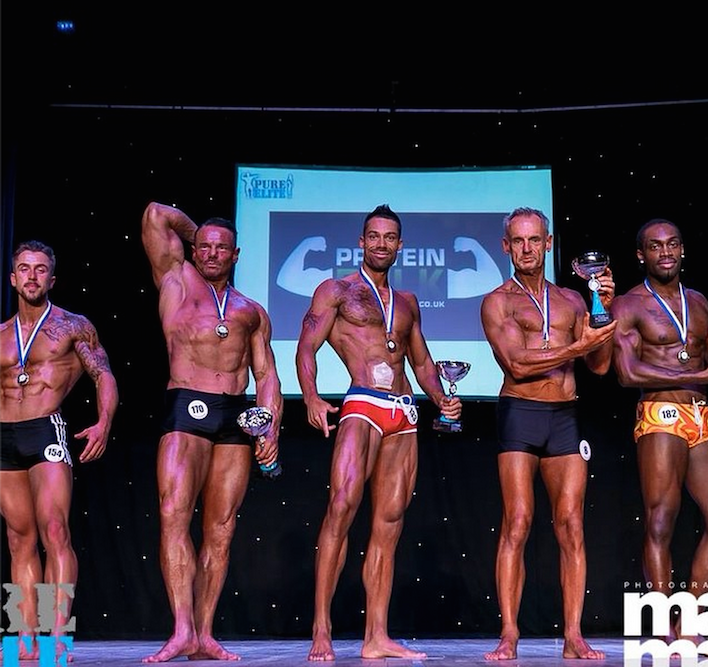 Beckford wants to be a role model and hopes his story will inspire others with a similar condition to follow their dreams.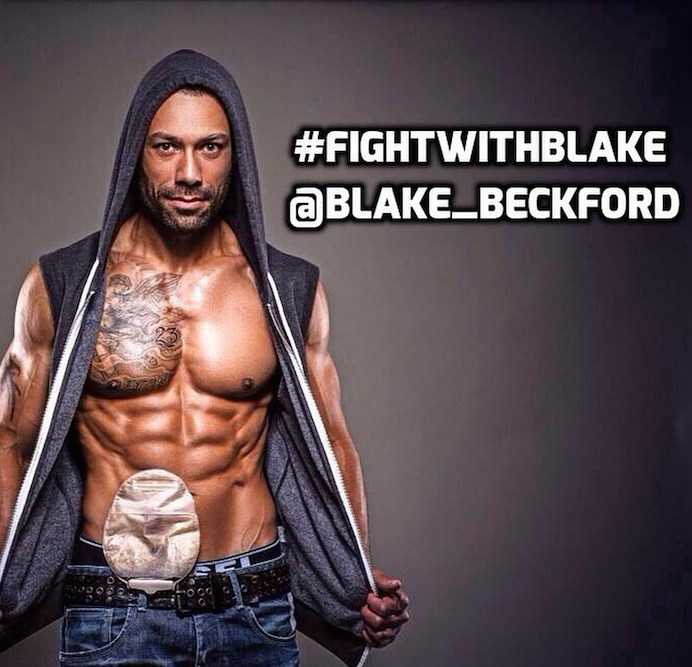 "I am determined to show people and society that having a stoma doesn't change who you are and it doesn't mean you're not normal," Beckford wrote on his website. "It means you can achieve anything you want to do, you can be attractive, and you can lead a normal life."
To keep up with Blake Beckford, visit his website or follow him on Instagram. 
Want to end the stigma around disability? Like us on Facebook.
And sign up for what we hope will be your favorite thing to read at night.