The Beautiful Reason People All Over the World Are Taking Pictures of the Letter 'J'
---
I don't know Ursula Cranmer. We have never met.
Ursula first learned about my young son's battle with a rare, degenerative condition known as mitochondrial disease through a mutual friend's Facebook posts. Ursula, who lives in New Zealand, wanted to show how much she cares, and so she posted images of objects she'd found in nature and in everyday life where she could see the letter "J," in celebration of my son's life.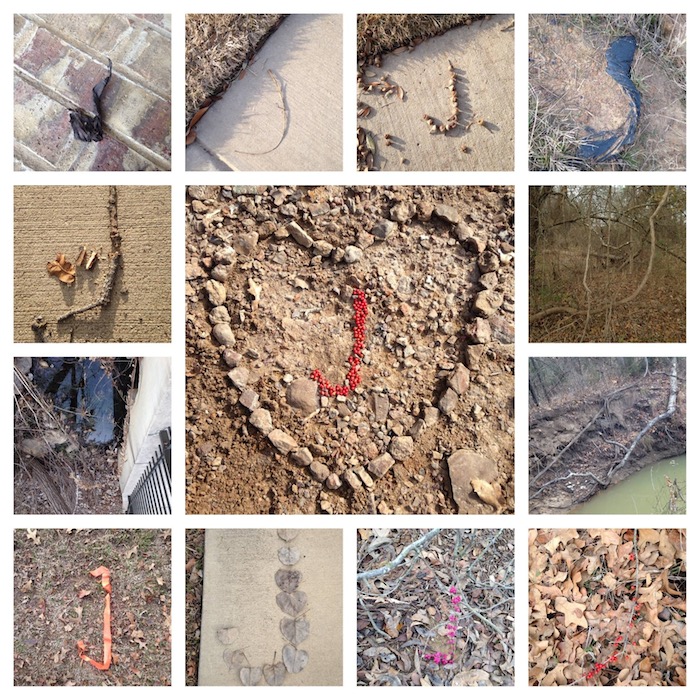 I want to give thanks to Ursula and all those people around the world who have contributed to "Project J 4 Jack" and in turn given us so much support, love and kindness. This random act of kindness, inspired by Ursula's creativity, has gained momentum and the current of creativity on Project J 4 Jack's Facebook page is touching hearts and minds all over the world. Our son, who's confined to bed for much of the time because of his illness, enjoys seeing all the pictures in the album each day, and it brings him so much joy and happiness knowing that people are slowing down and making time to notice the 'J' in their day. Sometimes all it takes is a little hope, a little love and a friend to remind you just how special you are. That is the power of Ursula's gift to our family.
We're completely and humbly grateful to Ursula for giving life to this beautiful gesture and for seeing past the things that might stop us before we even start.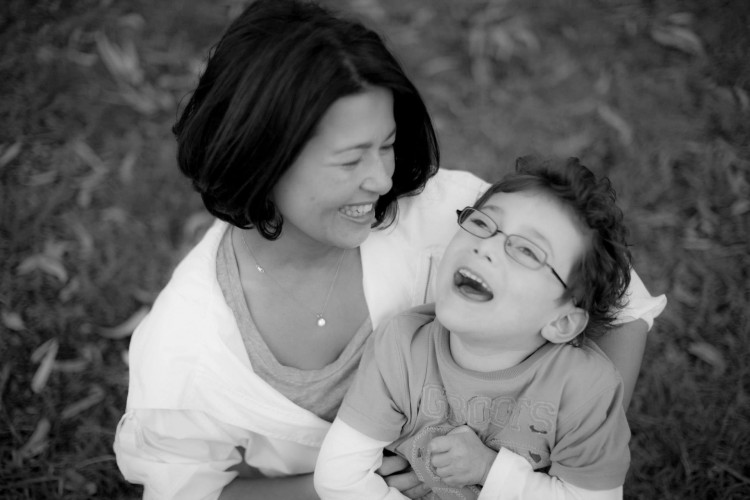 For all of February, The Mighty is asking its readers the following: Describe the moment a stranger — or someone you don't know very well — showed you or a loved one incredible love. No gesture is too small! If you'd like to participate, please send a blog post to [email protected] Please  include a photo for the piece, a photo of yourself and 1-2 sentence bio.
Want to end the stigma around disability? Like us on Facebook.
And sign up for what we hope will be your favorite thing to read at night.