Marvel Comics' "Daredevil" is about a blind superhero on a mission to rid his city of crime. Although a tragic accident left Matt Murdock (Charlie Cox) unable to see, his visual impairment does not stop Daredevil from working as a lawyer by day and superhero by night.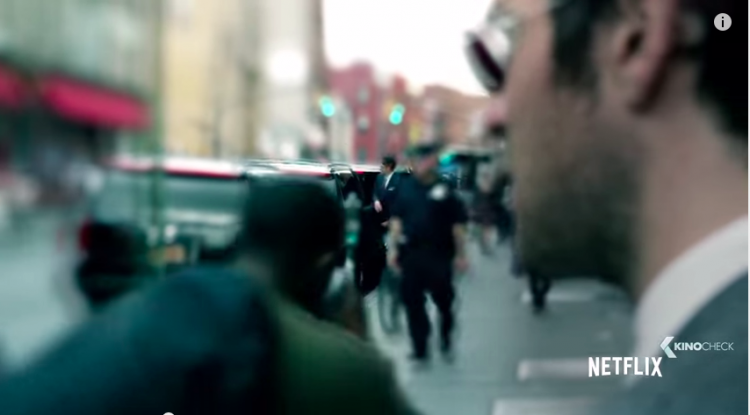 This Netflix original series released its second season on April 10. The gritty, action-packed season shows how Murdock succeeds despite his disability—he is a role model for both visually impaired and sighted viewers. Until recently, the show was deemed inaccessible for blind viewers because it lacks an audio description track.
After pressure from "Daredevil" fans, Netflix announced that they will add audio description tracks in addition to close captioning to the series, making the blind superhero's saga accessible to visually impaired viewers.
According to Netflix's blog, "Audio description is a narration track that describes what is happening on-screen, including physical actions, facial expressions, costumes, settings and scene changes. Customers can choose audio narration just like choosing the soundtrack in a different language." Shows like "House of Cards," "Orange Is the New Black," "Unbreakable Kimmy Schmidt" and "Marco Polo" will get audio narration tracks within the next few weeks. Netflix plans to make all of its original shows accessible in the near future.
This increased accessibility is a big step toward making shows and movies more enjoyable to viewers.
Watch the trailer for "Daredevil":
Want to help celebrate the human spirit? Like us on Facebook.
And sign up for what we hope will be your favorite thing to read at night.