Jordan Spieth, a professional golfer from Dallas, Texas, just won the 2015 PGA Masters tournament, one of golf's most prestigious competitions, with a record-breaking score. But it didn't take him long to turn the spotlight over to his younger sister, Ellie — a 14-year-old who has autism.
"I love having her around. She's an incredible sister, my biggest supporter," Spieth told CNN following his victory last weekend. "She is somebody who you can watch and then reflect on the big picture of life and understand that all these frustrations in a day, or in a round of golf, are really secondary."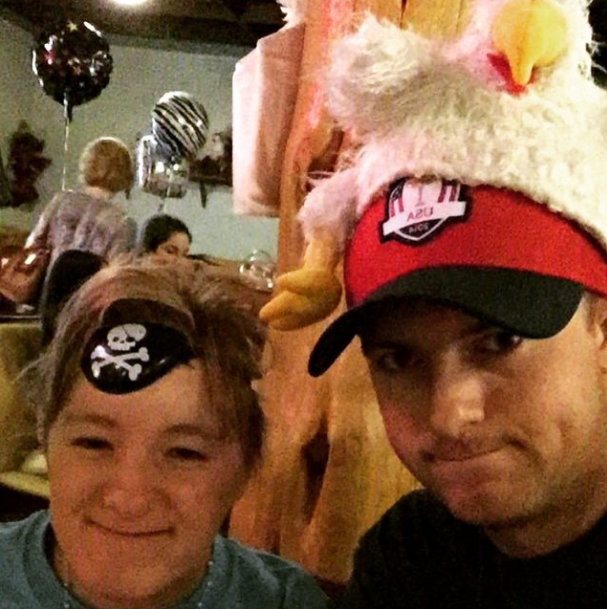 Spieth, 21, has always had a close relationship with his sister and says Ellie played a large part in shaping who he is today. "Being Ellie's brother humbles me every day of my life," he says on his website. Ellie is also the primary inspiration for the Jordan Spieth Charitable Fund, which works to find better schooling opportunities for children with special needs.
Though Ellie couldn't make it to the Masters tournament in Augusta, Georgia, she was able to see her brother play at the Houston Open in early April, Disability Scoop reported.
"She was out there in Houston and after each round, she said, 'Jordan did you win, did you win?' Spieth said, according to the outlet. "I said 'not yet, not yet' and then 'no.' So I can tell her I won now."
Check out the heartwarming video produced by the PGA Tour to learn more about Spieth:
Want to celebrate the human spirit? Like us on Facebook.
And sign up for what we hope will be your favorite thing to read at night.