Little Sister Sets Out to Reveal the History of the R-Word
---
When Amanda Lukoff first heard the phrase, "That's retarded," used to describe something stupid, she was more than insulted — she was curious. How did a medical term morph into such a derogatory, hateful word? — a word she'd heard aimed at people like her older sister, Gabrielle, who has Down syndrome.
Lukoff, a filmmaker in Washington, D.C., and her husband, Danny Egan, set out to reveal the history of the R-word with their film, "The R-Word" (trailer above).
"We want to show people that the word [retarded] actually has a big impact when we use it," Lukoff told The Mighty. "It's not a lighthearted joke that some people believe it to be."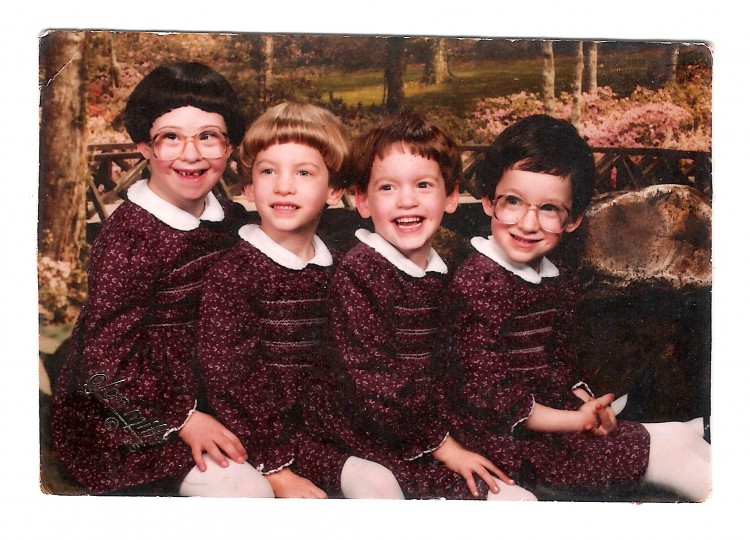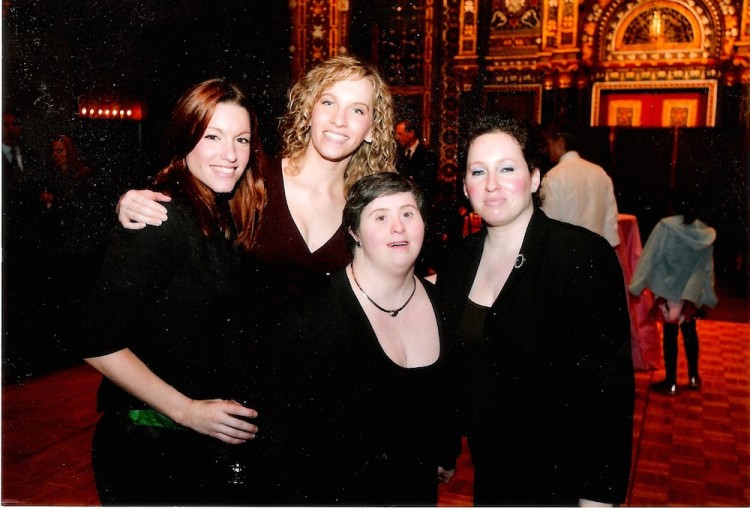 "The R-Word," in pre-production until funds are raised, has already attracted a cast that includes Loretta Claiborne, a Special Olympics athlete and motivational speaker; Cayden and Connor Long, Sports Illustrated's 2012 Sports Kids of the Year; John C. McGinley, a "Scrubs" actor and Special Olympics Spread the Word to End the Word ambassador; and Lauren Potter, a "Glee" actress with Down syndrome.
Like its trailer, the film will have heartfelt, informative interviews accompanied with easy-to-understand illustrations. By diving into the R-word's evolution while simultaneously putting a face to disability, Lukoff hopes viewers will learn to follow the age-old advice, "Think before you speak."
As of early April 2015, "The R-Word" had raised $22,000 of the $200,000 goal it hopes to reach by May 3. Anyone interested in donating to its production can head here. Lukoff says the film will be made no matter what — funds will ultimately dictate how quick the process is. The subject, she feels, is too important to ignore.
"It's obviously dear to me because of my sister, but it's more than that," Lukoff told The Mighty. "It's about everyone affected by that word and it's about raising awareness. It's about recognizing that people with intellectual disabilities are just that — people."
Want to end the stigma around disability? Like us on Facebook.
And sign up for what we hope will be your favorite thing to read at night.