What My Brother Has Taught Me About Unconditional Love
---
I am a firm believer that everyone is in this world for a reason. While we may not know what that reason is, we all have a purpose. Peter is definitely no exception. Peter is my older brother, the middle child, and by far the coolest 30-year-old that may have ever lived.
He was born extremely premature, and spent his first few months in the hospital going through various surgeries. The doctors who cared for him never would have imagined the impact he has had on me, my family and everyone who knows him. According to those doctors, he was never going home, and wasn't going to live.
While doctors and specialists are typically very smart people and save lives daily, they can't predict the will to survive. In my mother's house, there is a sign that says "We don't believe in miracles, we rely on them." I have learned to believe that just because a situation is bad at the time, the result may not necessarily be bad as well. Peter was said to never speak, eat (except from a feeding tube), and if he were to live, he would be a "vegetable." I have learned that you need to have faith because as children, we would play, argue, yell, and our mother would have to always tell us to quiet down. Now he will talk to me on the phone, and he loves to giggle! And let me say this, that boy loves to eat!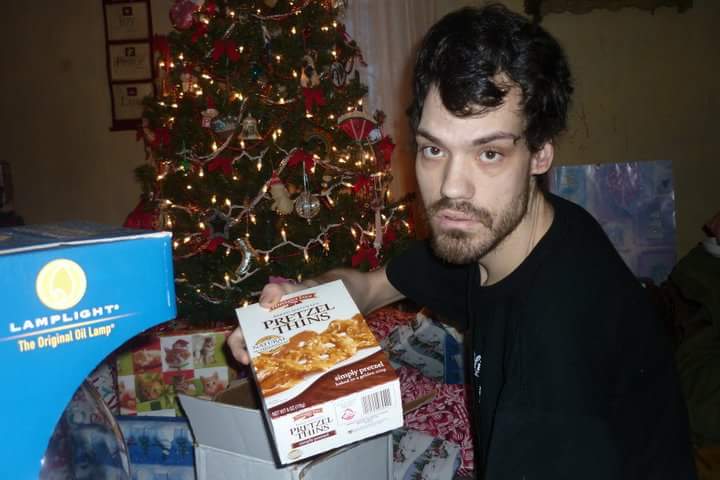 I am four years younger than Peter, and while growing up, I have never seen him as different, but only as my big brother. As I continued to get older, it was the same as I met other people with various disabilities. Because of my brother, it wasn't in my nature to be judgmental of people just because they were different in any way, not only those with disabilities. I went on as an adult to work with individuals who have disabilities.
In his own way, my brother has taught me so many things. Things that are important in life. There are so few people who love unconditionally. Everyone is capable of love, but rarely do they love everyone with absolute unconditional love. Peter doesn't need something from someone to love them. He just does, and he loves with such passion. I try to love the way he does. I want to love unconditionally.
I have always thought that if I can try to live as my brother does, I would be an almost perfect person. If only the doctors could see him now, and hear what people say about him, and how he impacts people, they wouldn't believe it. Rather, they had thought he would be more of a burden, or make life harder. In fact, he has improved my life and how I live it. He is my teacher, my best friend and he is my brother.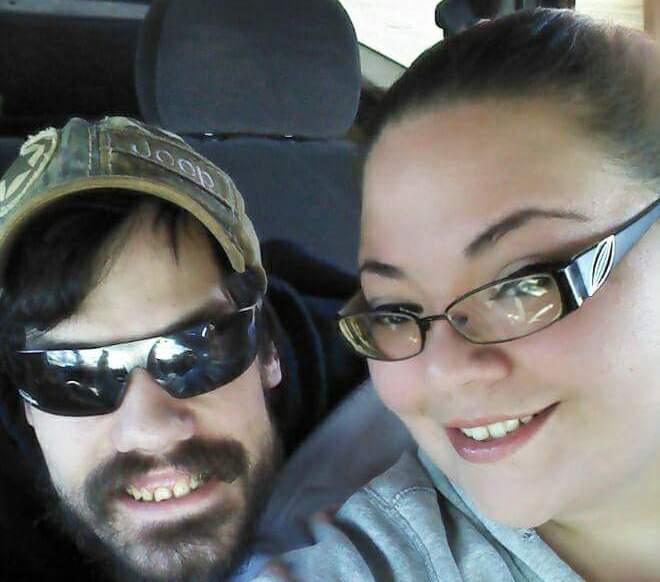 The Mighty wants to read more stories about siblings, whether it's your favorite memory or a tough moment that taught you something. If you'd like to participate, please send a blog post to [email protected] Please include a photo for the piece, a photo of yourself and 1-2 sentence bio.
Want to end the stigma around disability? Like us on Facebook.
And sign up for what we hope will be your favorite thing to read at night.