Teen Steps in Front of the Camera for All the Right Reasons
---
Madeline Stuart wants to be a model for all the right reasons.
The 18-year-old from Brisbane, Australia, once struggled with her weight, a common issue for people with Down syndrome, according to the National Down Syndrome Society. A year ago, Madeline was more than 40 pounds overweight when her inability to do a cartwheel inspired her to get fit, her mother, Rosanne Stuart, told The Mighty in an email.
Madeline cut out junk food and began exercising regularly. Now, she lives a healthy and active lifestyle and hopes to launch a modeling career. She wants people to see her photos so she can help end discrimination against people with disabilities.
"[Madeline] wants people to know Down Syndrome is a blessing," Stuart told The Mighty, "something to be celebrated."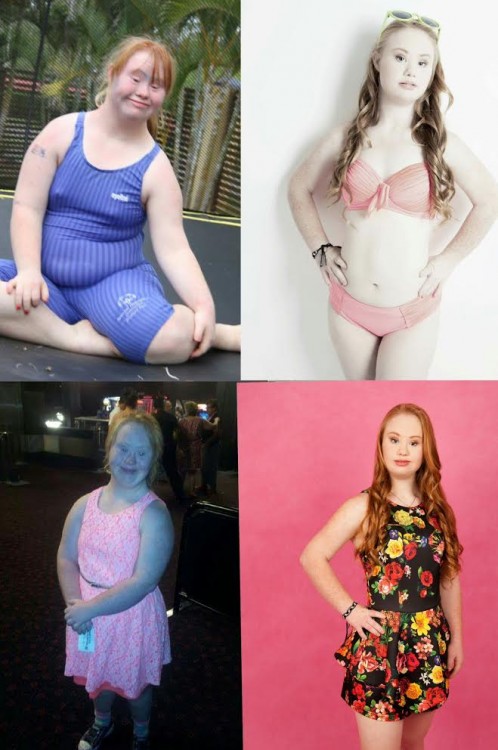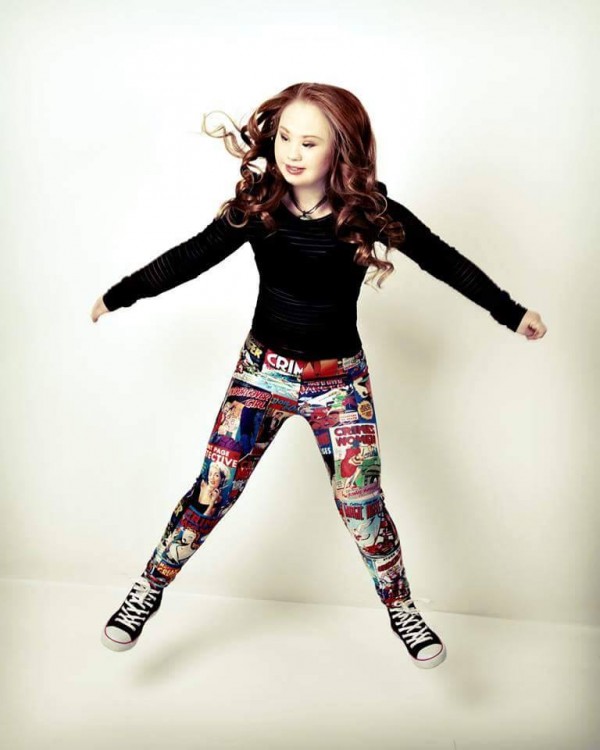 Stuart said Madeline doesn't care that much about looks, but she loves being in shape because she can run around all the time without feeling exhausted. Aside from dance, gymnastics and cheerleading, Madeline also swims and plays basketball and Special Olympics cricket.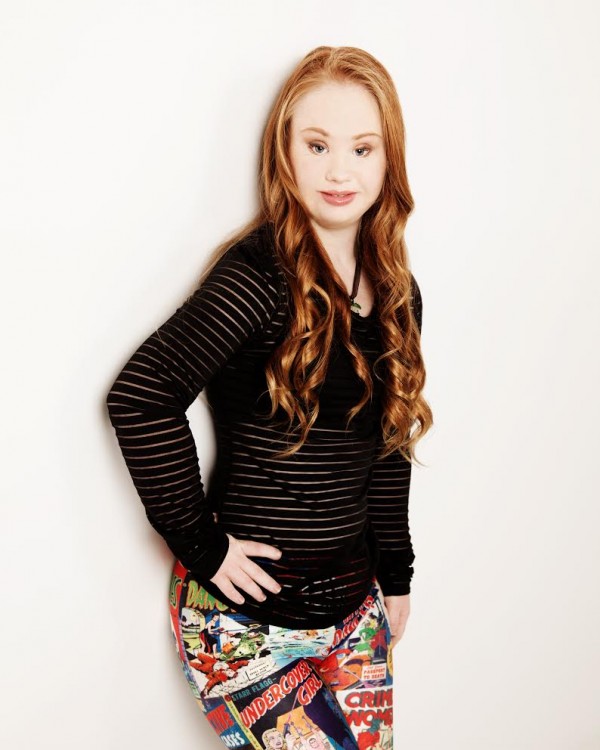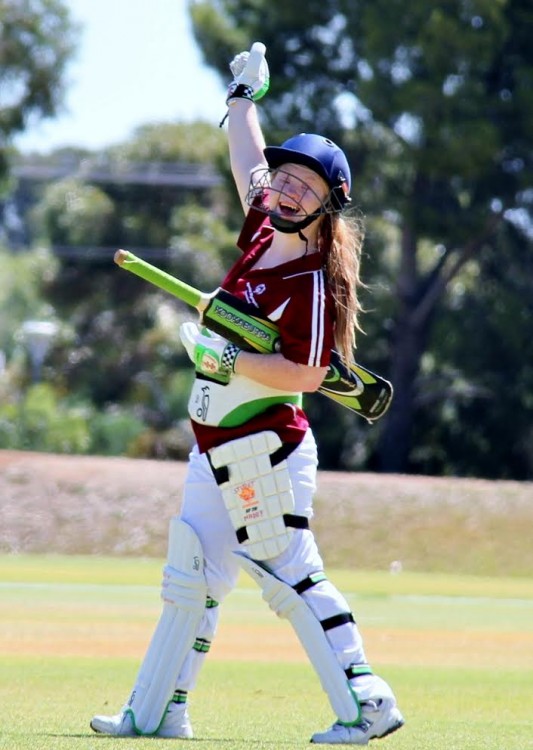 Check out some more of Madeline's photos below. You can also keep up with her on Twitter, Instagram or Facebook.