September 8, 2015
Disney Addresses Autism on This Week's Episode of 'Girl Meets World'
---
The Disney Channel will air a special episode of "Girl Meets World" this week that the company hopes will start a discussion with kids about autism.
According to a press release, the storyline is aimed at delivering "both entertainment and information for kids and parents about Asperger's syndrome, an autism spectrum disorder."
The show's main characters, Riley and Maya, show "empathy and acceptance as they support their friend [Farkle]," who wonders whether he may be on the autism spectrum. In the episode, "Girl Meets Farkle," we'll also see Mr. Matthews (played by "Boy Meets World" alum Ben Savage) address his students about "the importance of uniqueness and compassion."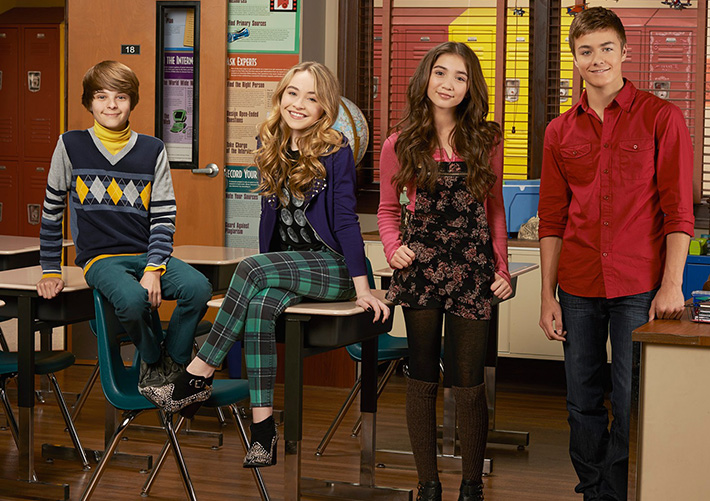 The network hopes the story will "spark conversation among kids and their families," and producers consulted with three experts: Elizabeth Laugeson, Psy.D, The Help Group; child development consultant Arthur Pober, Ed.D.; and Shiela Wagner, M.Ed., retired, Emory Autism Center.
While a number of hit shows have briefly touched on the subject, Bustle pointed out that the last time a notable TV character was diagnosed with the disorder was on NBC's "Parenthood," which wrapped up in spring 2015. Max Braverman, who was on the spectrum, dealt with bullying, and the series chronicled the struggles and triumphs of his daily life.
The "Girl Meets World" episode will air on Friday, September 11 at 8:30-9:00 p.m., ET/PT on the Disney Channel.