Restaurant 'Fires' Customer Who Berated Employee With Autism
---
A restaurant owner in Anchorage, Alaska, is standing up for an employee by "firing" a customer who berated him.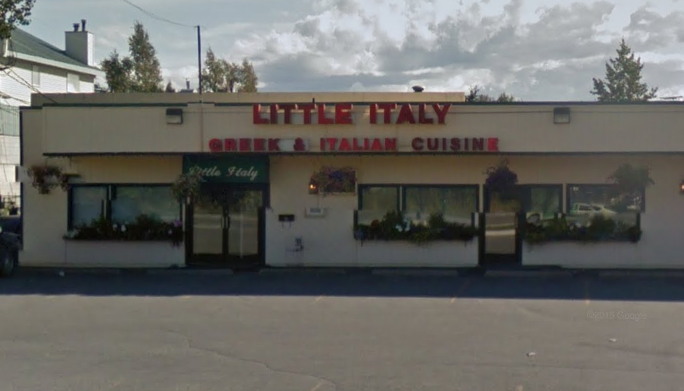 On Tuesday, P.J. Gialopsos, who's owned Little Italy Restaurante for 30 years, announced in a passionate Facebook post that the restaurant will no longer deliver to a customer who called her driver an idiot, among other explicit names, and accused him of being on drugs after mixing up an order. The driver, who has autism and a speech impediment, is a university student who's worked for the restaurant for two years. After the mixup, he immediately retrieved the right order from his car and returned to the restaurant.
"He… has an amazingly inquisitive personality, a wicked sense of humor and one helluva work ethic!" Gialopsos wrote in a Facebook post that's since had more than 1,000 shares. "It isn't the first time I've had a comment about this employee, but normally, as soon as I explain, they are always VERY understanding that the mannerisms had a reason."
"The fact that he has autism doesn't cross anyone's mind at the restaurant," Gialopsos told The Mighty. "We just work, he just works, that's it. Maybe it's the mom in me, but I had to write that response."
"You would think, in the year 2015 the majority of the population would have learned or at least heard about autism," Gialopsos says in her post. "I understand that there is a large portion of our population that is content to remain uninformed and uneducated, but that doesn't give them [the] right to take that ignorance and turn it into a foul mouthed rant on two of my employees!… Therefore, we have fired this customer."
The customer's name, address and phone number is now tagged "DO NOT DELIVER."
The post concludes:
And won't that customer be surprised later in life to learn that his 'idiot strung out' delivery driver long ago turned out to be the physicist, microbiologist or chemical engineer who could quite possibly make a discovery that will save his sorry *** someday.
Read Gialopsos' full post here.