January 4, 2016
A Letter to Hillary Clinton About Her Upcoming Autism Plan
---
Dear Mrs. Clinton,
As I anticipate the release of your plan, I'm feeling cautious optimism. I think it's wonderful that you're the first candidate to speak on a subject important to so many families. Our community is in dire need of a genuine and openminded champion. I do hope, however, your speech won't be pretty words with plans to throw federal money at small vouchers and research a "cure." I hate to be cynical, but autism tends to become important during election years, and enthusiasm wanes once presidents reach the Oval Office.
People with autism spectrum disorder (ASD) are diverse and have complicated needs and goals. I know I'm but one person and cannot speak for our broad community, but I feel a need to weigh in on this conversation.
Depending on whom you ask, the autism community wants a variety of changes. Some of us wish to be "left alone" without the burden of "fitting in." Others want more supports to adjust to the broader society. Ask 12 of us, and I can guarantee you 12 different answers.
I will start with myself and mention some of the needs I see in our community, both as a person who has ASD and a person professionally involved with ASD.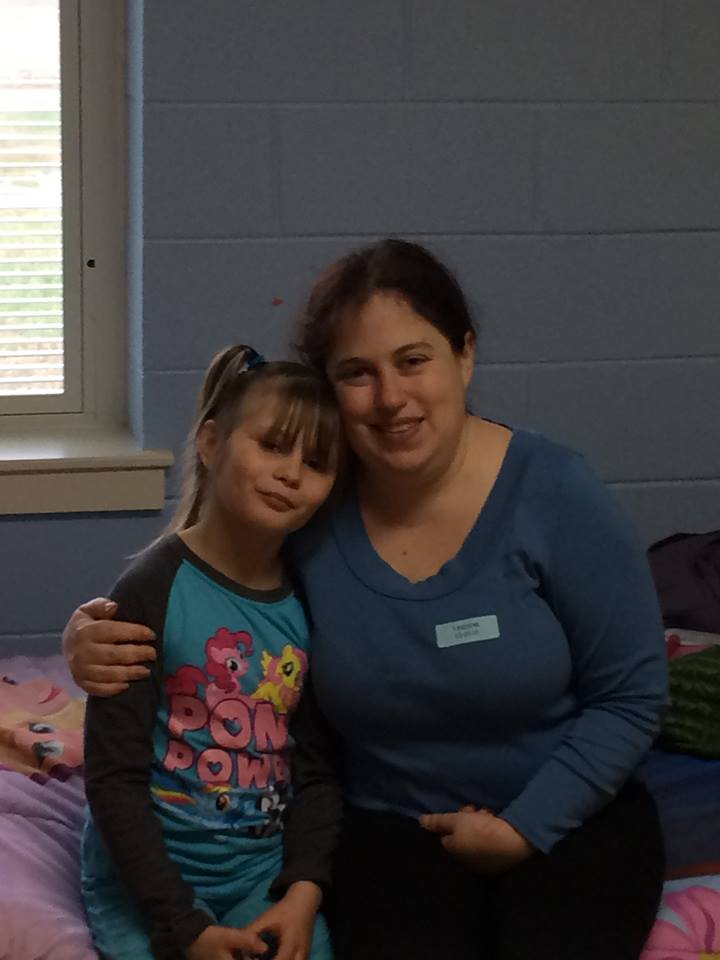 First of all, I believe we need access to quality services, education, therapies and technologies, and we need them from a young age, not when our state decides we've reached the top of a 10-year Medicaid waiver list. Many families languish on these lists, only to realize the services are not covered. In many states, the Free Appropriate Public Education laws are, in my opinion, a joke. It can take a full year to "prove" to your public school system that your child has autism, let alone access services the school won't want to pay for.
And there's so much that isn't being done with technology. I believe nonverbal children must all be ensured communication devices. Sensorial soothing blankets, chairs and balls must be commonplace in school classrooms.
And finally, we come to a big stumbling block: the need to examine autism after childhood. Adults in our community want to live meaningful, productive lives, but many are blocked at every turn. We need evolving community centers where adults with autism can do meaningful work. We need supported employment that pays real wages and challenges employees to better themselves. We need laws changed to encourage hiring equity.
I want to tell you a humiliating personal story about myself to show you the full extent of the glass ceiling to employment in the ASD community. I'm an adult who was undiagnosed until she was 17 years old. I fought my way through a Master's degree in Social Work while working in restaurants. I then worked for a year and a half as a social worker before finding myself out of work in 2008, due to the recession. I applied to work at several restaurants and then a CVS, and was found, despite my experience, to be unqualified. I struggled with the personality tests these places required applicants to take, tests that cater to a neurotypical brain. My brain works differently, and I was always ruled out. I was unemployed until a part-time job that did not test became available.
I truly do appreciate what you're trying to create, but please do not leave "us" out of your discussions or your planning. Talking to one family, self-advocate or group of advisors is not enough. Please go into our community and see our hopes, needs and goals. Please put several people with ASD — male and female, all levels of "functioning," verbal and nonverbal — on your advisory panel if you reach the White House. Ask the guardians of older adults what kind of assistance they need to care for their loved ones. If you have any interest at all, I would be honored to be part of such a group. Just include us, many of us!  
Good luck with your campaign, and please follow through on being a community champion.
Yours Sincerely,
Wendy Katz