Dad Starts Autism Photo Project to Enlighten His Community
---
A father is using his camera to tell stories of people on the autism spectrum.
Glenn Gameson-Burrows lives in Monmouthshire, Wales, with his two children. His youngest daughter, 2-year-old Aneira, has autism.
In June of 2015, Gameson-Burrows, who is an amateur photographer, decided to turn his lens toward a subject of great interest to him — autism in his community. He embarked upon a photo project called "Magpie."
The name "Magpie" is an allusion to his daughter's fascination with shiny objects, and it has taken the form of a documentary-style photography project. Gameson-Burrows has 11 children and two adults on the spectrum taking part in the project so far.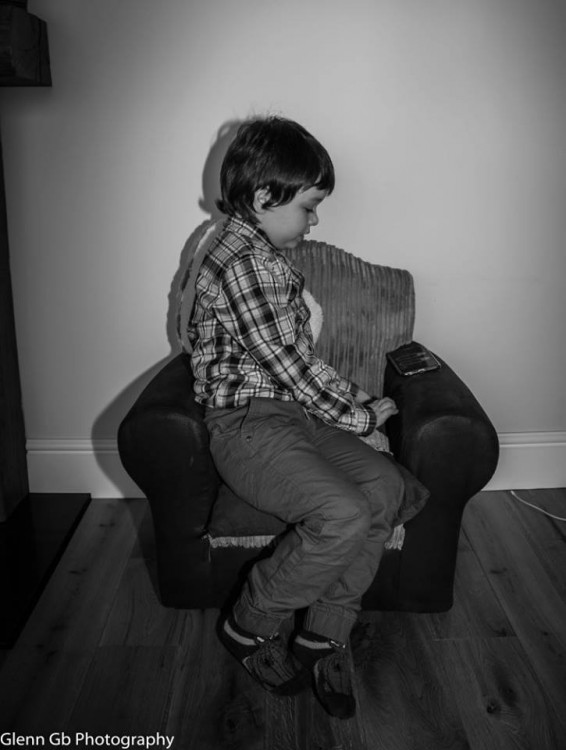 Gameson-Burrows was surprised to find such a lack of understanding in his own community about autism — people were often rude and unkind when Aneira had meltdowns in public. He hopes the project will raise awareness about autism and help people everywhere to understand the condition a little more.
"I hope that people will realize that because a child is on the spectrum and looks at the world differently doesn't make them a bad child or you a bad parent," Gameson-Burrows told The Mighty via Facebook message. "My hope is that people realize autism spectrum disorder is a real disorder and not simply a child or an adult being strange or naughty… The next time a member of the public witnesses a child screaming and lying on the floor I'd like them to think, 'Maybe that child is autistic, maybe they are having a meltdown' and I would hope that they wouldn't stare or make passing comments."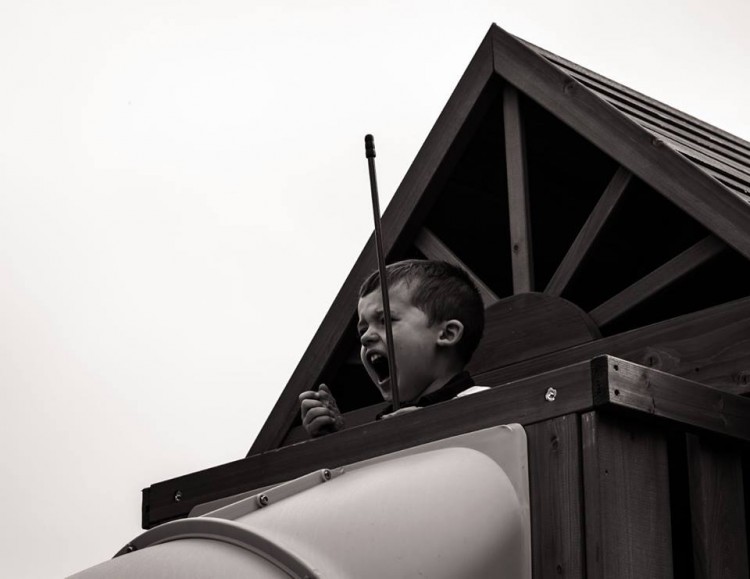 Gameson-Burrows tries to capture his subjects' different perspectives on the world with his photos. He doesn't pose them or direct them at all and he captures smiles and meltdowns alike, all in an attempt to show the experience as a whole.
See more photos from the project below: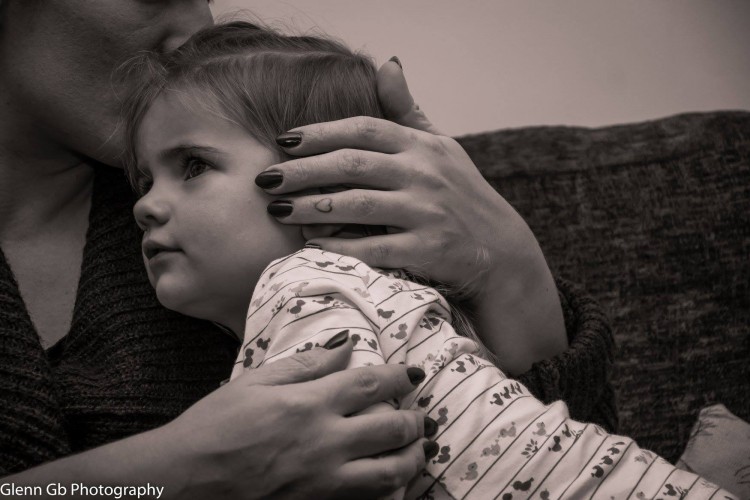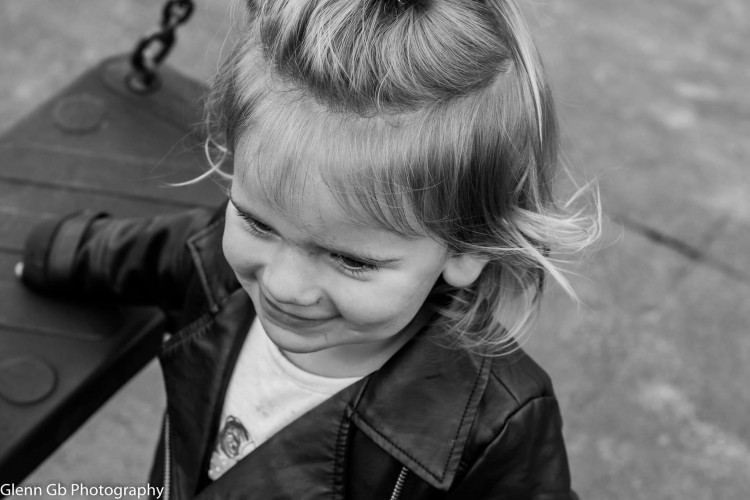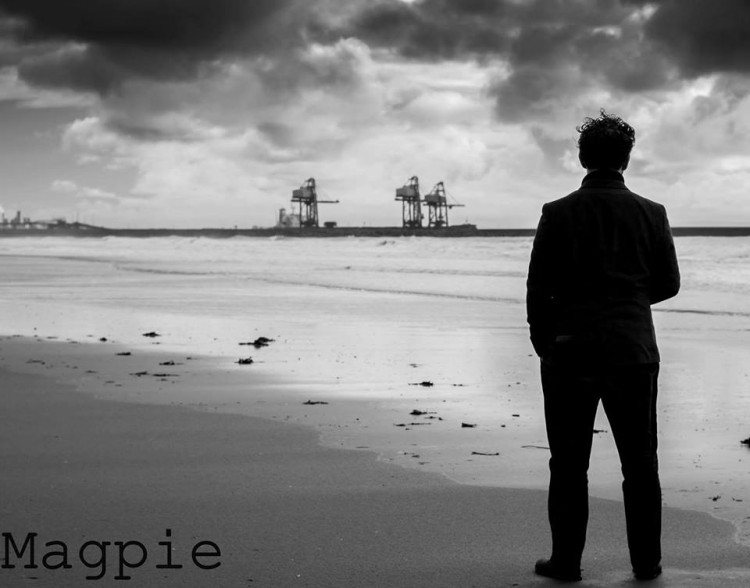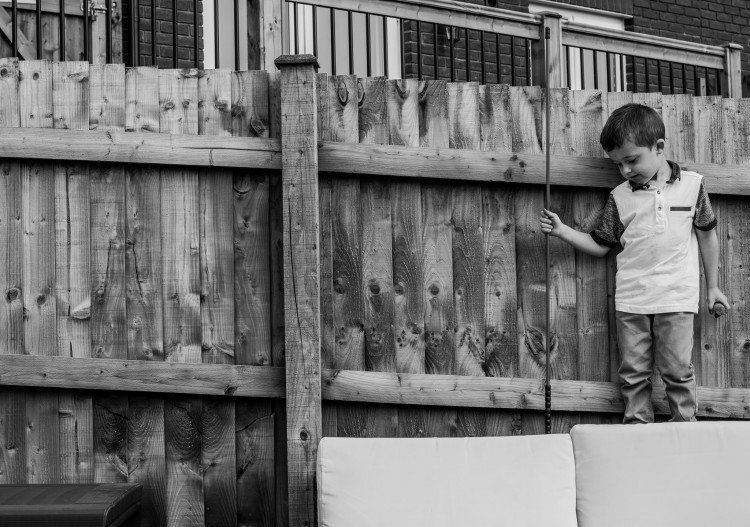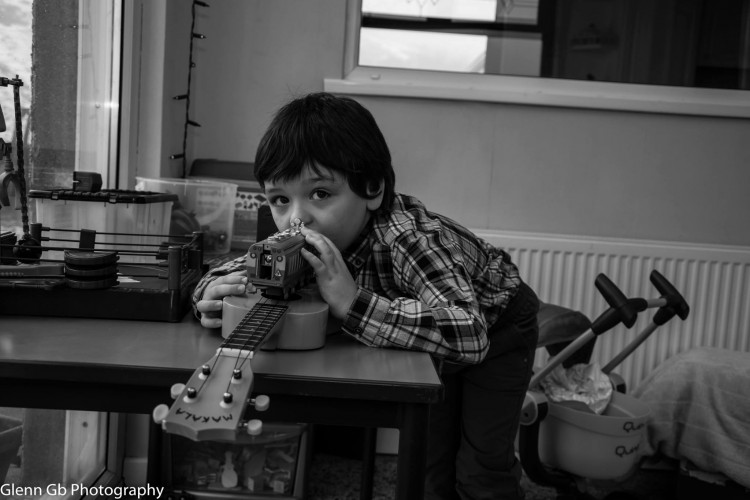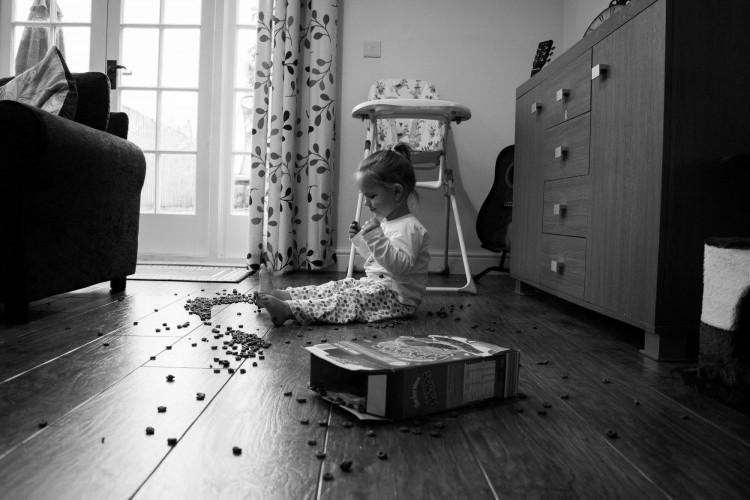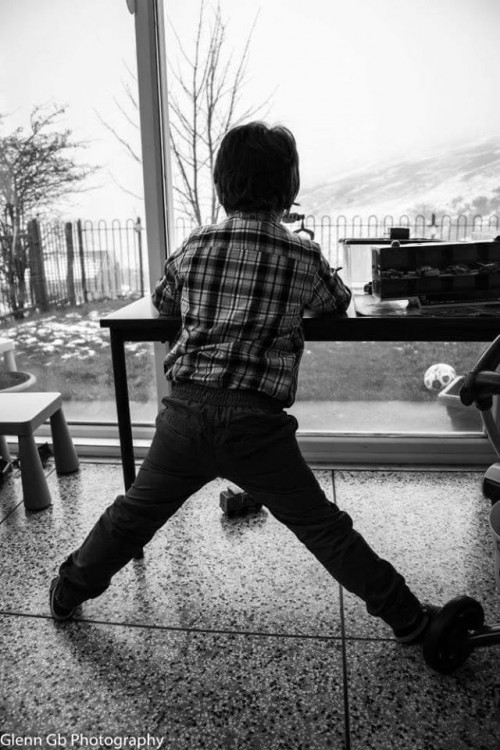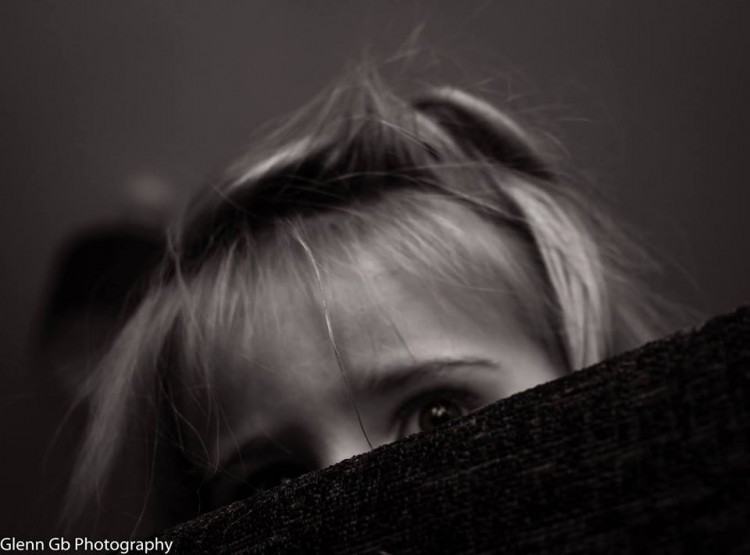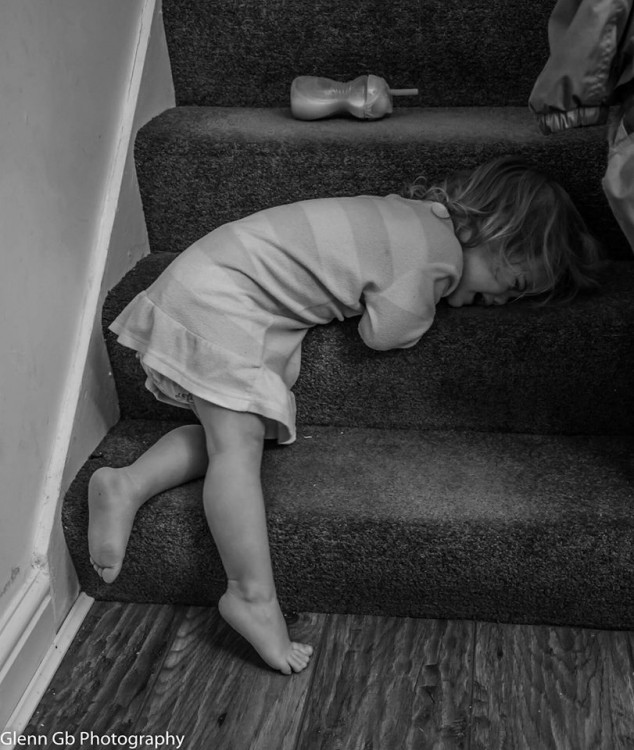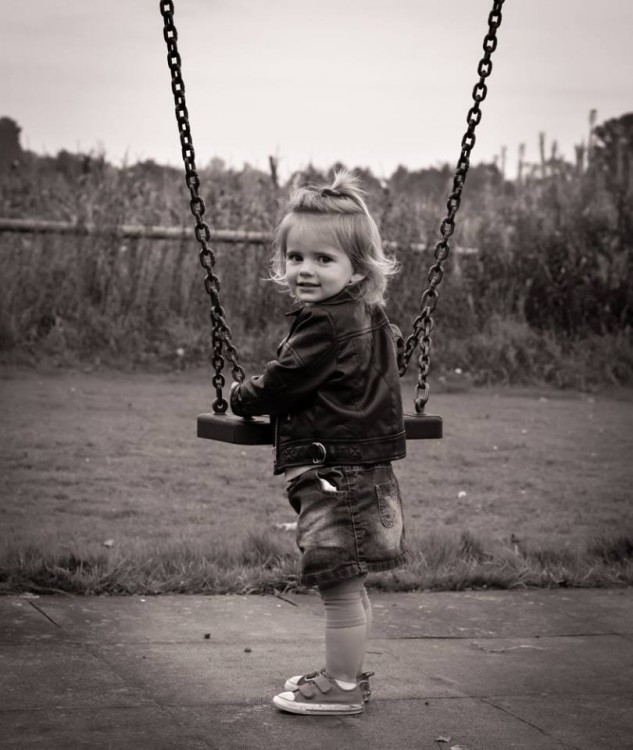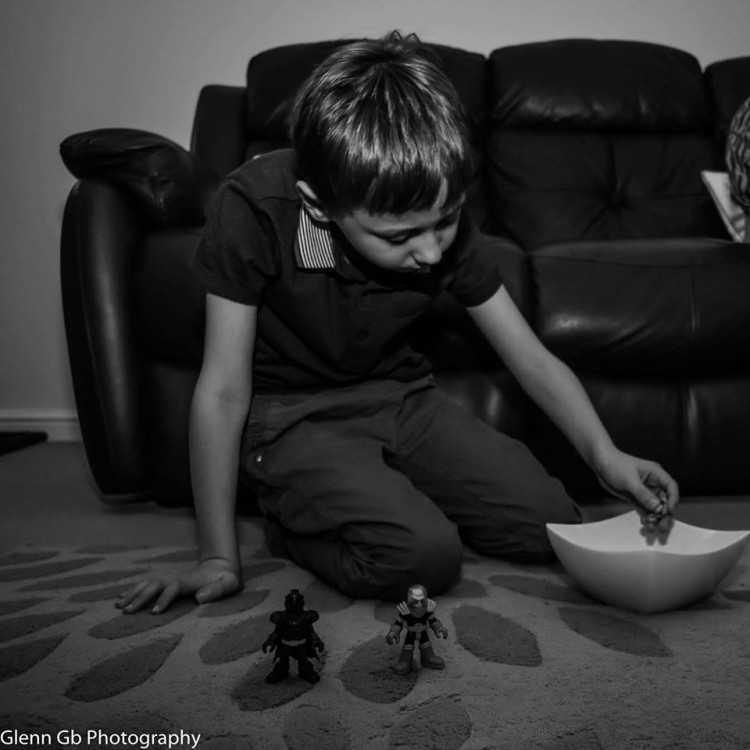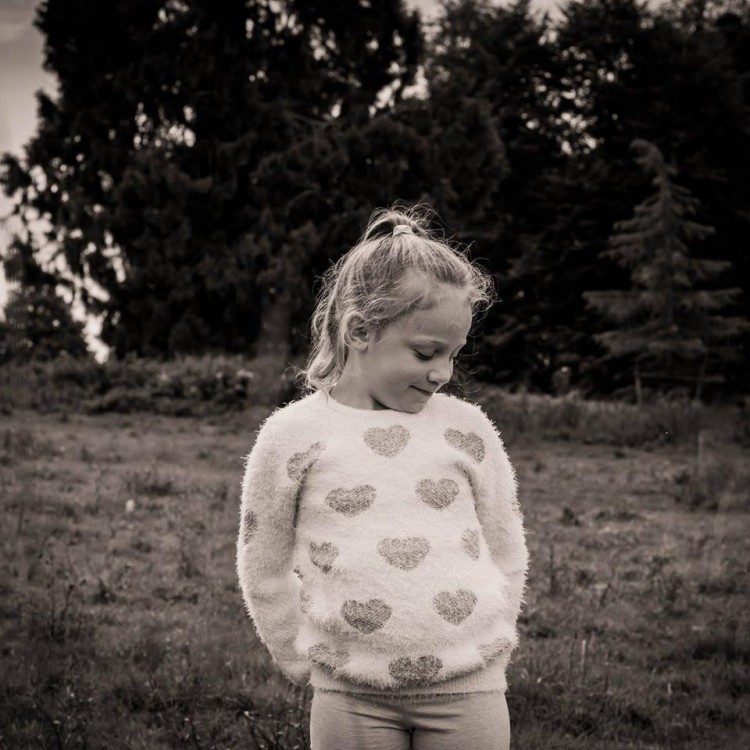 "Magpie" will be on exhibition at The Senedd, Modern Welsh National Assembly building this year starting in August. Visit the Magpie — ASD Awareness Facebook page for more information.
h/t BabyCenter