"Guest Room" is an award-winning short narrative film that focuses on the relationship between a young couple with Down syndrome and the complications that develop after a surprise pregnancy.
Lauren Potter, from "Glee," stars as Amber, and Michael Iovine plays her boyfriend Daniel. The 13-minute film follows their journey from the bedroom to the moment of truth where Amber takes a pregnancy test.
*Sign up for our Down Syndrome Newsletter*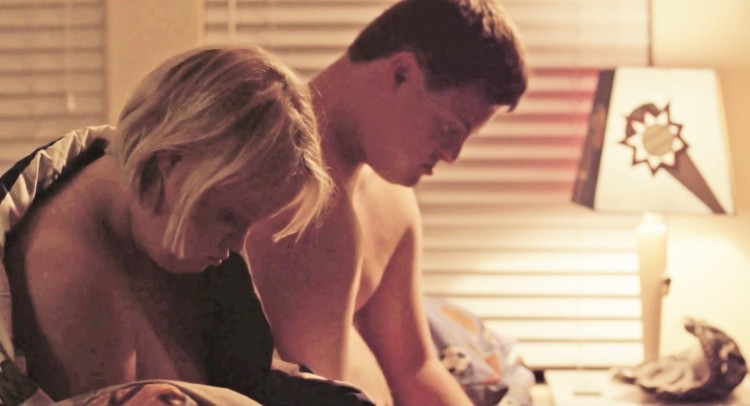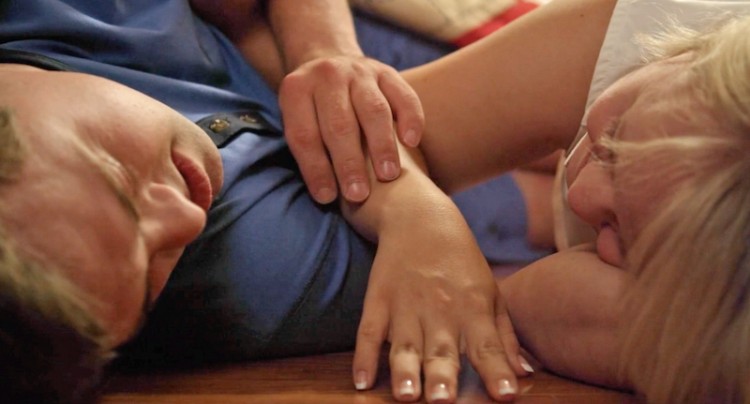 "Guest Room" won the audience award at the Dances With Films festival, and it was a 2015 nominee for the SXSW Grand Jury Award. You can watch it below or on the Short of the Week website, where it is currently a featured selection.
Director Joshua Tate already has plans to make a sequel to "Guest Room" called "College Girl," according to the film's website.
Related: We Love This 'Glee' Star's Advice for Fans With Disabilities
---
Have you seen the first film with a national release to star a person with Down syndrome? Check out the film "Where Hope Grows" today!