University of Minnesota Students Design Backpack for Kids With Autism
---
Six University of Minnesota students have developed a backpack for children with autism.
The "Nesel Pack" has pockets where weights can be added to function like a weighted vest, helping people with sensory challenges feel a calming pressure, like a bear hug. Military-grade fabric, seams and zippers make it more durable than the average backpack. A personalization window leaves room for an ID card, and clips for sensory tools or toys as well as multiple chest straps provide extra security and comfort. The pack can comfortably fit a 14-inch laptop and iPad.
"We wanted to make a backpack that would be like a security blanket," Will Radke, Nesel's chief relations officer, told the Star Tribune.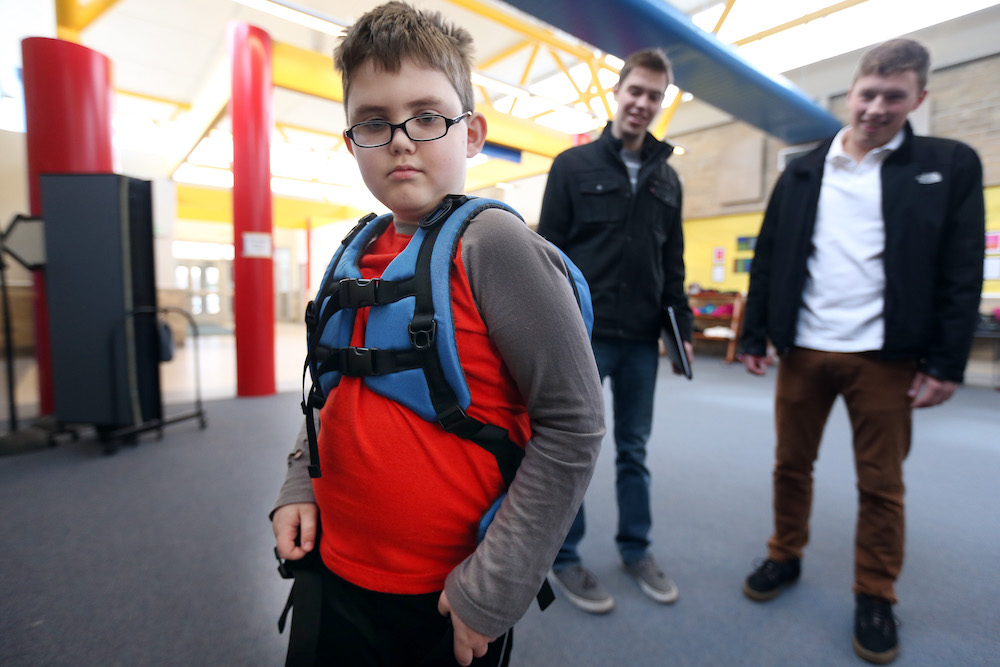 Radke, 21, grew up in Milwaukee where his parents hosted foster children for more than a decade. Some of those kids were on the spectrum, "so [Radke] saw firsthand the stress some children can feel in high-commotion situations," Nesel team member Larry Lorbiecki told The Mighty in an email. When Martha Pietruszewski, the team's CEO, brought the idea for a backpack for people on the spectrum, Radke immediately saw the value in it. The Carlson School of Management seniors took on the project for an Entrepreneurship in Action class.
The team — which also includes Jake Portra, 22, Cole McCloskey, 22, and Rosebert Altianas, 21 — partnered with Fraser, a company that provides services to children and adults with special needs, and within six months had the first-generation product. After four prototype iterations, they're now close to a final product. They've combined research with feedback from students at Bailey Elementary School in Woodbury, Minnesota, to ensure the pack meets as many people's needs as possible.
"It is the most heartwarming and rewarding experience to see how the backpack could change a child's life," Lorbiecki, 22, told The Mighty, after giving students a test run. "Seeing the smiles on their faces reassures all the hard work we've been doing over the past seven months."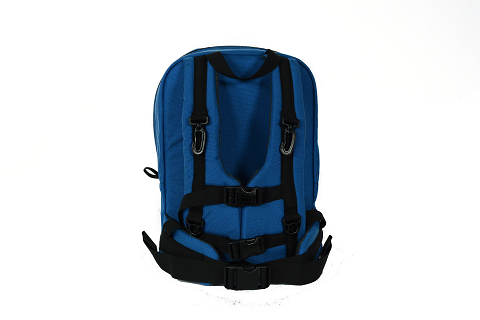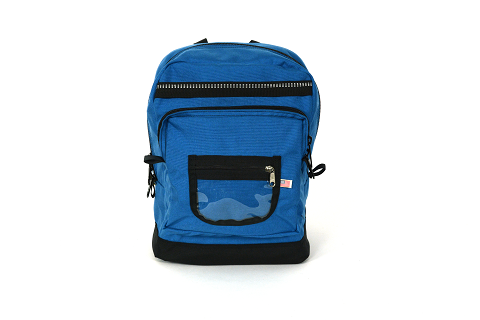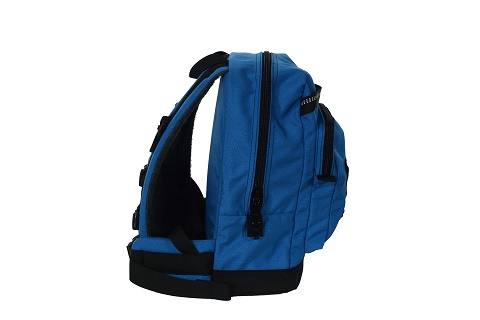 While the Nesel Pack was designed with autism in mind, Lorbiecki says it could benefit any person with sensory perception needs. "Anyone can personalize their backpack to make it an extension of themselves," he told The Mighty.
On Saturday, March 19, the team is launching its Kickstarter campaign so they can make the packs available to the public. The bag is available for preorder for $115 on the Nesel Pack website. Lorbiecki says the seemingly steep price is justified because the pack should last a solid three years (versus a $20-$30 pack that lasts about a year) and simulates a weighted vest, which can go for $30-$90. For more information, visit the Nesel Pack website.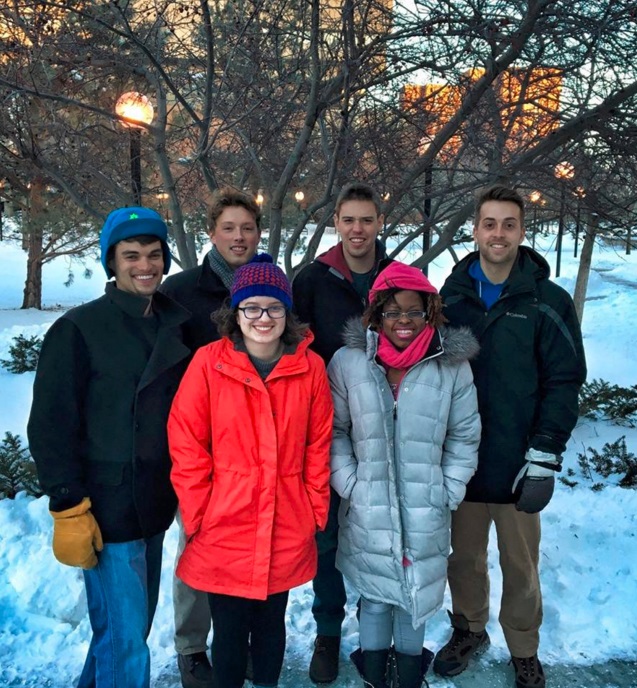 h/t StarTribune